Bennett Campground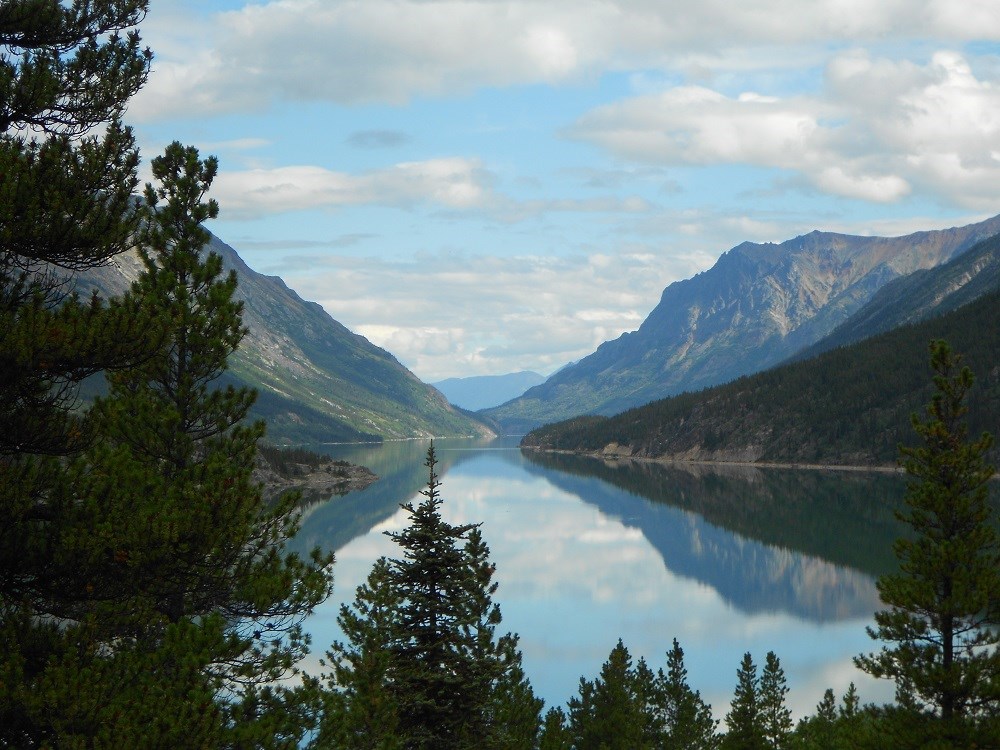 Bennett is the farthest north campground located on the edge of Lake Bennett. For people hiking south to north, this is the end of the trail and where most people catch the train. The Bennett area has interpretive signs, a historic church, and the train station.

Single destination camping permits are available through the Parks Canada reservation desk for people who ride the train in and do not hike the entire trail.
Location
Country: Canada
Mile marker: 33
Kilometer marker: 53.1
Site elevation: 2,200 ft
Campsites: 18 sites, mix of ground and wooden platforms
Warming shelter: 1 cabin with wood stove
Food storage: bear boxes
Toilet: outhouse
Water source: Lake Bennett is near the campground
Grey water disposal: pack out all food scraps, dispose of grey water into official grey water pits to practice Leave No Trace
Notes: This campground is in Canada and managed by Parks Canada.
Currently viewing: Bennett
Next campground: N/A

Last updated: October 1, 2018