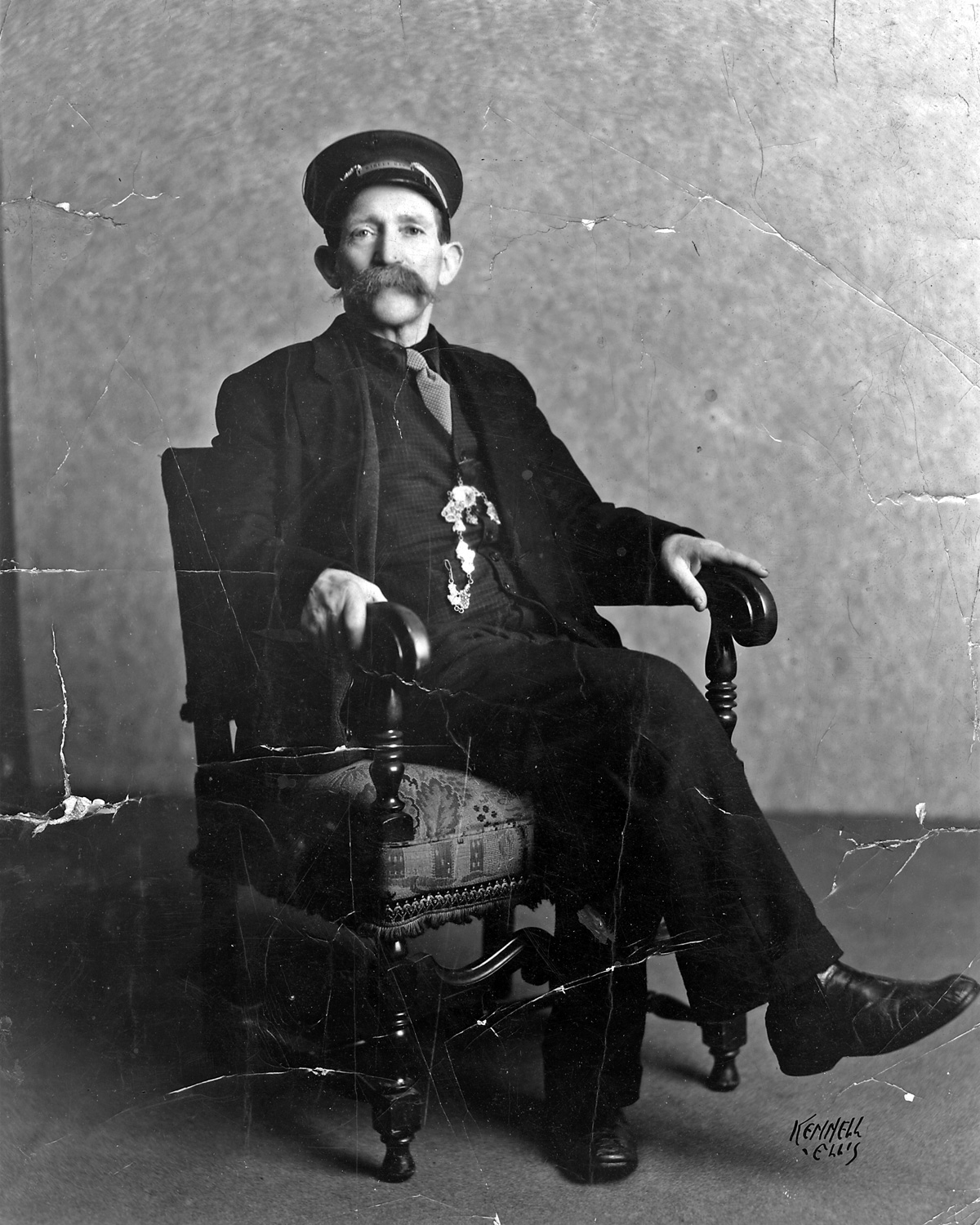 Our museum collection exists to document and support the Park's interpretive and resource management programs. Objects in the collection must relate to the interpretive themes and the resource management goals and objectives of the Park.
The mission of Klondike Gold Rush National Historical Park is to preserve the historic sites, structures, objects, and the historic scene associated with the Klondike Gold Rush in Alaska.
The park's museum collection is divided into two major categories: the cultural collection and natural history collection. All records associated with the cultural and natural history collections must be retained as part of the museum collection. These records include field notes, drawings, maps, photographs, data, etc.
Explore the Klondike Gold Rush's Museum Collection and other collections with the National Park Service at the main NPS museum site.
Would you like more information about the Klondike Gold Rush museum collections and archives? Need to arrange a research appointment? Contact us!