Stampeder Genealogy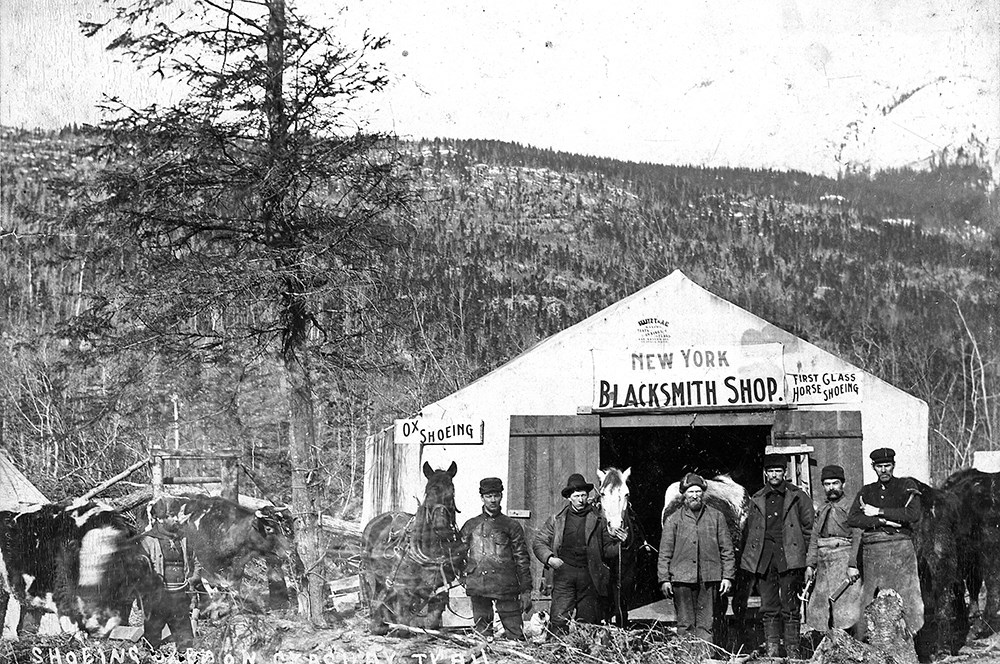 Tracing the Past
This is a short list of free, public resources that will start you on your search for a stampeder who ventured North during the Klondike Gold Rush.
If you have any questions or would like more information, please contact us. Good luck in your search and let us know what you find!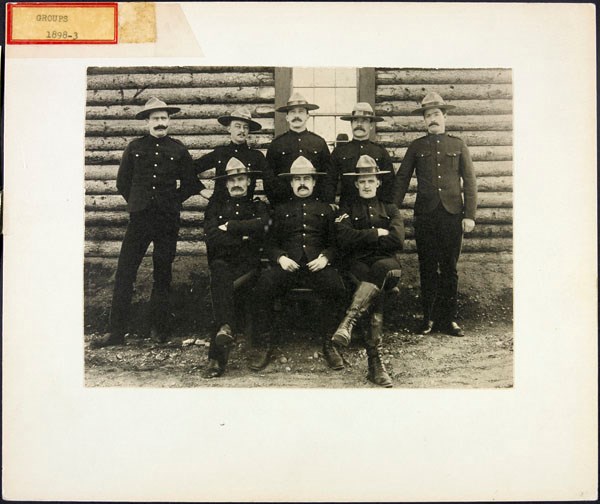 Klondike Administrative Records
Eager to embark on the journey to Dawson, many stampeders passed through Skagway and Dyea as quickly as possible. As a result, there are few records of individual names or dates in Skagway. Once fortune-seekers crossed the border however, recordkeeping improved with the arrival of the Canadian North-West Mounted Police.

In February of 1898, the Mounties established posts on the summits of both the Chilkoot and White Passes. There, the Canadian North-West Mounted Police kept written records of individuals who passed through the border.
At Lake Bennett, another detachment ensured that stampeders crossed safely in their homemade vessels. Between 1898 and 1899 the Mounties registered 7,124 boats and the names of individuals who sailed in them.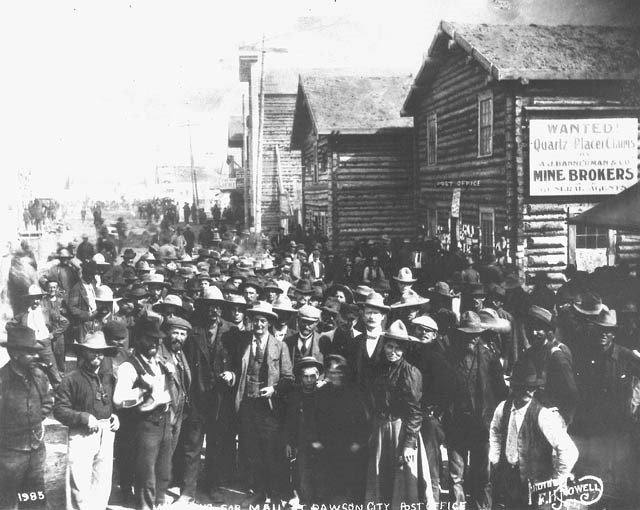 State of Alaska: How to Find Your Gold Rush Relative
http://library.alaska.gov/hist/parham.html

Yukon Genealogy
http://yukongenealogy.com/

U.S. National Archives and Records Administration
http://archives.gov/research/genealogy/

United States Census Bureau
https://www.census.gov/

Canadian Census Program (Available on Library and Archives Canada)
http://www.bac-lac.gc.ca/eng/census/Pages/census.aspx

State of Alaska Vital Records
http://dhss.alaska.gov/dph/VitalStats/Pages/default.aspx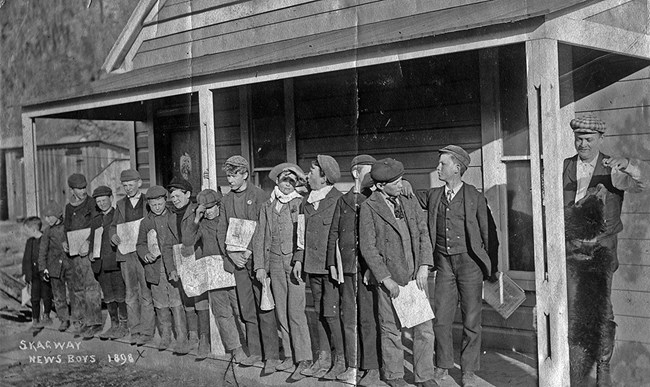 Newspaper Archives
During the Klondike Gold Rush many stampeders corresponded with family and friends at home. Occasionally these letters were published in local newspapers. A search for names in the following databases can yield information that is absent from administrative records.

Library of Congress: Chronicling America Newspaper Archive
http://chroniclingamerica.loc.gov/

British Colonist Newspaper Archive
http://britishcolonist.ca/

California Digital Newspaper Collection
http://cdnc.ucr.edu/cgi-bin/cdnc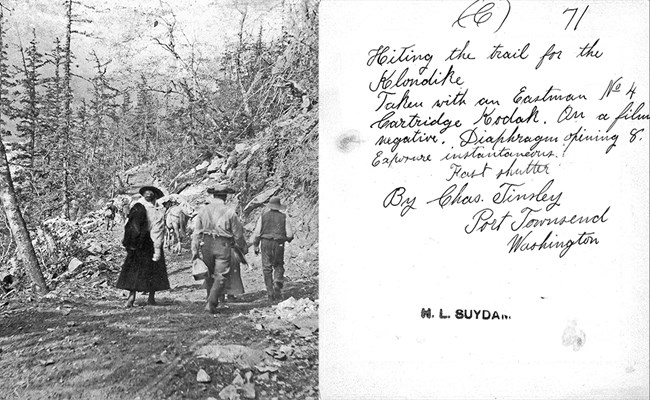 Gold Rush Photographs and Diaries
Photographs and diaries from the Klondike offer insight into the day-today experiences of gold seekers.
Alaska's Digital Archives
http://vilda.alaska.edu/
Library of Congress
http://www.loc.gov/pictures/
Library and Archives Canada
www.collectionscanada.gc.ca/lac-bac/search/images
Dawson City Museum
http://dawsonmuseum.ca/
University of Washington Digital Collections
https://content.lib.washington.edu/
If you would like to
contact us
and send an inquiry to our history department, we will be glad to check our resources for additional information.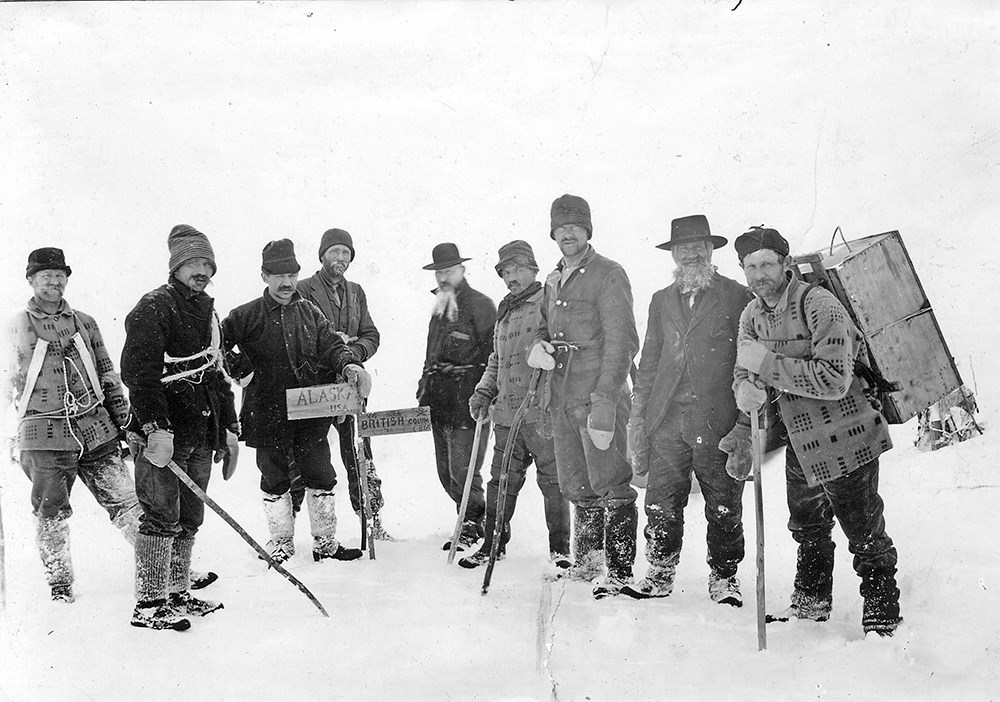 Last updated: August 6, 2018