Opportunities to Learn
Klondike Gold Rush National Historic Park preserves a special piece of America's story.  An amazing time in world history.  learn about Gold Rushes, the panic of 1893, the Spanish-American War, and the Victorian age.  explore the Features below to learn more.
Want first hand experience?  Spend the summer as a
Teacher-Ranger-Teacher
!  live in the park, engage youth visitors, gain professional development or earn graduate credit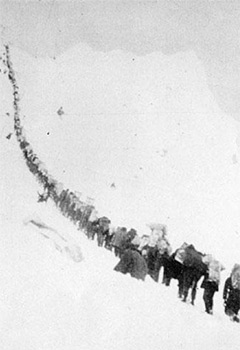 Fun for the Whole Family!
Free programs for kids and families. Learn about the great opportunities the park and the community offer visitors who are young or young at heart.
Read More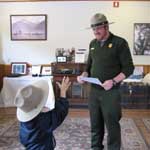 Then and Now
See how the area has changed in the 100 years since the gold rush with these modern and historic photo pairs.
Read More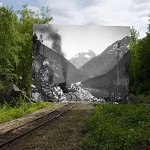 Last updated: June 13, 2017