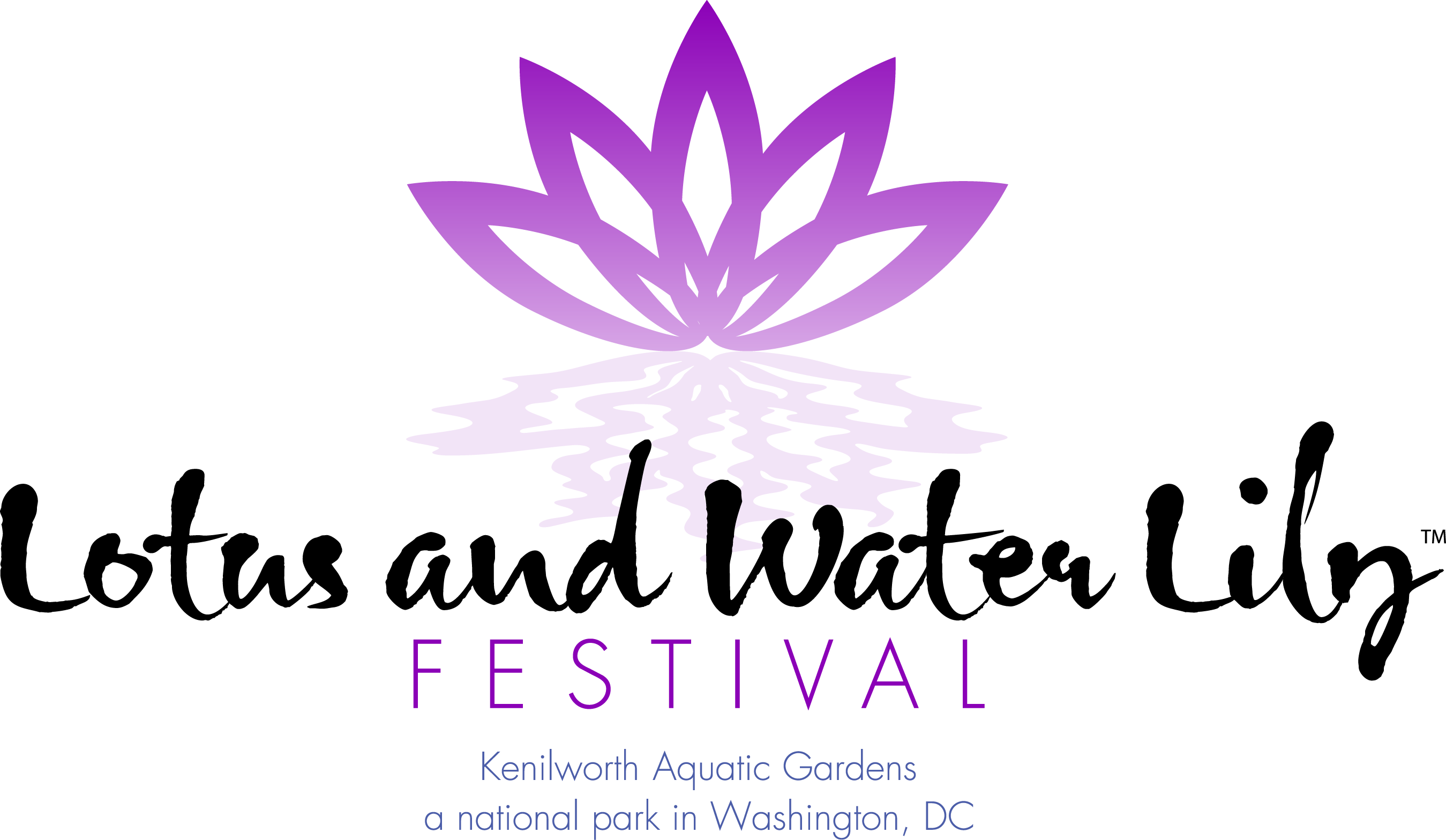 Celebrate nature, culture and community at the annual Lotus and Water Lily Festival at Kenilworth Aquatic Gardens on Saturday, July 21 and Sunday, July 22, 2018 from 10 a.m. to 5 p.m.
The TWO-DAY festival features performances from cultures around the world, family fun games, arts and crafts and the amazingly beautiful lotuses and water lilies in full bloom!
Kenilworth Aquatic Gardens is a one-of-a-kind experience within Anacostia Park. Celebrate the Centennial of Anacostia Park at one of D.C.'s hidden gems during the Year of the Anacostia.