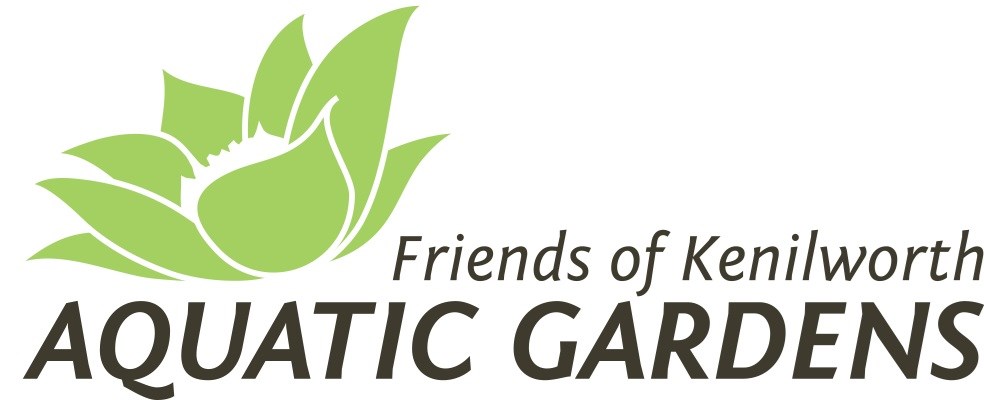 Friends of Kenilworth Aquatic Gardens is a nonprofit organization dedicated to working with the National Park Service to ensure that the aquatic gardens are well-maintained, well-enjoyed, and welcoming for neighbors and visitors.
The organization has been a partner with the National Park Service for over 10 years and continue to support the park by engaging volunteers, supporting educational and interpretive programs, building community partnerships, and fundraising for special park initiatives.
Visit
friendsofkenilworthgardens.org
for more information.