Alerts & Conditions
Kenilworth Aquatic Gardens is Open
Kenilworth Aquatic Gardens is open daily from 8 am to 4 pm. Keep in mind:
There are no vending services available.
Those who come to visit can take steps to recreate responsibly by:
Protecting vegetation and avoiding ticks by staying on established paths.
Staying hydrated by bringing your own water and hand sanitizer.
Checking the weather conditions and being prepared.
We are excited to welcome you to the gardens!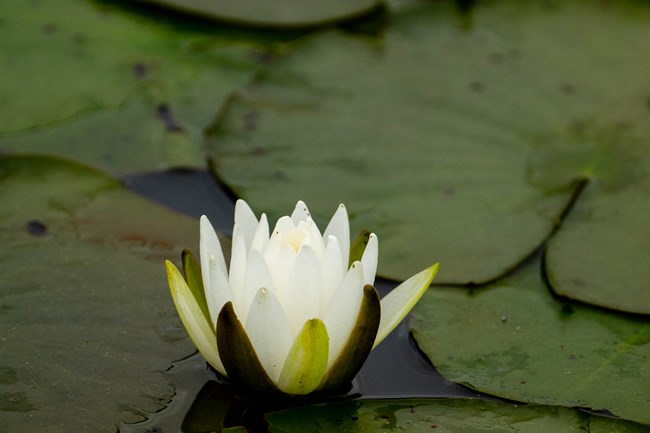 May at Kenilworth Aquatic Gardens
May is here and the lily flowers are back! Lily flowers are starting to pop up all over the park. New lotus leaves are appearing on the tops of the lotus ponds and will start to rise out of the water soon The lotus flowers usually start to bloom in June. The spatterdock lily plants in the marsh are blooming as well. Migratory birds are abundant. Turtles and frogs are everywhere! Late spring is a great time to visit the park before the crowds and heat of summer. Come out to visit today!
Last updated: May 6, 2023