Jumbo Rocks Campground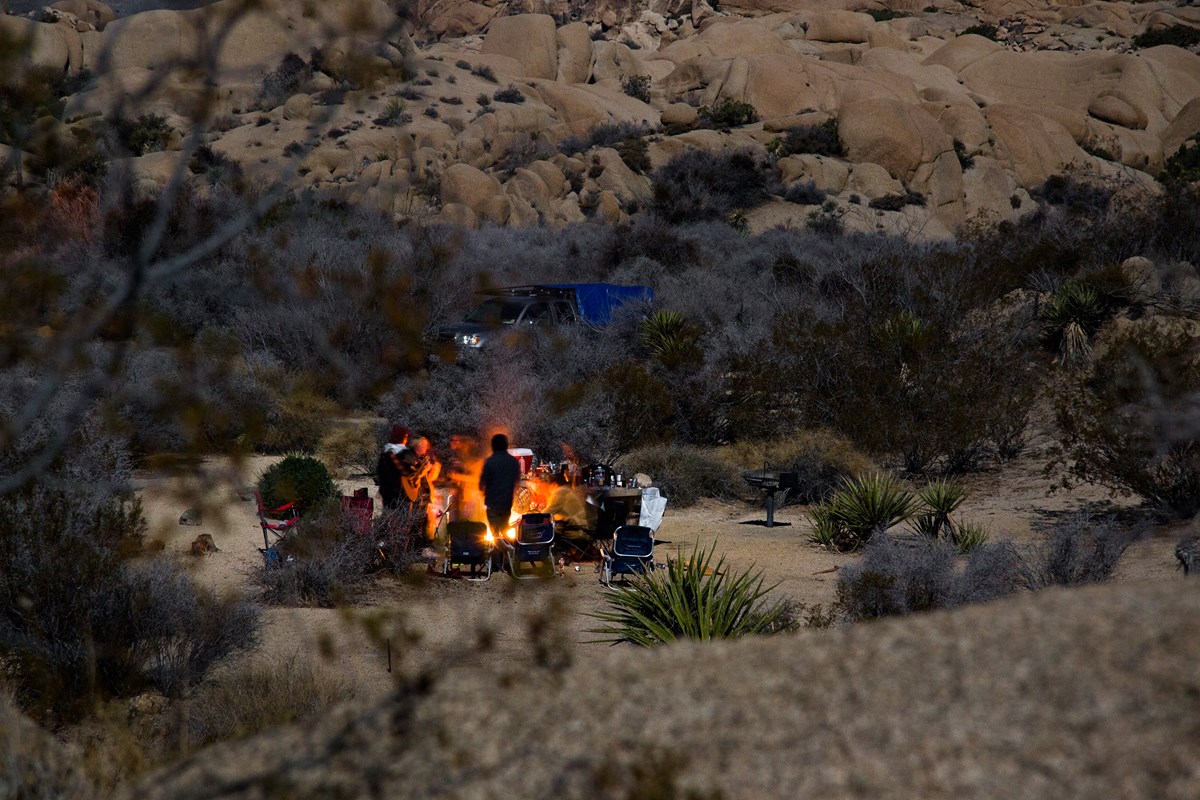 RV Camping
Sites that can accommodate a maximum overall combined RV length (including a towed vehicle) of 35 feet are sites 1, 2, 42-44, 71, 77, 78, 82-94, and 123.
Photos
Check out our
Jumbo Rocks Campground album
on Flickr.
Regulations
Visit our
Camping Regulations page
to learn more about general rules, pets, quiet hours, and fires/firewood.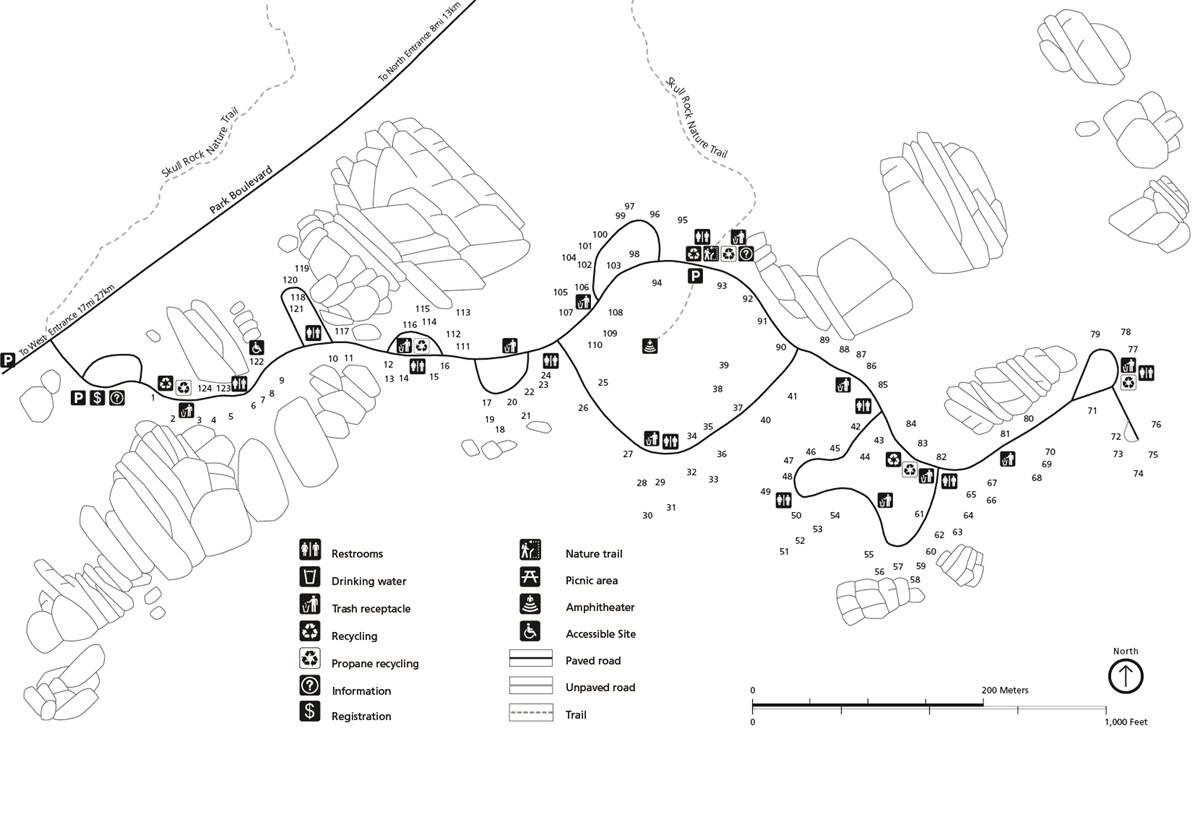 Last updated: May 9, 2019