Cottonwood Campground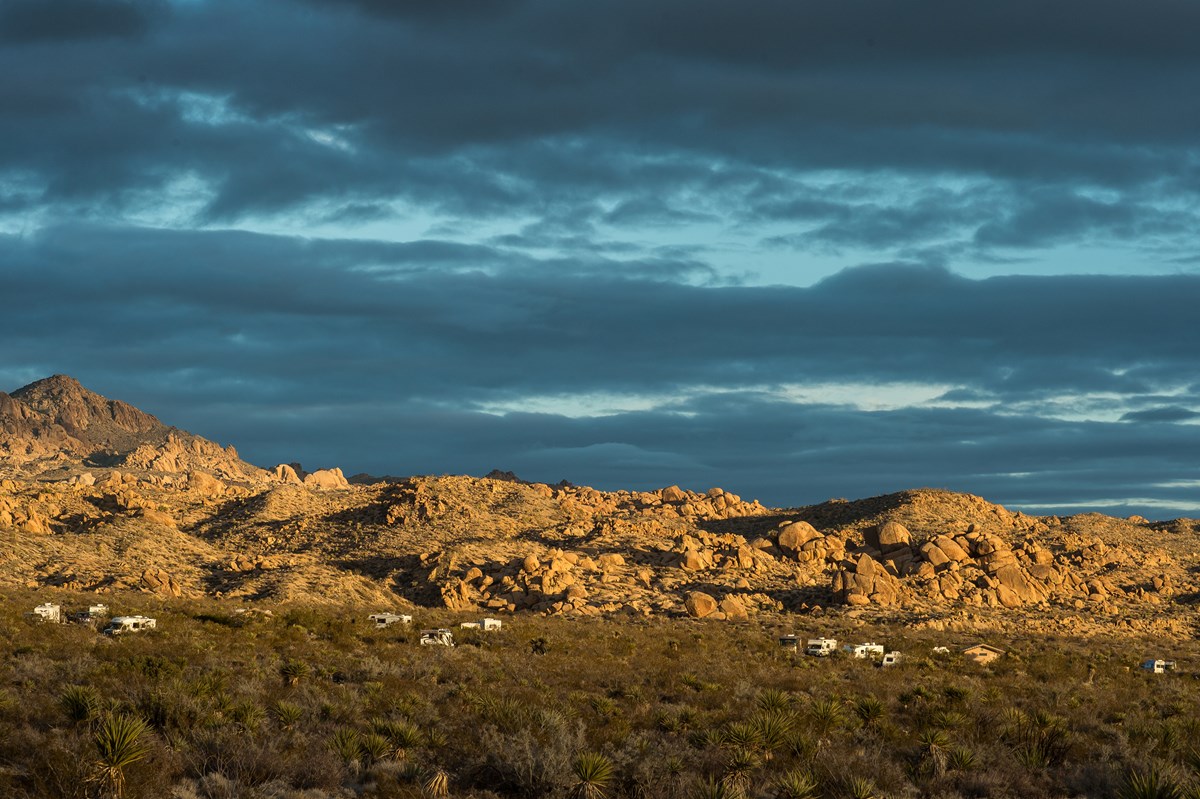 A view looking down onto the Cottonwood Campground showing the bathrooms, tent sites and RV sites.
A picnic table in a campsite is next to a road.
Rows of seats are in front of an outdoor stage.
A campsite with a picnic table and fire pit.
A small building with two doors and a circular sign that says "women"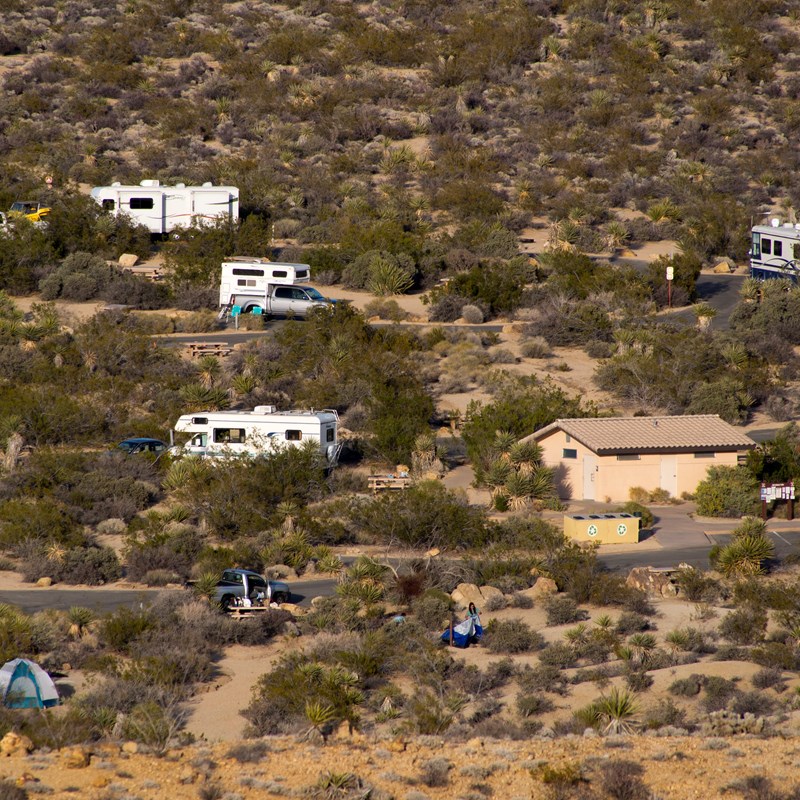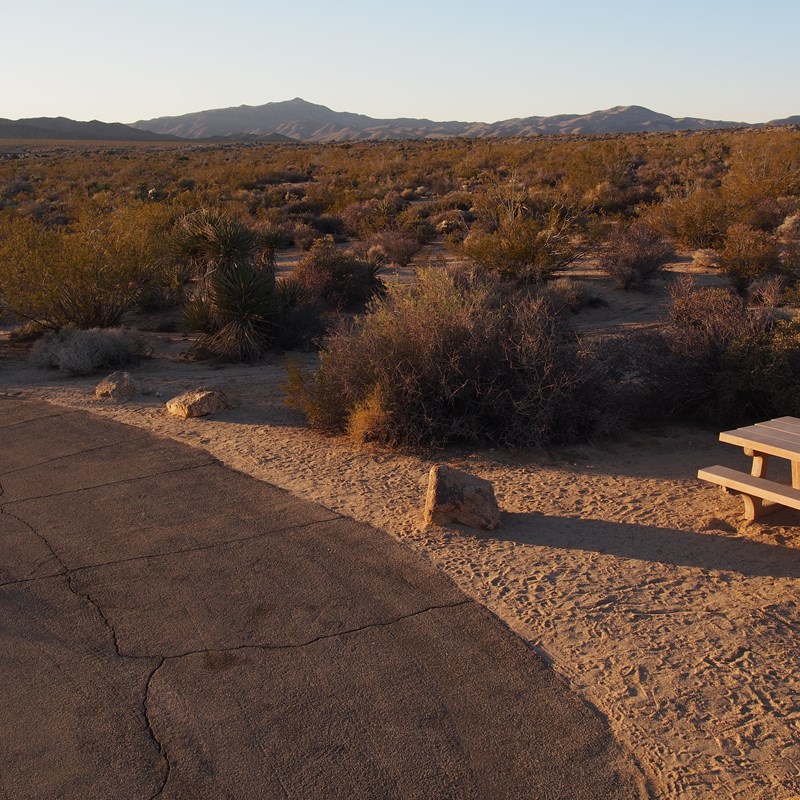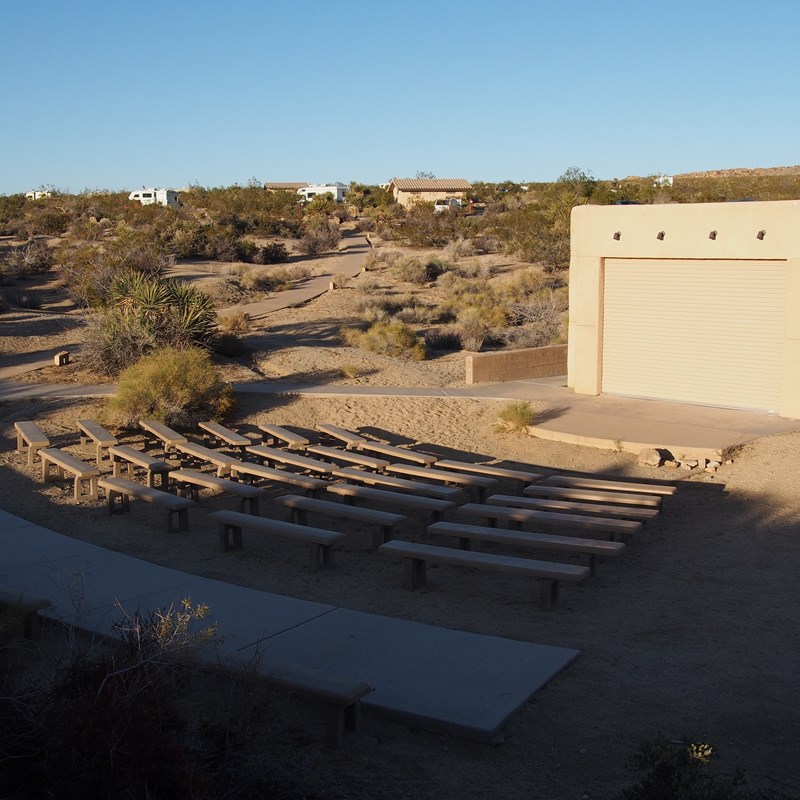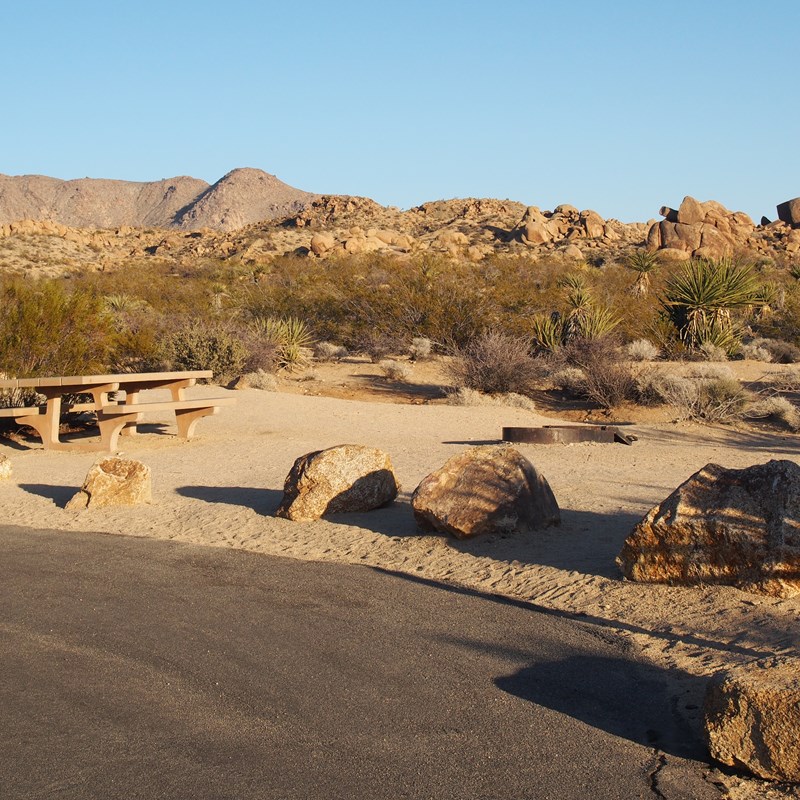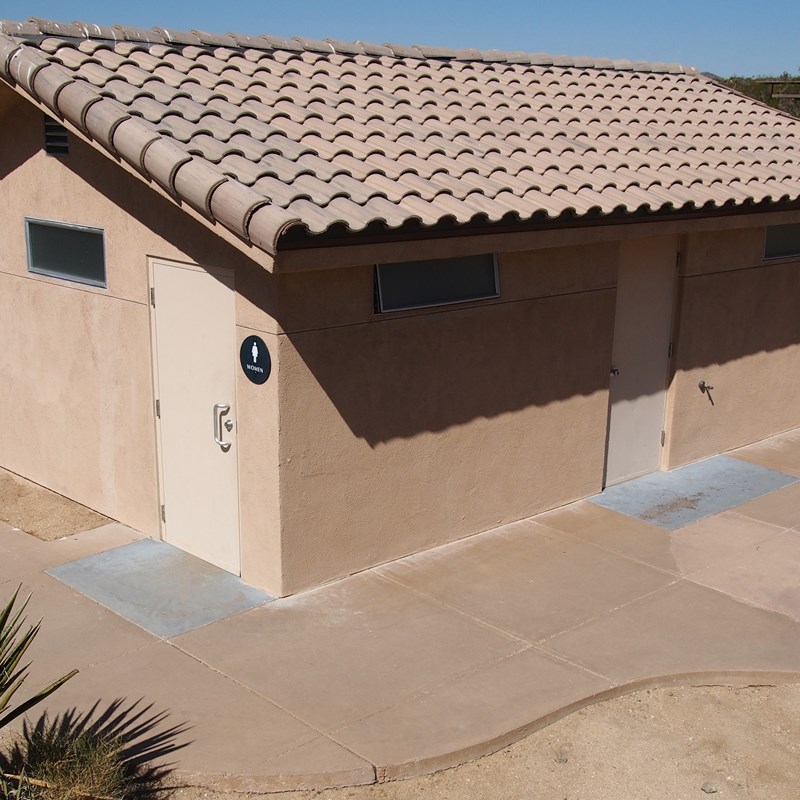 RV Camping
Sites can accommodate an overall combined RV length (including a towed vehicle) of up to 35 feet. A few sites can accommodate longer RVs. These are sites 1A, 3A, 5A, 9A, 11A, 13A, 15A, 17A, 19A, 21A, 23A, 25A, 27A, 29A, 31A, 1B, 3B, 5B, 7B, 11B, 15B, 17B, 21B, 23B, 27B, 29B, and 31B.
Photos
Check out our
Cottonwood Campground album
on Flickr.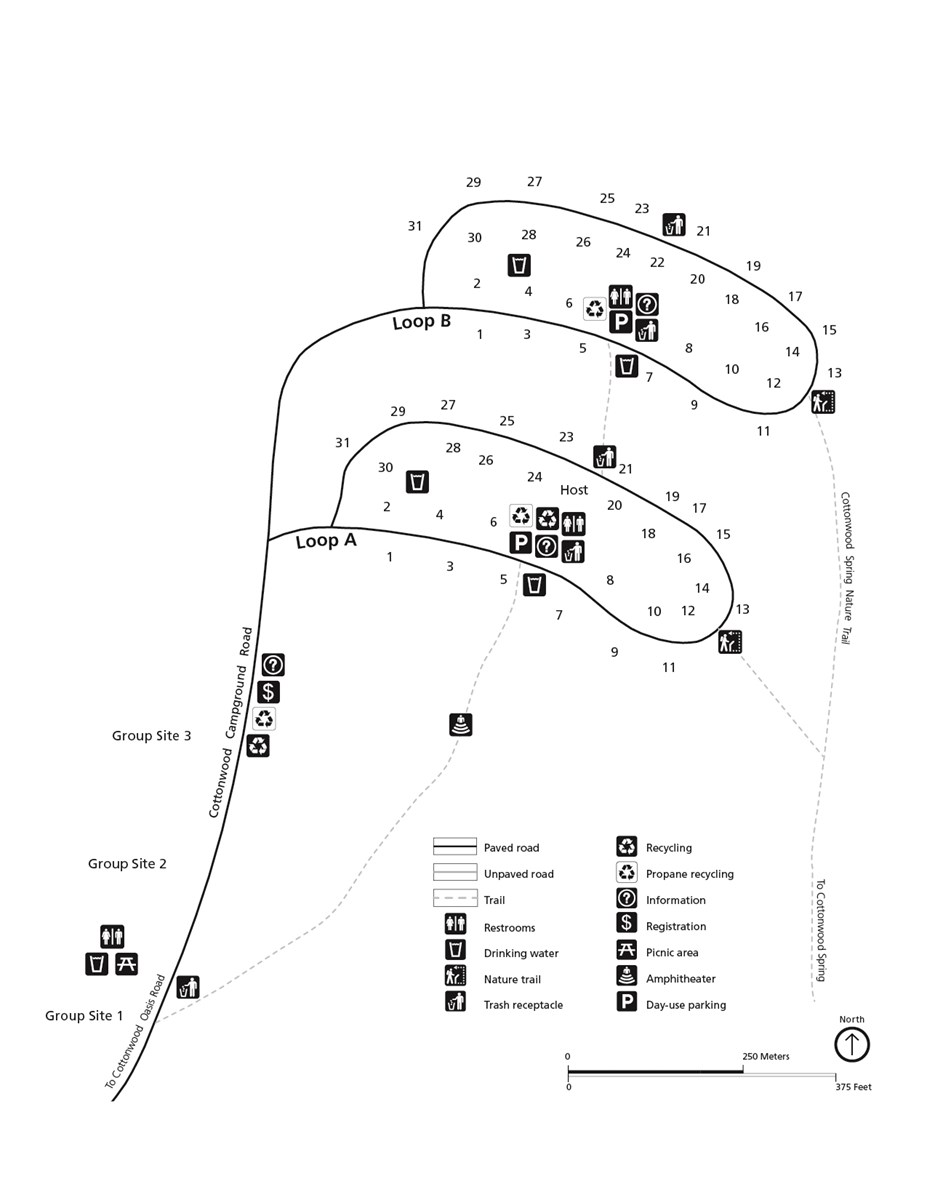 Last updated: September 18, 2017