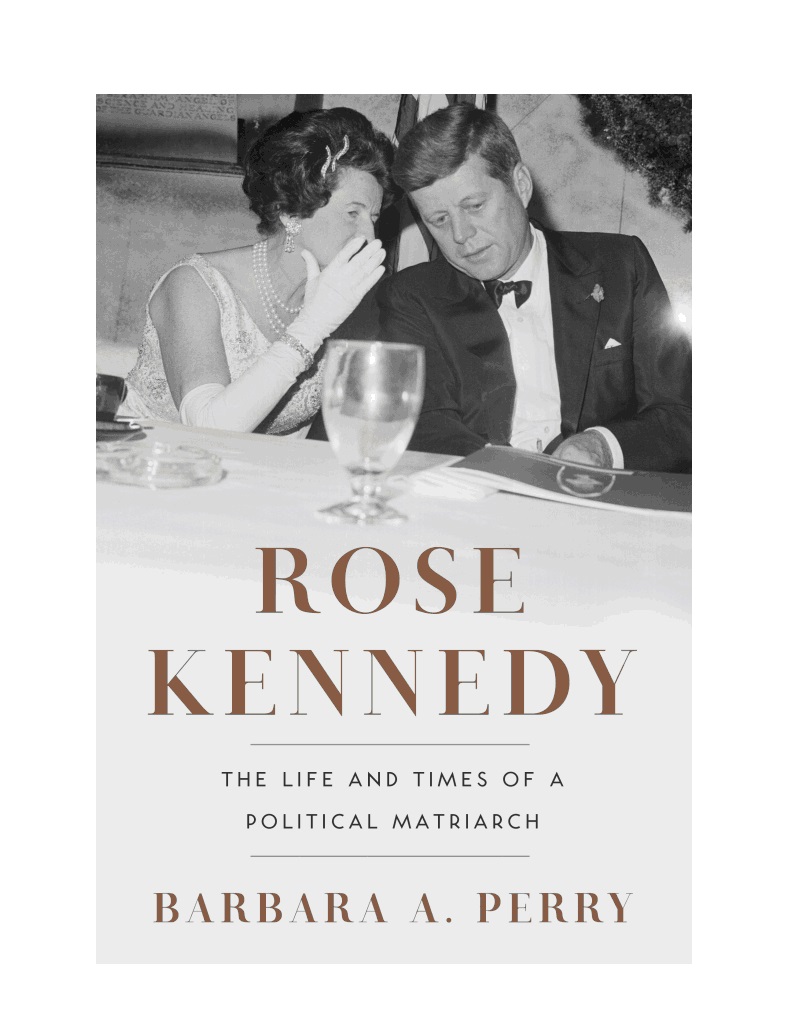 News Release Date:
June 28, 2013
Contact: Jim Roberts, 617-566-7937
John Fitzgerald Kennedy National Historic Site is pleased to welcome Barbara Perry, Senior Fellow in presidential oral history at University of Virginia's Miller Center, on Sunday, July 21, 2013 as part of the site's commemoration of Mrs. Rose Kennedy's birthday. Perry will share her new book, Rose Kennedy: The Life and Times of a Political Matriarch, through informal conversation with attendees. The new book will be available for purchase, and Perry will sign books from 1:00-5:00pm. Tea and cookies will be served all afternoon. Visitors are also invited to view an exhibit focusing on Mrs. Kennedy's contributions to her sons' political campaigns.
On Tuesday, July 23, Perry will present a formal book talk at the Brookline Booksmith at 7:00pm. This event is free and open to the public; seating begins at 6:30pm on a first come first serve basis. Please visit their website, www.brooklinebooksmith.com, or call 617-566-6660 for further details.
Located at 83 Beals Street in Brookline, Massachusetts, the site is open to visitors for the summer season Wednesday through Sunday from 9:30 am to 5:00 pm. Please click here for detailed information to plan your visit.