Teens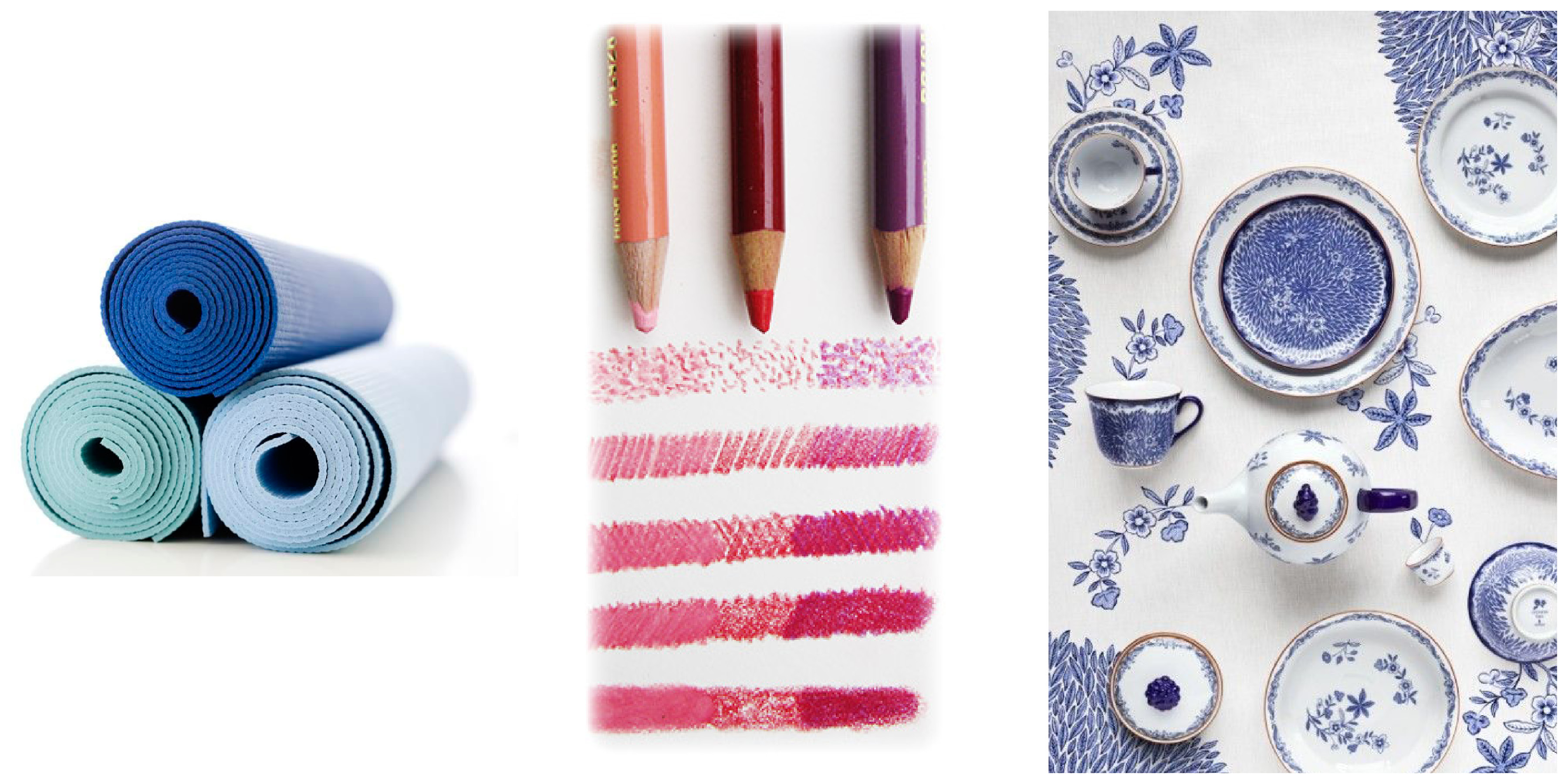 Friday, February 19
1:00 pm to 3:00 pm
Olmsted NHS teams with Lesley University's Eco-psychology professor, Jeffrey Perrin to offer
Art, Yoga, and Tea.
Inspired by Healthy Parks Healthy People, this event combines artistic expression, the practice of Amrit yoga and chat about the relationship between nature and our well-being.
Participants should bring water, and wear comfortable clothing for yoga.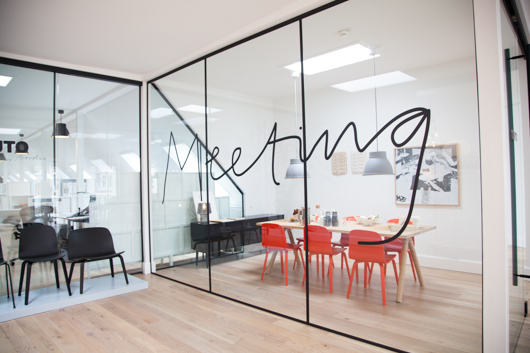 Interview Skills Workshop
Saturday, March 5
11:00 am to 12:30 pm
Learn what to do before, during and after an interview.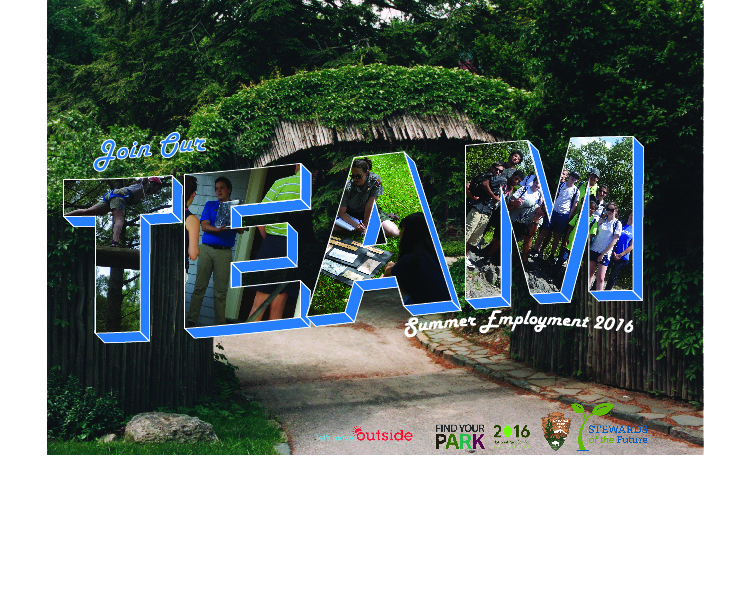 Have you ever wondered what it's like to work for the National Park Service? Do you enjoy meeting and interacting with people from all over the world? Are you fascinated by historical people and places? If so, this opportunity is for you! During your 8 weeks at a historic site in Brookline or Cambridge, you'll learn what it means to be a park ranger with the National Park Service. During this summer experience you'll interact with people from all over the world, develop leadership skills, strengthen teamwork abilities, add to your resume, and get paid while doing it! You'll also spend time with some of our nation's most important and compelling historic and cultural resources and help visitors understand and connect with them. Want to learn more? Keep reading!