Stewards of the Future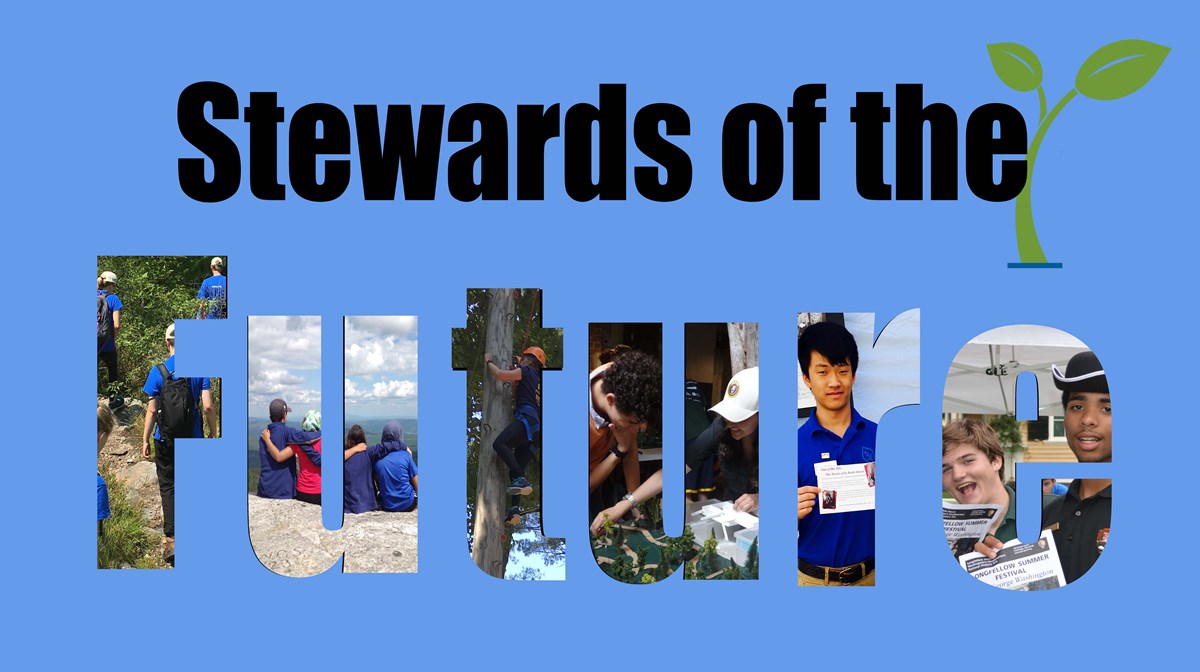 As Stewards of the Future, we are the bridge between the National Park Service and the youth community. We develop teen-relevant experiences that preserve the cultural and historical message of our National Parks. In addition, we strive to create an engaging summer experience that promotes personal intellectual growth and professional team development.
-Mission Statement, Stewards of the Future, 2014
Position:
This steward position offers the paid opportunity to work on a team of six stewards with Park Rangers at Frederick Law Olmsted National Historic Site, John Fitzgerald Kennedy National Historic Site, and Longfellow House- Washington's Headquarters National Historic Site.


Each stewards' responsibilities will include staffing the visitor center and assisting on special park events. As part of the Stewards of the Future team, stewards will co-lead project development to engage park visitors ages 15-18. Employed stewards, over the course of the summer, have improved personal and digital communication skills, networking opportunities and exposure to an array of new experiences.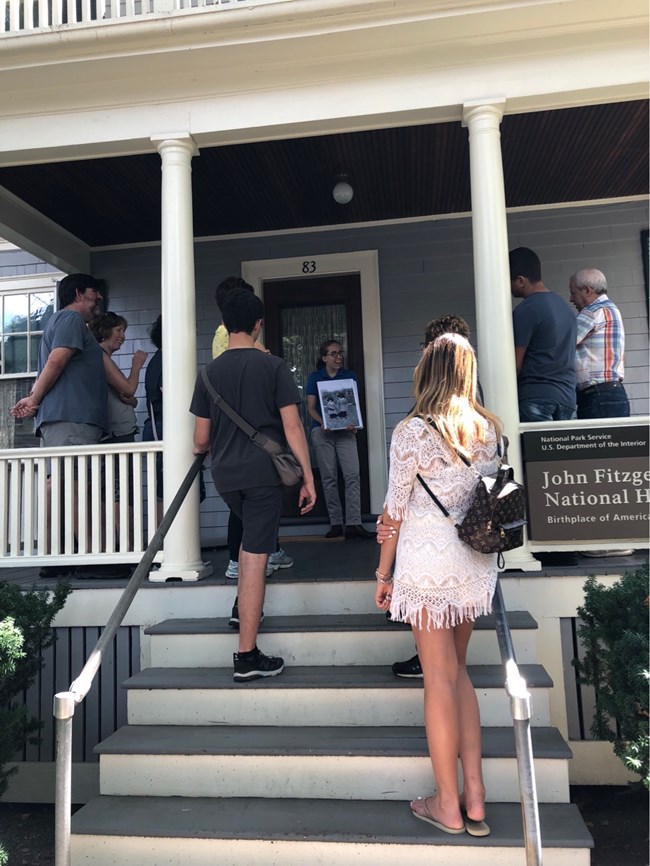 Duties & Responsibilities:
Interact professionally with diverse National Park Service visitors in person and on the phone
Support current programming such as family days, open houses, and public outreach
Staff visitor center, which includes managing a cash register and maintaining sales area
Provide basic site information
Actively participate in a team project
Operate digital equipment, including cameras, tablets, and computers
Support social media efforts
Other duties as assigned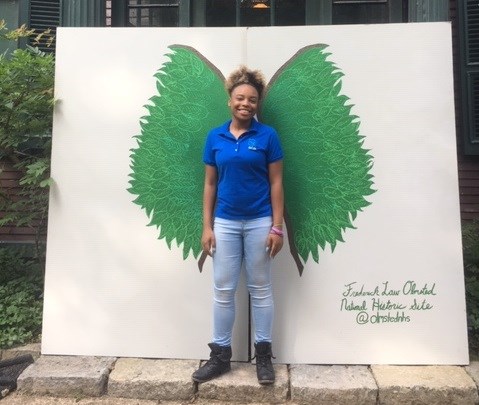 Important Dates:
Applications Posted: Friday, February 15
Applications Due: As soon as possible; Applications are rolling!
Interviews: April 15- April 29
Hiring Completed: mid May
Paperwork Due: late May
Start Working: July 3, 2019
End Working: August 25, 2019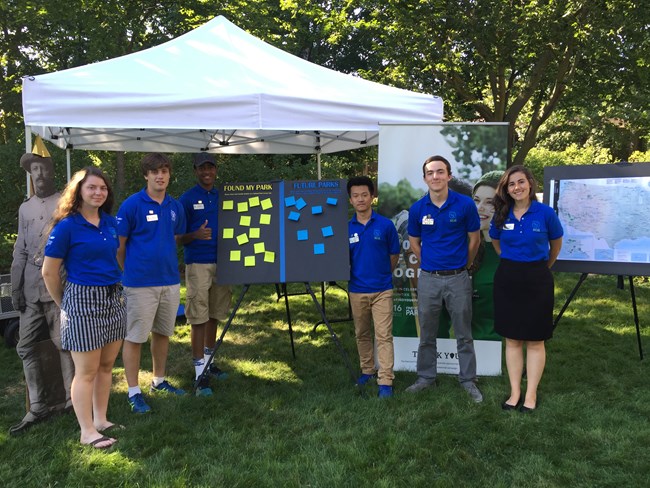 Summer Schedule:
First-Year Steward: 35 hours/ week

Wednesday through Sunday, 7 hours/ day between the hours of 8:30 am and 5:30 pm. Schedule yet to be formalized.

Returning Steward: 36 hours/ week

Wednesday through Sunday, 7-7.5 hours/ day between the hours of 8:30 am and 5:30 pm. Schedule yet to be formalized.
Application Opens February 15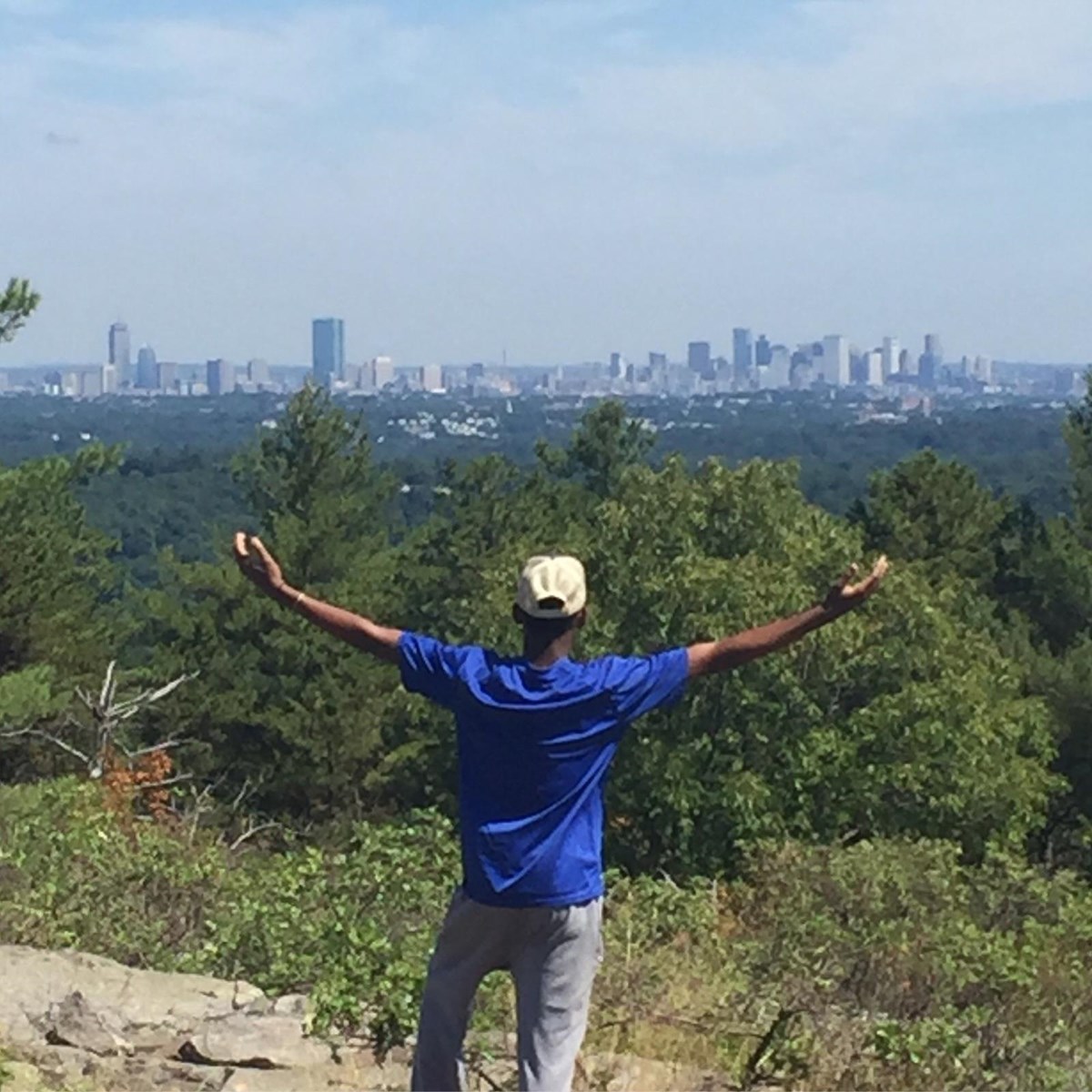 Last updated: April 15, 2019