News
The park's mission to preserve and share cultural traditions, historical sites, and natural landscapes means that there's always something interesting going on at Jean Lafitte National Historical Park and Preserve.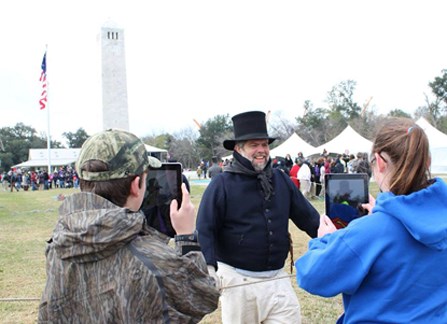 News Releases
Browse our latest News releases.
Social Media
Social media provides a quick and easy way for you to connect with us on a daily basis.
Public Affairs
Meredith Hardy
(504) 382-0291
Email us
Calendar
Check out our calendar to stay up to date with current and future exhibits, events, and ranger programs at the park.
Operating Hours, Weather, & More


Last updated: November 9, 2022