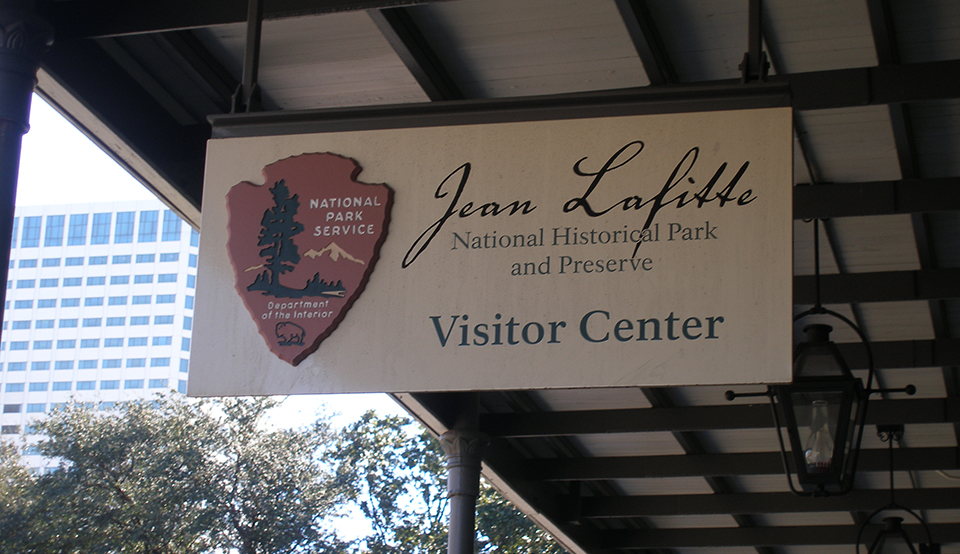 There's always something happening at Jean Lafitte---here's a printable pdf of programs and events for February.
Be sure to note holiday closures.
The dulcimer jam scheduled for Saturday, February 11, at the Acadian Cultural Center in Lafayette has been cancelled.
To search by specific days or for future events, use the "Search for Events" function below. Be sure to click on "Show Results" to get the information you've requested. Check the "Show ALL instances of recurring events" box to get every day and time a program is offered; if you do not check the box, only the first time/day a program is offered will appear in the list.