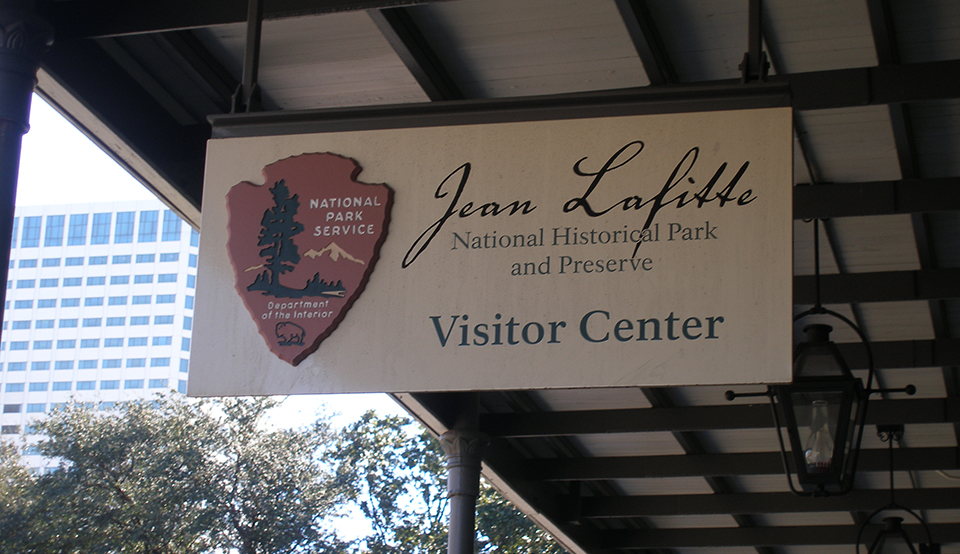 There's always something happening at Jean Lafitte---here's a printable pdf of programs and events for April. Late calendar change for April:
Discover the Buffalo Soldiers at Chalmette Battlefield in Chalmette. Through Friday, April 28, learn about the Buffalo Soldiers, African American troops of the 9th and 10th Cavalry Regiments (the 9th was organized in New Orleans) who served in the West in the late 1800s and early 1900s. An exhibit on loan from Charles Young Buffalo Soldiers National Monument in Ohio shares their story. Free.
Happening in May: The documentary
Zachary Richard, Cajun Heart
will be shown at all three of the park's cultural centers in May. Directed by Canadian Phil Comeau, the award-winning film follows world-renowned Cajun singer, songwriter, and cultural activist Zachary Richard as he explores his roots and considers Acadian/Cajun identity in the 21st century. The film is in French with English subtitles; all screenings are free. Showings are scheduled as follows:
To search by specific days or for future events, use the "Search for Events" function below. Be sure to click on "Show Results" to get the information you've requested. Check the "Show ALL instances of recurring events" box to get every day and time a program is offered; if you do not check the box, only the first time/day a program is offered will appear in the list.