Park Stores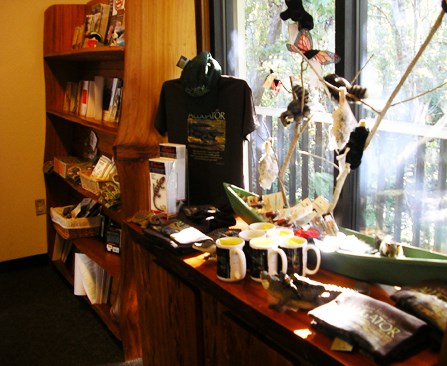 ---
The stores at the remaining two sites still remain closed, but many items can be purchased on the park's online store, the official online store of America's National Parks.
---

Looking for a button accordion? a Cajun dance video? a Creole cookbook? a history of the Battle of New Orleans or a field guide to local reptiles?

Check out the park stores at Jean Lafitte National Historical Park and Preserve. Each of the park's six sites has items specific to the history, nature, and culture of its location, from CDs by local musicians to handmade dolls to miniature cannons to kids' books about alligators and egrets. Park pins, shirts, ballcaps, and other merchandise are also available.
Bonus: When you shop at National Park Service stores, you get something wonderful to take home---and the park gets a portion of the proceeds to use on special projects. It's your basic win-win situation!

The park store is operated by America's National Parks™, an official non-profit partner of the National Park Service dedicated to supporting the educational mission of Jean Lafitte National Historical Park and Preserve.
To learn more about all six Jean Lafitte sites, visit our Plan Your Visit page.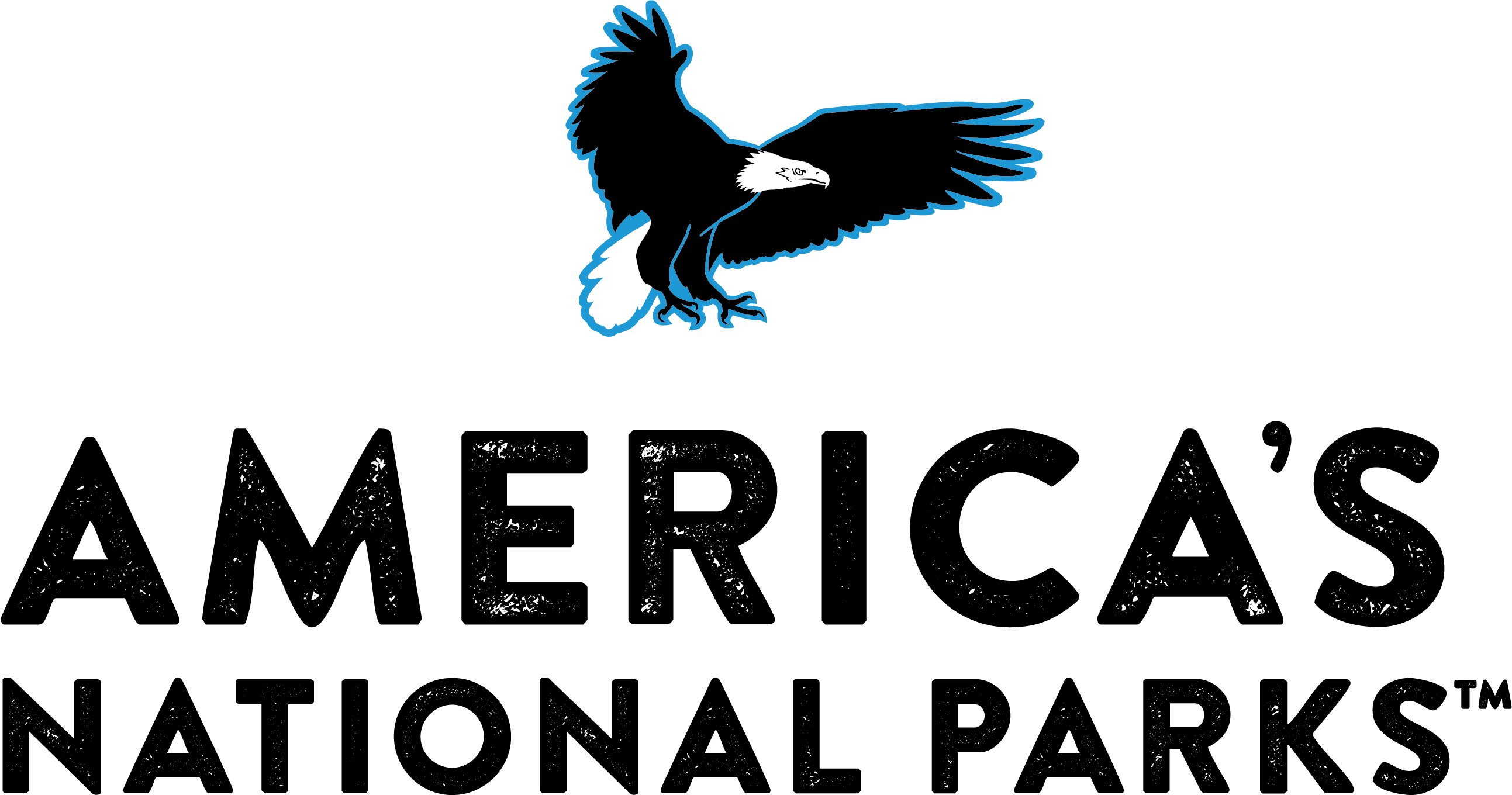 Last updated: July 28, 2022