Customs
2021 Boaters:
Expect long delays for customs processing at the Windigo and Rock Harbor Visitor Centers.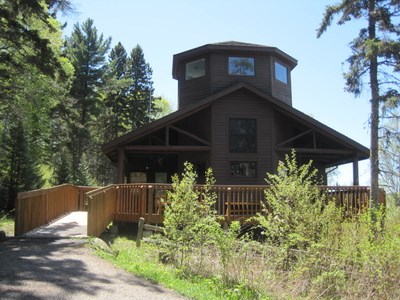 All vessels arriving from Canada (US or Canadian) must clear US Customs at the Windigo or Rock Harbor Visitor Center during regular business hours. This is true regardless of the nationality of the individual or purpose of the visit. Hail either on Marine 16 ahead of time to ensure staff is available to assist you when you arrive.
All members on-board must be present and have proper documentation such as a valid passport, US Passport card, enhanced driver's license, Trusted Traveler Program card, or NEXUS card.
If you are a Canadian citizen and plan to continue into the US, you must visit a port of entry upon leaving Isle Royale waters.
Any questions can be directed to U.S. Customs and Border Protection in Grand Portage, Minnesota at (218) 475-2244. Open 24 hours a day.
Last updated: August 19, 2021