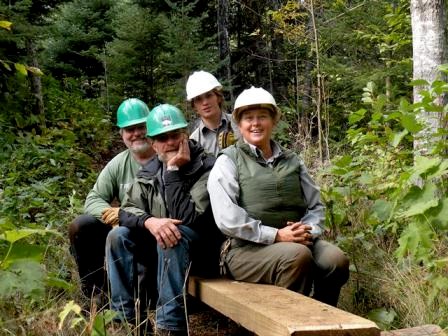 Donate
Find out how you can make a financial donation.
Volunteer
Without volunteers, Isle Royale National Park staff would not be able to accomplish all the tasks they complete in a season. Are you one of the next volunteers?
Work With Us
Does working on a remote island in Lake Superior sound like an adventure to you?
Do Business With Us
Information about permits and other required forms to do business in the park.
Planning
Learn more about planning efforts that guide decision-making and policy at the park.
Support Your Park
Discover the numerous ways to give back to Isle Royale National Park.