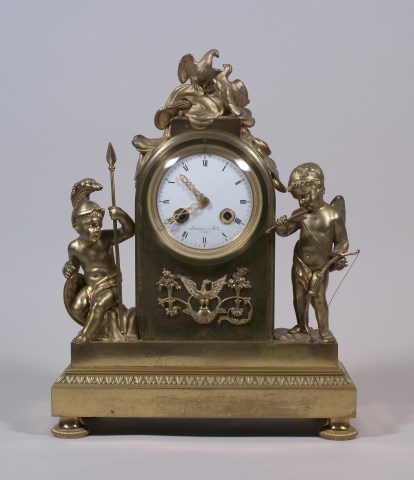 Harry S Truman NHS online exhibits feature artifact-supported themes related to the Trumans and their life in Independence and Grandview, Missouri.
Many of the artifacts shown in these exhibits are not normally accessible to the visitor because they are stored on the upper floors of the Truman Home or at our offsite storage facility.
Please click on the titles below to explore the exhibits and learn more about the Truman family and the artifacts preserved at Harry S Truman NHS.
ONLINE EXHIBITS:
"It is Not Noise. It is Music": Harry Truman's Record Albums NEW!
Suited for a President Visual tour of Harry Truman's suits
Quite a Shirt, Harry! Truman's Tropical Sport Shirts
Bess Truman: A Lady First, Then a First Lady
The Truman Car Harry Truman's 1972 Chrysler
Second Floor Photos See the second floor of the Truman Home