Quite a Shirt, Harry!
Harry Truman was known for his neat appearance. Double-breasted suits, Stetsons and spectator shoes were his trademark. When he became president, his clothing choices were scrutinized by the media, leading him to take greater care when selecting appropriate dress as leader of a nation. He took few risks, except for a few splashy neckties. That is, until he started vacationing in Key West.
The Harry S Truman NHS collection contains sixty-two sport shirts worn by the President while on working vacations in Key West, Florida at what became known as the Little White House. This exhibit explores Truman's adoption of the sport shirt and offers a closer look at the President's personal collection of tropical shirts.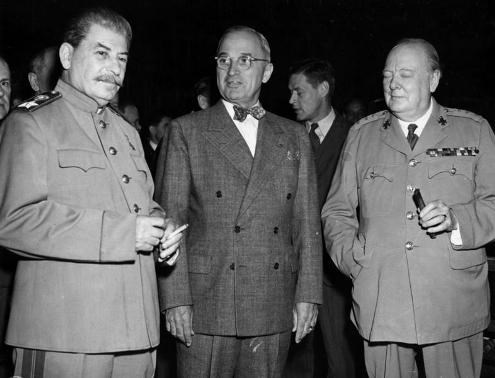 Last updated: April 10, 2015