Collections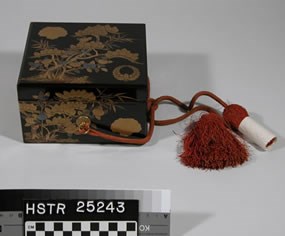 Over 57,000 artifacts from the Truman Home, Truman Farm Home, and related buildings are associated with the Trumans and their extended family. Proper management and storage of these artifacts is an essential part of the cultural resources program. The artifacts are significant resources for presenting Harry Truman's private life through their display in the homes and in our Visitor Center.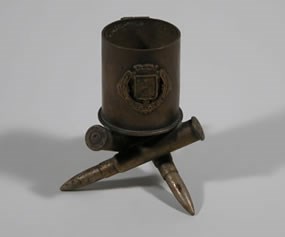 Approximately three-quarters of the artifacts in the collection are stored and maintained at an off-site storage facility. Most of the stored artifacts were removed for preservation purposes from the basement, second floor and attic of the Truman Home, and from the carriage house/garage. The remainder are on display in the Truman Home and Farm Home. Furnishings on the first floor of the Truman Home remain where they were when the NPS acquired the home in 1983.
NEW! The National Park Service has an online tool for sharing park collections called the Web Catalog. Click the link and see more Truman artifacts up close, as well as explore collections from other parks within the National Park Service.


Last updated: August 9, 2021