Outdoor Activities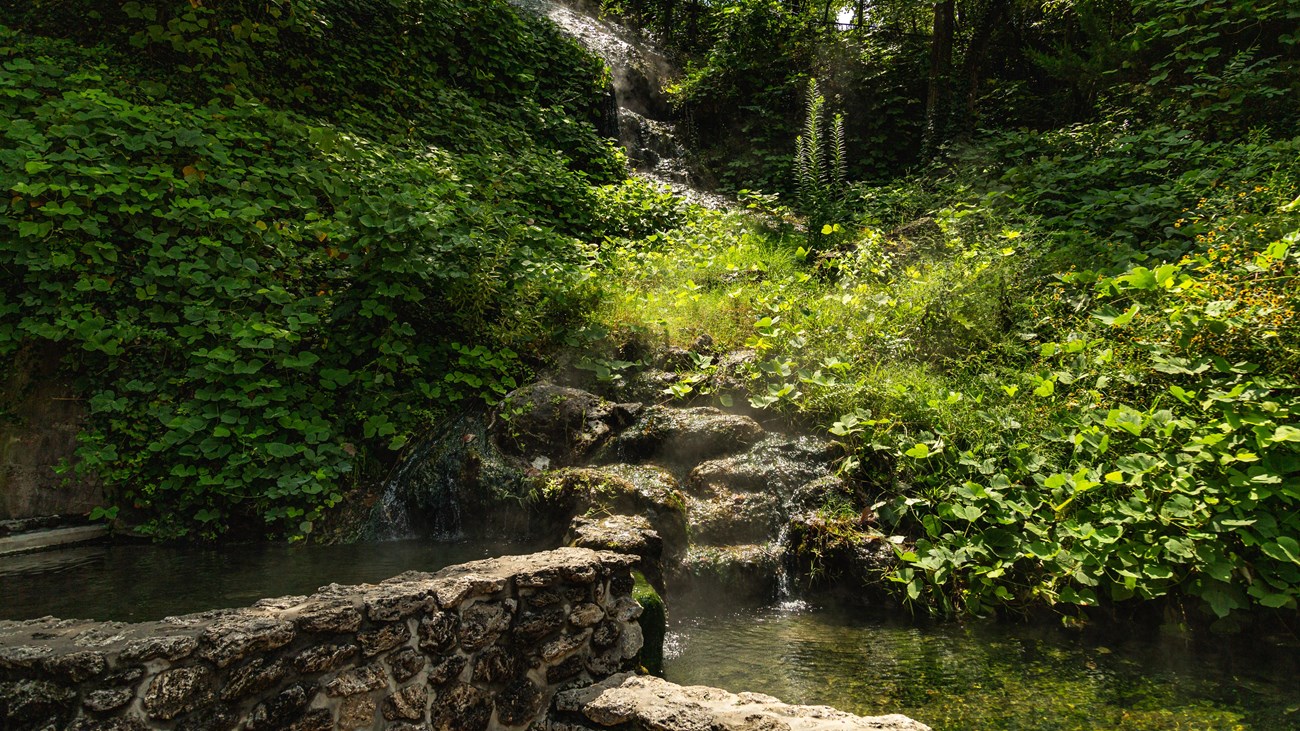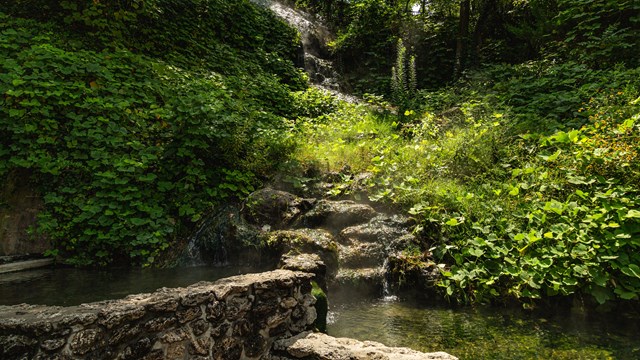 Experience the Water
Learn about the various ways that you can experience the thermal springs in the Park.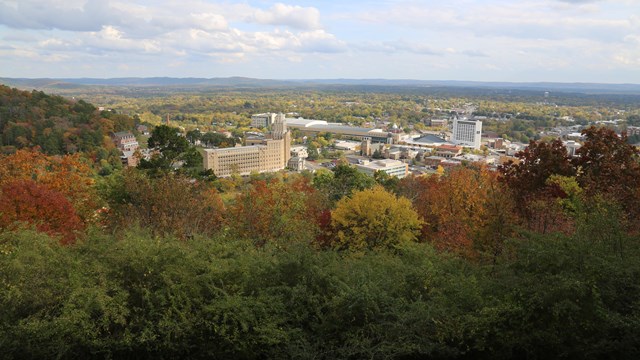 Scenic Drives & Overlooks
Take a drive up West and North Mountains for some scenic views of the Park.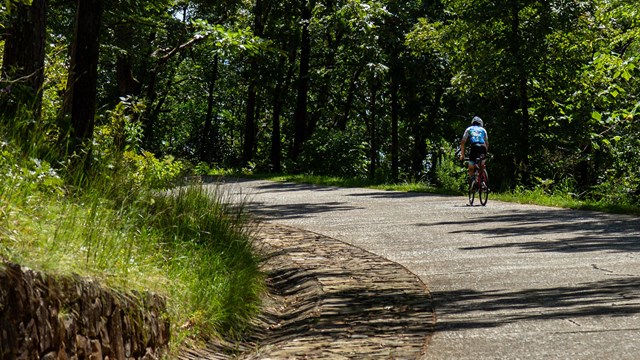 Biking in the Park
Learn about the opportunities and rules for biking in the Park!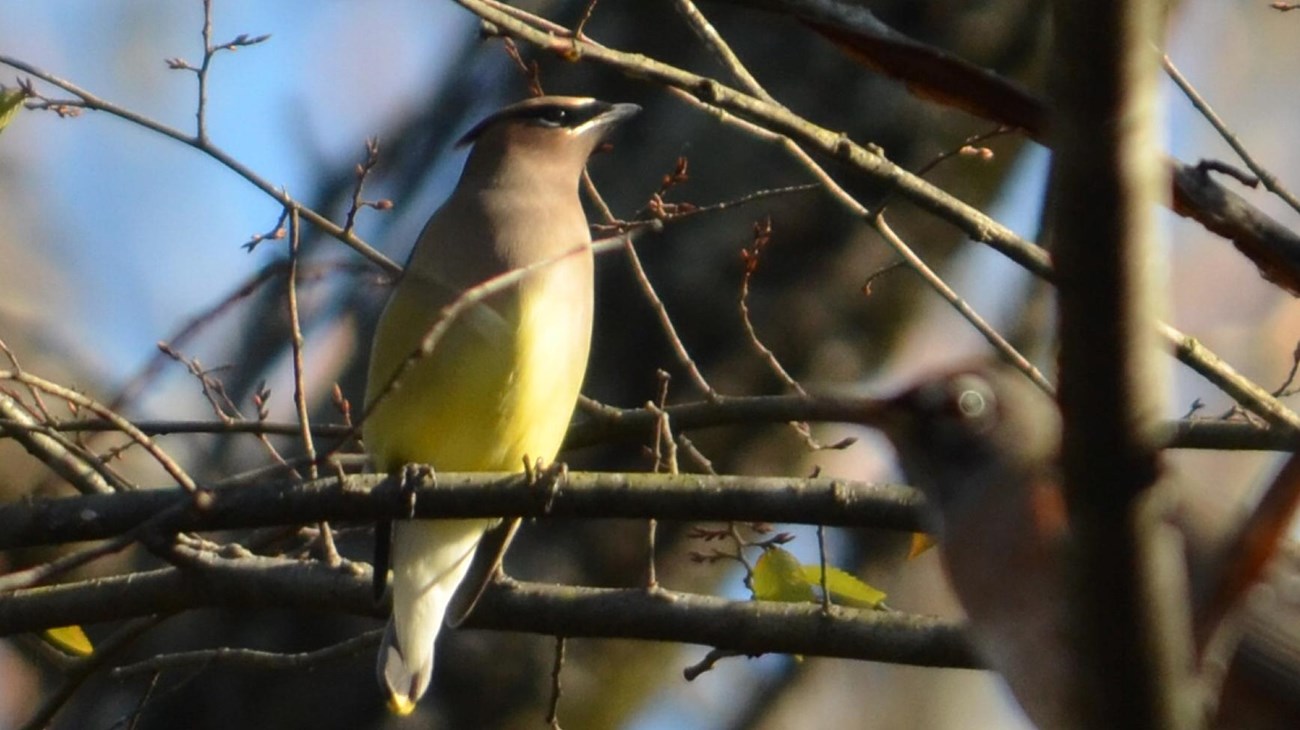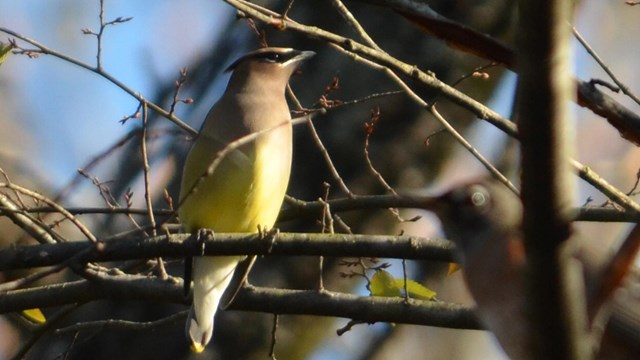 Birding
Birding in the Park is a popular activity year-round. Learn more about the birds in the Park and our annual bird count.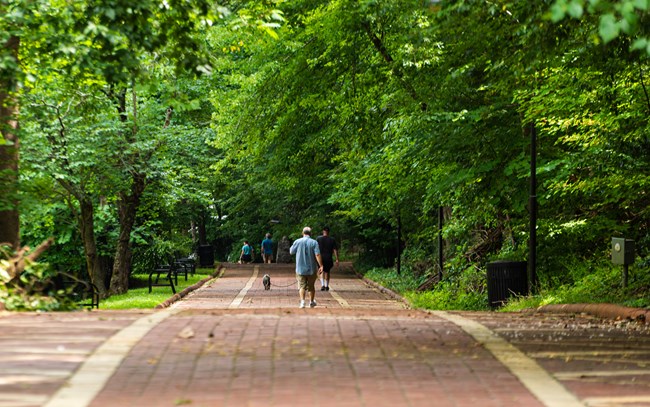 Strolling
Bathhouse Row and the Grand Promenade, within the National Historic Landmark District, provide a picturesque place to stroll and enjoy the elegance of a bygone time.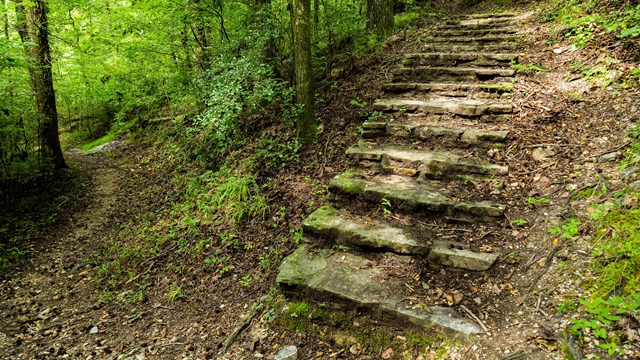 Hiking
With 26 miles of hiking trails in the Park, you can find great views, beautiful forest scenery, and feel like you're not in the City.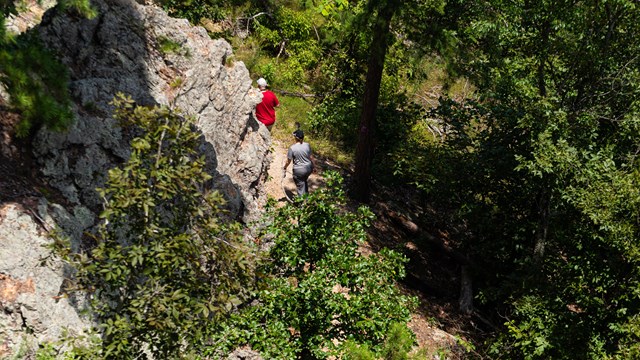 Directions to Trails & Popular Places
Walk or drive to the Park's most popular places and hiking trails.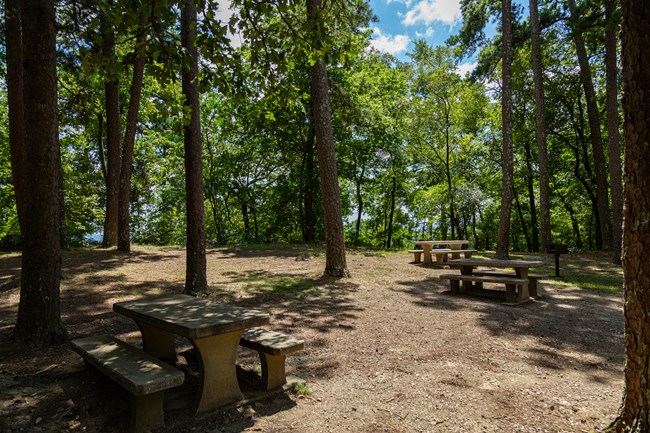 Picnicking
Most picnic areas at Gulpha Gorge, Hot Springs and West Mountains have tables and grills. The Grand Promenade is also a great place for a quiet meal.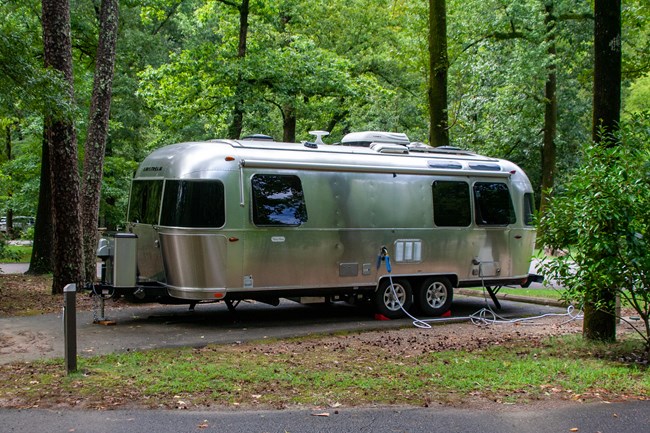 Camping
Enjoy the outdoors at Gulpha Gorge Campground on quiet Gulpha Creek. Many sites have full hookups. There are no showers available, but there are modern restrooms with flush toilets and running water. Several trails begin here. Read more about rates and facilities.
Cell Phone Additional Information
Internet Additional Information
Accessibility Information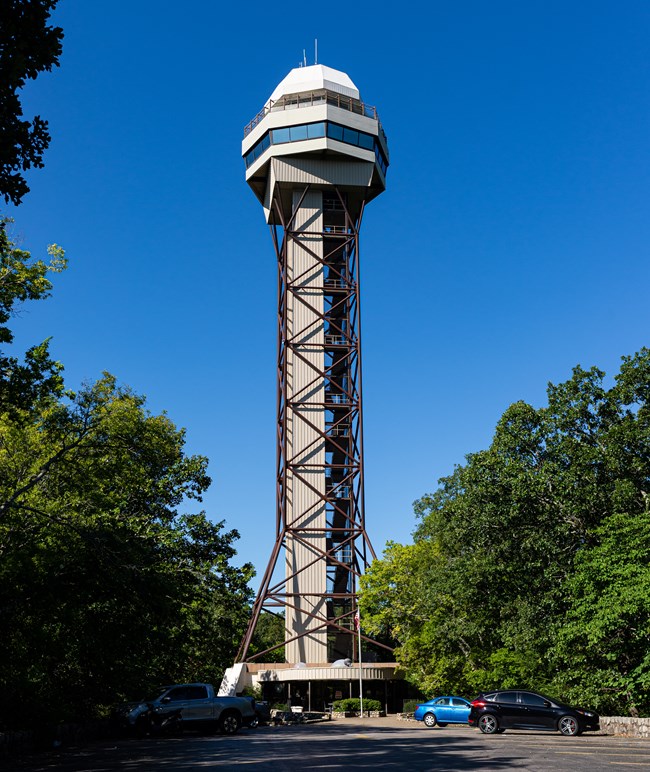 Hot Springs Mountain Tower
Located on Hot Springs Mountain Drive, the 216-foot tall tower overlooks 140 miles of the beautiful Ouachita Mountains. There is a fee to go to the top of the tower. A gift shop on the ground level offers a variety of souvenirs along with healthy snacks and sandwiches to satisfy the whole family. For more information, visit their website.
401 Hot Springs Mountain Drive
Hot Springs AR 71901
(501) 881-4020


Last updated: October 2, 2020