Accessibility
Our staff makes every effort to ensure that children, youth, and adults of all abilities are fully included in our recreation programs and all of our facilities.

For questions about accessible amenities or to let us know how we may best meet your needs in any of our programs, please contact the Visitor Center at (501) 620-6715.

Learn more about the National Park Service's dedication to Accessibility.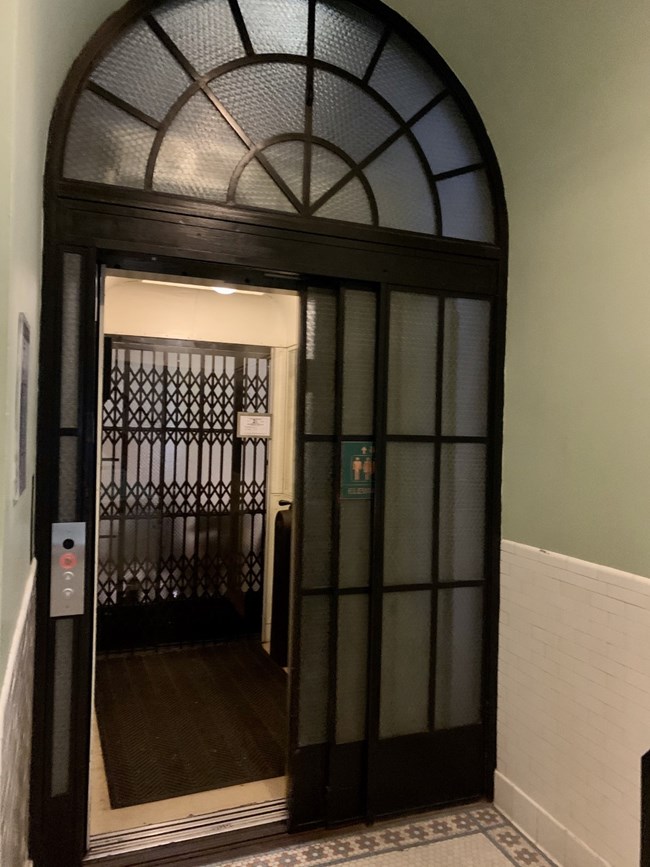 For the Mobility Impaired


Wheelchair Access
The Fordyce Visitor Center, Gulpha Gorge Campground, other park buildings, and all park bathrooms have functional ramps and are accessible to all persons using a wheelchair. The Fordyce has an operational elevator which allows access to all floors.
Borrow a Wheelchair
For visitors who are temporarily disabled and need a wheelchair, the park has two available for loan free of charge for use in the Fordyce Bathhouse. A driver's license is requested as security for borrowing a wheelchair.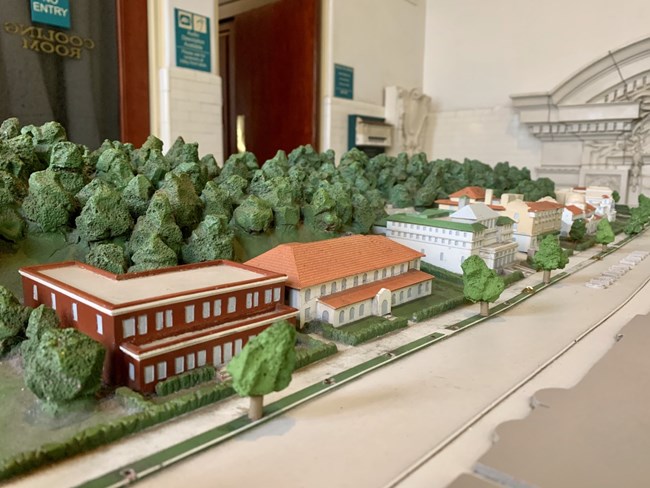 For the Visually Impaired
Touchable Models of Bathhouse Row
The Fordyce Bathhouse Visitor Center and Museum has a touchable model of Bathhouse Row near the theater. There are also life-sized models of architectural features from some of the bathhouses.
Braille Available
At the Fordyce Visitor Center, there are self-guided tour books in braille that visitors are free to borrow. Ask a ranger at the desk for a copy.
Audio Descriptions
The Park's film is shown every 30 minutes on the first floor theater. Audio description is available, please ask for a receiver at the front desk.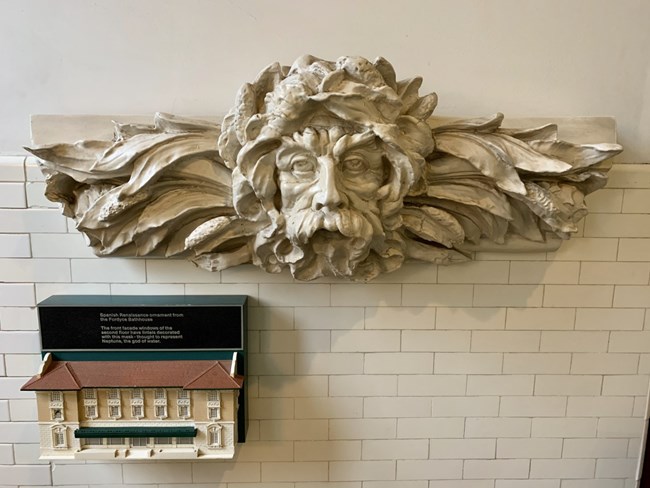 For the Hearing Impaired
Closed Captioning
Closed captioning is available on both the park's film and the short film, "Taking the Baths," shown on the 2nd floor.
ASL Availability
ASL interpreters are available for guided tours, please submit a request two weeks in advance.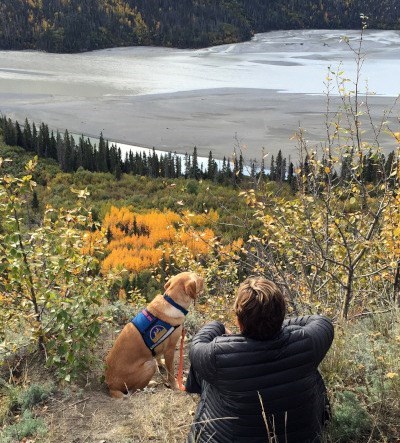 Service Animals
In October 2018, the National Park Service (NPS) issued a policy memorandum regarding the use of service animals by persons with disabilities in national parks. The revised policy aligns the NPS policy with the standards established by the Department of Justice and the Americans with Disabilities Act. Only dogs are classified as service animals, and they must perform a specific task that assists a person with a disability. Emotional support or comfort animals are not service animals.
Accessible Trails
The Grand Promenade
The Grand Promenade is a fully paved trail with ramp access off Fountain Street and another behind the Fordyce Bathhouse.


Last updated: June 8, 2020