Iron Ranger Challenge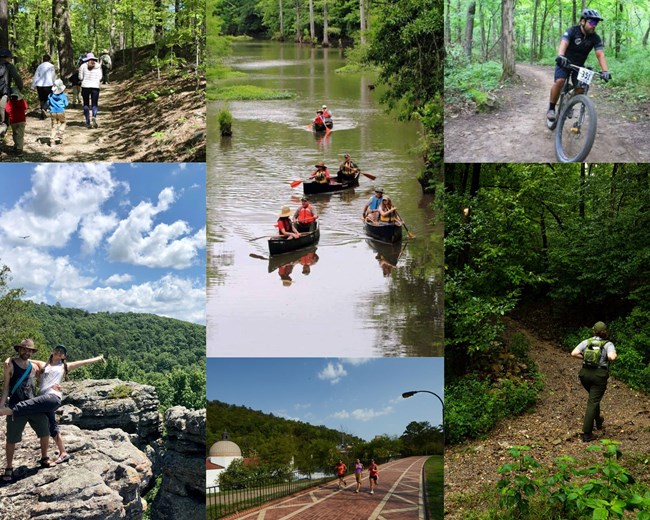 The Iron Ranger Challenge is back for its 7th consecutive year! Over the last 7 years, more than 1,600 folks have hiked, biked, swam, or paddled 100 miles on Arkansas public lands. We're so proud of all that you've explored and hope that you'll join us again for another adventurous year.
The 2023 Iron Ranger Challenge will continue to hold true to its roots, complete 100 miles of physical activity on any public lands within the state of Arkansas and you are eligible to become an Iron Ranger. This means any activity you do in an Arkansas National Park, Arkansas State Park, Arkansas Game & Fish Commission lands, US Forest Service site, National Wildlife Refuge site, Army Corps of Engineers site, or city park can be counted.

Activities should be self-propelled so things like walking, running, hiking, biking, swimming, and paddling all count towards the 100 mile goal!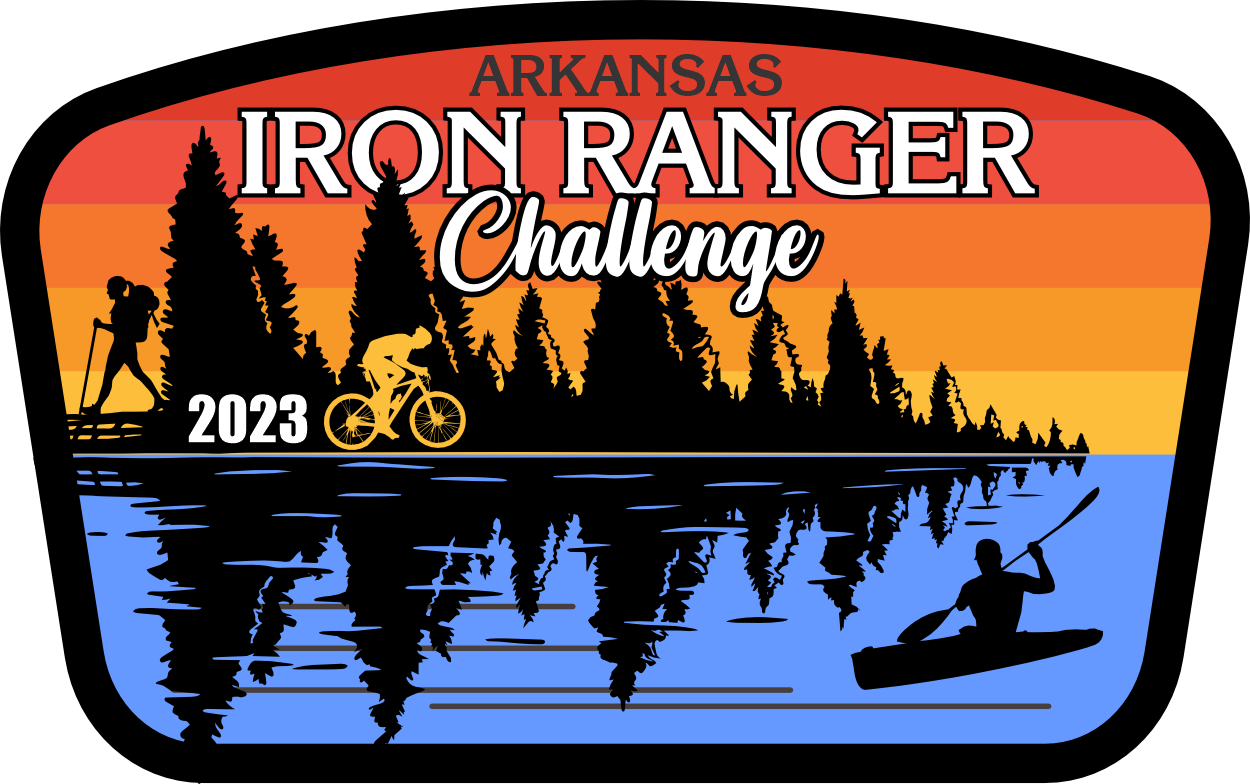 You are free to keep track of your miles however you best see fit. You can use a a fitness app, your watch data, paper, or an excel sheet. Once you complete your 100 miles, please email your completed form(s) to hosp_park_information@nps.gov or send them in the mail to:
Hot Springs National Park
ATTN: Iron Ranger Challenge
101 Reserve St.
Hot Springs, AR 71901
A certificate and commemorative patch will be mailed out monthly to participants who complete the challenge. You have until January 31, 2024 to submit completed logs for 2023. Please call the Hot Springs National Park Visitor Center, (501) 620-6715 with any questions.

Happy Trails!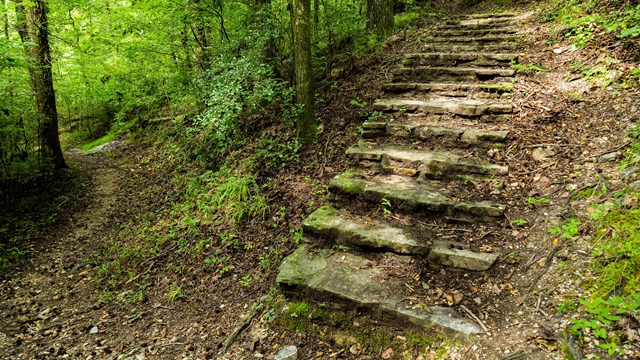 Hiking
With 26 miles of hiking trails in the Park, you can find great views, beautiful forest scenery, and feel like you're not in the City.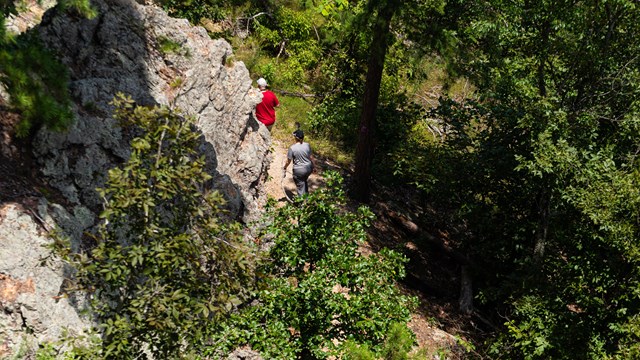 Directions to Trails & Popular Places
Walk or drive to the Park's most popular places and hiking trails.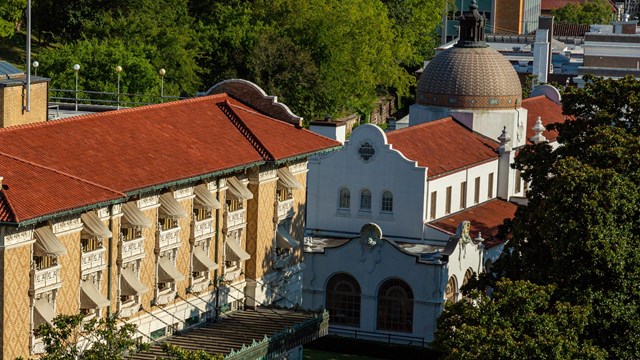 Things To Do
Explore, Learn, and Relax! Learn all about the things to do in our Park.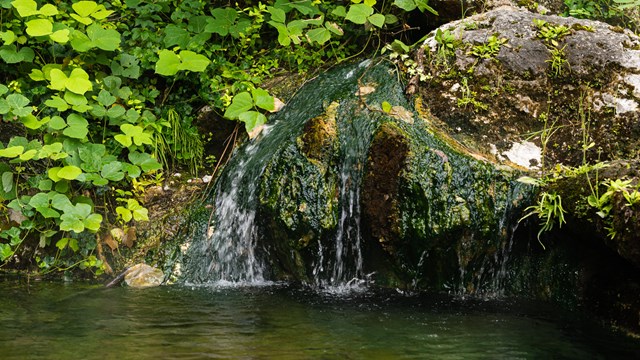 Natural Features & Ecosystems
Learn about the geologic features, thermal springs, and natural features that make Hot Springs National Park unique.
Last updated: May 25, 2023