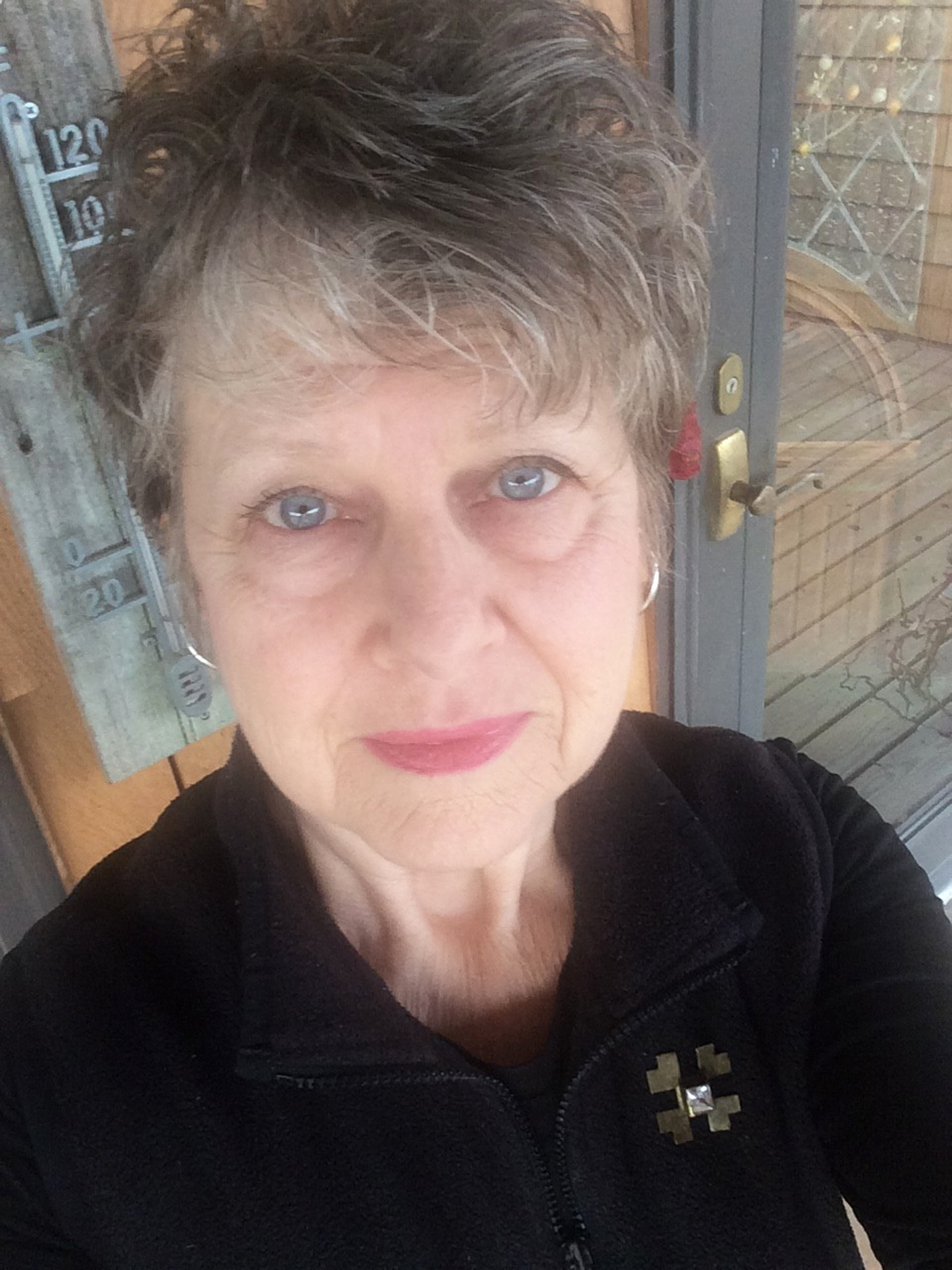 News Release Date:
April 20, 2017
Susan Crum-Cox, landscape painter and former art educator, will serve as the season's third Artist-in-Residence at Hot Springs National Park. Her residency, which will include a free and open art workshop, will run from April 16 through April 29.
A resident of Lebanon, KY, Crum-Cox is a former art instructor with stints teaching at secondary and post-secondary institutions. Her style includes landscapes and still life subjects addressed with bold brushstrokes and unusual color schemes. A previous Fallingwater Teacher Resident (PA), Crum-Cox shows influence in her work from impressionism and post-impressionism mixed with imagined color schemes and fast-paced painting to capture spontaneity and freshness of topic.
During her residency, Susan will present one community program, free and open to the public.  Her program, a demonstration of her process for crafting a detailed painting from an initial photograph, will be on Sunday, April 23 at 2:00 p.m. in the Ozark Bathhouse (425 Central Avenue). Upon completion of her residency, Crum-Cox will donate an original contribution to Hot Springs National Park's permanent collection.