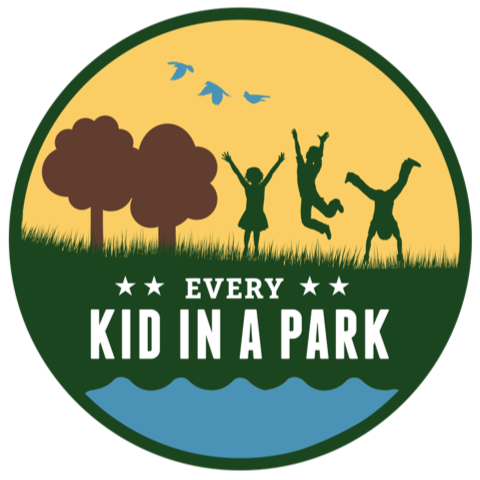 News Release Date:
September 9, 2015
Contact: Fordyce Visitor Center, 501-620-6715
Hot Springs, AR – Hot Springs National Park is proud to help launch the Every Kid in a Park program as part of President Obama's commitment to protect our nation's unique outdoor spaces and ensure that every American has the opportunity to visit and enjoy them.
As of September 1, fourth graders nationwide can visit the new Every Kid in a Park website to obtain a pass that provides free access to students and their families to all federally managed lands and waters – including national parks, forests and wildlife refuges. The pass is valid through August 31, 2016 and grants free entry for fourth graders and three accompanying adults (or an entire car for drive-in parks) at more than 2,000 federally-managed sites.
Hot Springs National Park provides special experiences for kids, including a Junior Ranger program, Junior Trail Ranger program, guided tours and hikes.
Leading up to the 100th birthday of the National Park Service in 2016, President Obama launched the Every Kid in a Park initiative earlier this year as a call to action to get all children to experience America's unparalleled outdoors. Today, more than 80 percent of American families live in urban areas, and many lack easy access to safe outdoor spaces. At the same time, youth spend more hours than ever in front of screens instead of outside.
The Every Kid in a Park program is an Administration-wide effort offered in partnership with the Department of the Interior, the Department of Agriculture, the Department of Education, U.S. Army Corps of Engineers, and the National Oceanic and Atmospheric Administration. Fourth graders can get their official passes at many National Park Service sites as well as lands managed by other federal agencies.