Inventory and Monitoring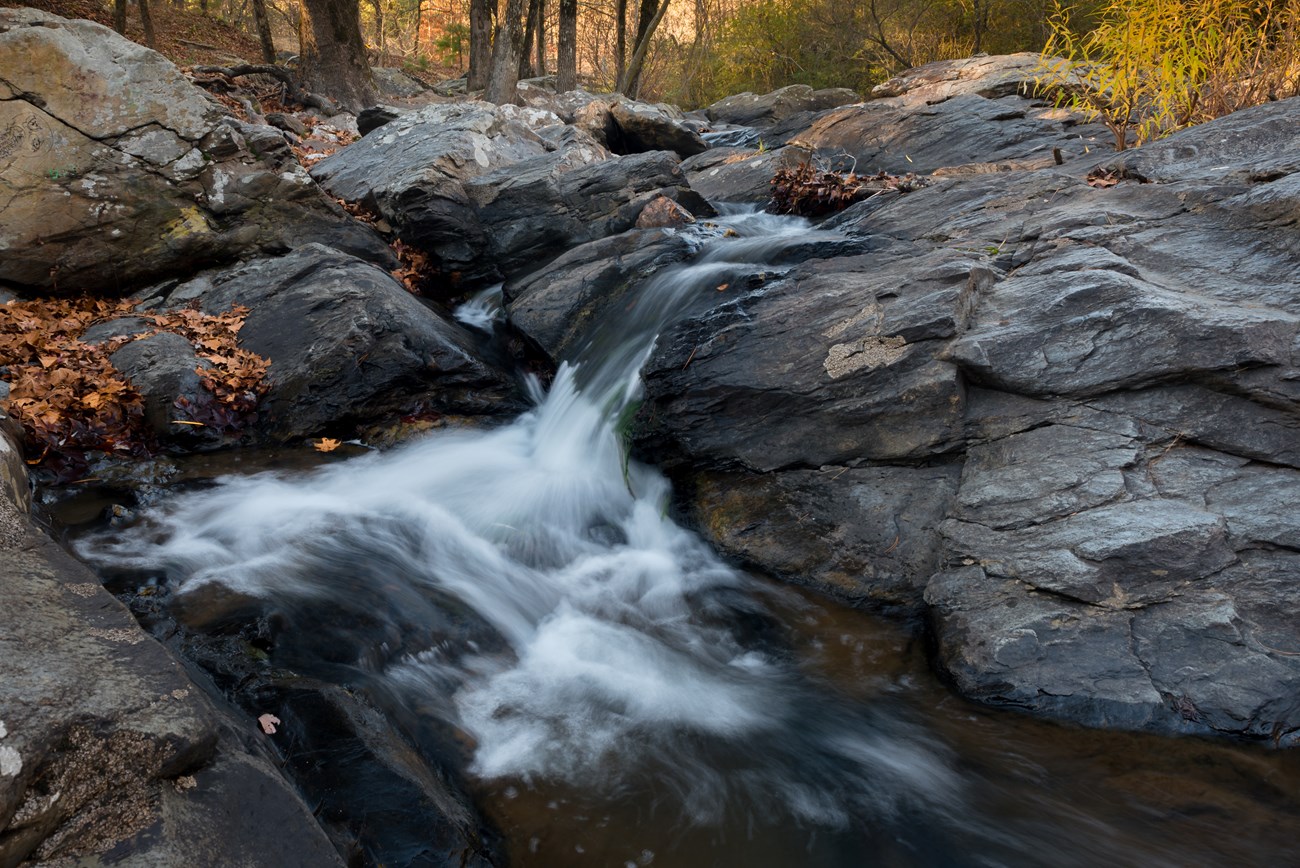 Inventory and monitoring (I&M) builds a strong scientific foundation for the management and protection of natural resources in national park areas.
Hot Springs National Park is a member of the Heartland I&M Network, fifteen parks in the Midwest sharing resources and professional expertise to inventory and monitor natural resources. Park managers use scientifically collected data to monitor the vital signs—measurable, early warning signals of significant changes—to assess the long-term health of natural systems.
More reports and data, including Geographic Information Systems (GIS) data for national park sites, are at NPS Inventory and Monitoring.
Last updated: June 19, 2020