Laws & Policies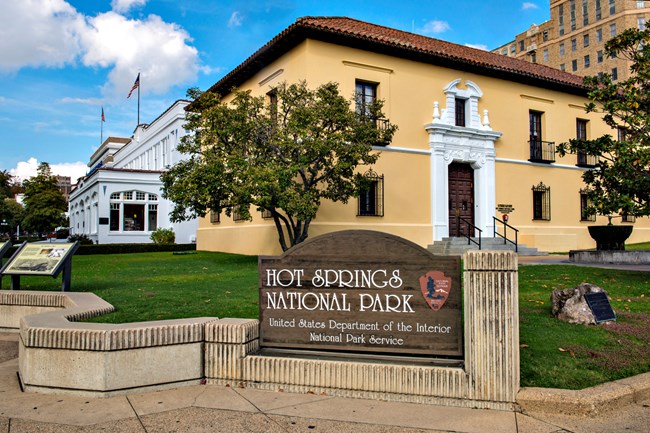 The Superintendent's Compendium serves as a public notice, identifies areas closed for public use, provides a list of activities requiring either a special use permit or reservation, and elaborates on public use and resource protection regulations pertaining specifically to the administration of the park. Be sure to visit the Superintendent's Compendium page to view all regulations.
Hot Springs National Park Firearms Policy
As of February 22, 2010, a new federal law allows people who can legally possess firearms under applicable federal, state, and local laws, to legally possess firearms in this park.
It is the responsibility of visitors to understand and comply with all applicable state, local, and federal firearms laws before entering this park. As a starting point, please visit our state's website at: http://www.asp.state.ar.us/divisions/rs/rs_chl_law.html#law.
Federal law also prohibits firearms in certain facilities in this park; those places are marked with signs at all public entrances.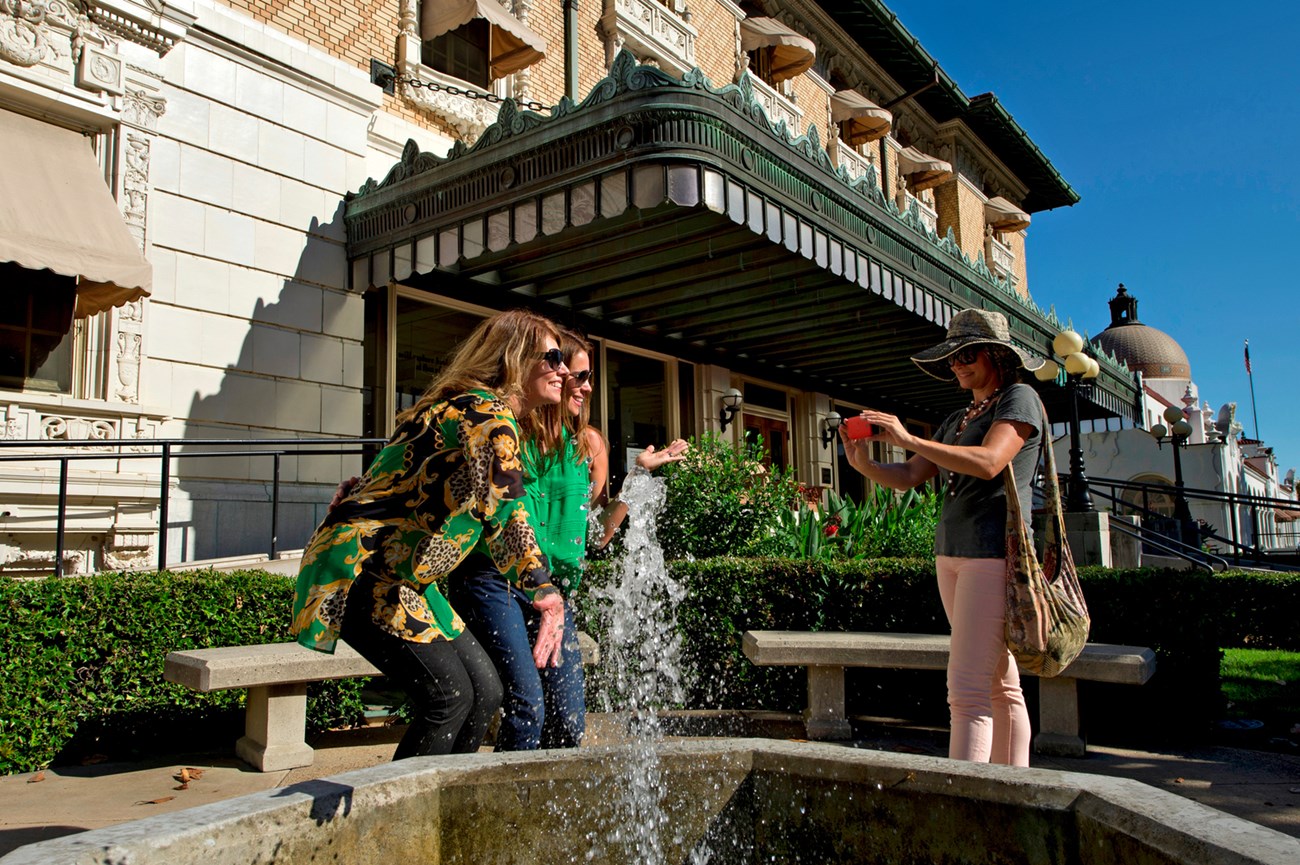 Social Media Policy
We use social media in accordance with the Department of the Interior social media policy (PDF) and digital media guidelines. Our comment policy is enforced on all platforms:
While this is an open forum, it is also a family friendly one, so please keep your comments and wall posts clean. In addition to keeping it family friendly, we ask that you follow our posting guidelines. If you don't comply, your message will be removed.
We do not allow graphic, obscene, explicit or racist comments or submissions, nor do we allow comments that are abusive, hateful or intended to defame anyone or any organization.
We do not allow solicitations or advertisements. This includes promotion or endorsement of any financial, commercial or non-governmental agency. Similarly, we do not allow attempts to defame or defraud any financial, commercial or non-governmental agency.
We do not allow comments that suggest or encourage illegal activity.
You participate at your own risk, taking personal responsibility for your comments, your username and any information provided.
Finally, the appearance of external links on this site does not constitute an official endorsement on behalf of the U.S. National Park Service or the U.S. Department of the Interior.
Things to Know
Keep safety in the picture! While we want you to capture all of the splendor of amazing parks through social media, it's important to practice responsible online photo sharing. Posting about conservation, leave no trace, and safety helps spread and support the mission of the National Park Service. Be mindful of what your images portray. Do not promote illegal or unsafe behavior.
Currently, the National Park Service is not issuing commercial filming permits, but is in the process of evaluating how best to regulate filming activities that affect visitors and park resources. All applicable laws and regulations governing activities and public use in parks still apply, including park hours and areas open and closed to the public. Please check here for the latest information.
Unmanned aircraft use is prohibited in Hot Springs National Park.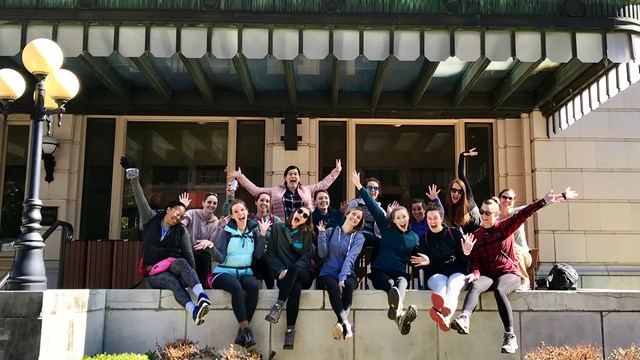 News
Stay up-to-date with the latest park news.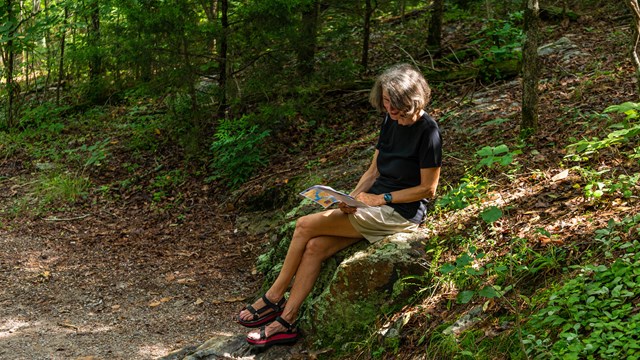 Current Conditions
Learn about any park closures, alerts, or safety measures in place.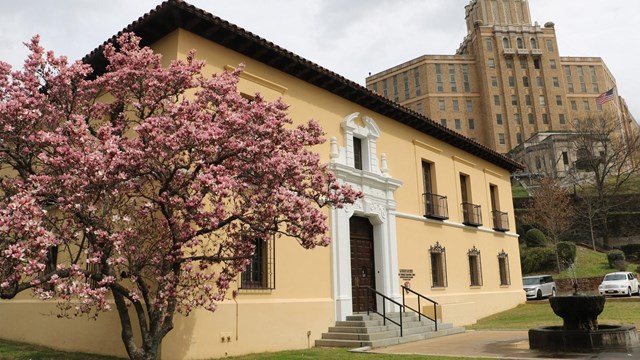 Management
Learn more about the management practices, the offices, and key policies that keep the Park functioning.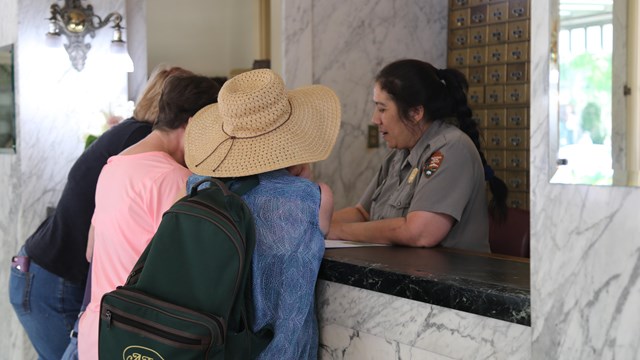 Basic Information
Learn the basics before you visit!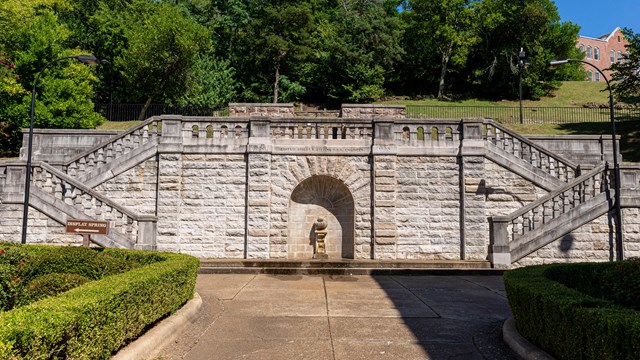 Superintendent's Compendium
Stay up to date with the rules, regulations, and policies of Hot Springs National Park.


Last updated: February 3, 2021