Management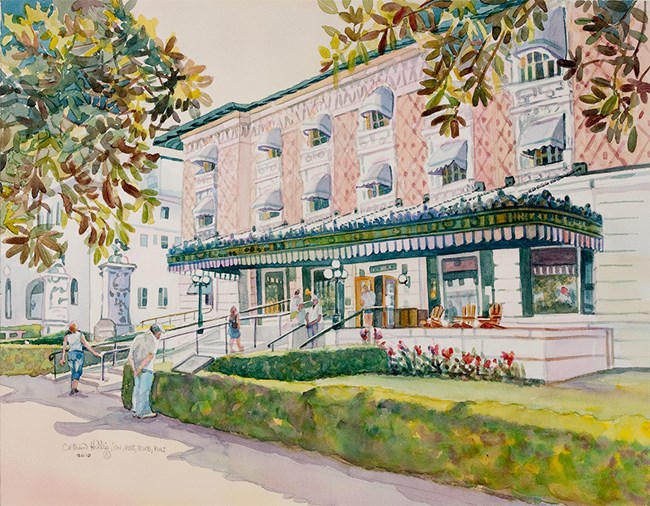 The National Park Service preserves unimpaired the natural and cultural resources and values of the national park system for the enjoyment, education, and inspiration of this and future generations. The National Park Service cooperates with partners to extend the benefits of natural and cultural resource conservation and outdoor recreation throughout this country and the world.
For a better understanding of how Hot Springs is managed, explore our staff and offices, review our laws and policies, learn about our fire management within the park, and view our park statistics.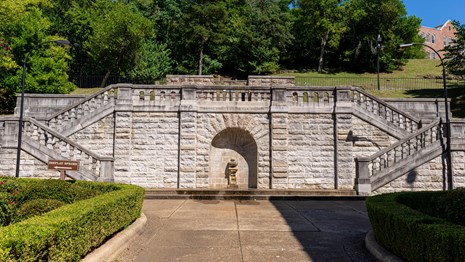 Superintendent's Compendium
Stay up to date with the rules, regulations, and policies of Hot Springs National Park.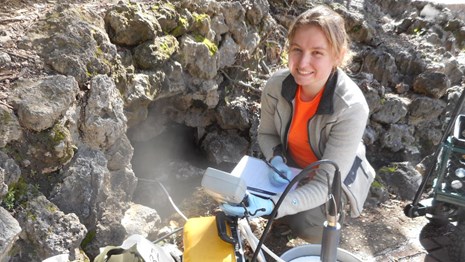 Research & Science
Learn more about the research permitting process and responsibilities at Hot Springs National Park.


Last updated: September 9, 2021