Curriculum Materials
Lesson Plans, Activity Pages, & More!
In collaboration with the Teacher-Ranger-Teacher program, Hot Springs National Park has put together these lesson plans for teachers and educators across the country. Be sure to check back often as we are updating this page regularly.
All Ages
There's something here for learners of all ages. Dive into Bathhouse architecture, coloring books, and more.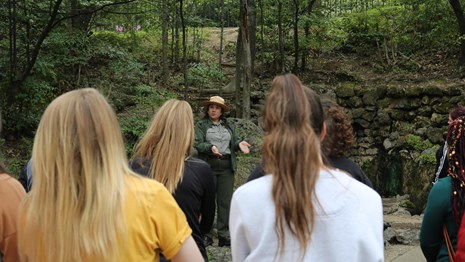 Plan A Field Trip
Hot Springs National Park has a variety of ways your class can interact with the Park. Click on this link to learn more!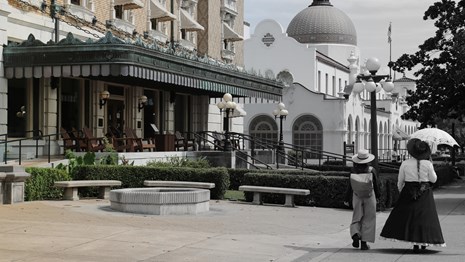 Suggested Readings
Read more stories and learn more about the wonderful history of Hot Springs National Park.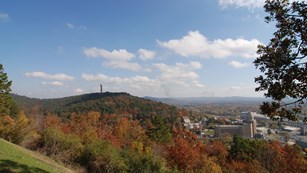 Nature
Learn about the natural resources at Hot Springs National Park. This includes information about our thermal water, wildlife, and plants.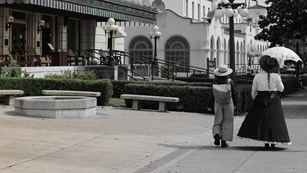 History & Culture
Learn more about Hot Spring National Park's unique cultural and natural history.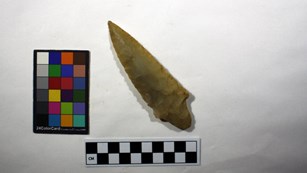 Archeology
Hot Springs NP has a dense, rich archeological record with 92 sites and counting. Learn more about our history's mysteries.


Last updated: February 2, 2021