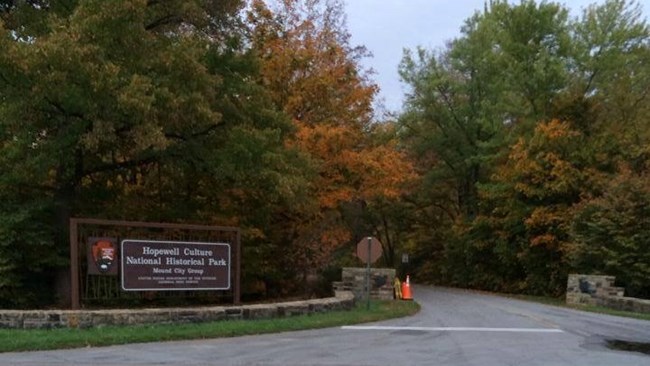 Entrance Fees
As of October 1, 2006, there are no entrance fees at Hopewell Culture National Historical Park.
$10 Lifetime Senior Pass
The $10 Lifetime Senior Pass is no longer available. Effective Monday, August 28th, 2017, the Pass cost changed to $20 for an Annual pass and $80 for a Lifetime pass. Read more information about the changes to the Senior Pass Program. Both of the new Senior Pass cards are available for purchase at this site.