Places To Go

The park is comprised of six separate earthwork sites. The only site that houses a Visitor Center is Mound City Group. High Bank Earthworks is currently closed to visitation. For downloadable trail maps of Mound City Group, Hopewell Mound Group, Hopeton Earthworks and Seip Earthworks, please choose an earthwork site from the list below or scroll down for a county map showing the location of each site.
Hopewell Culture National Historical Park's Places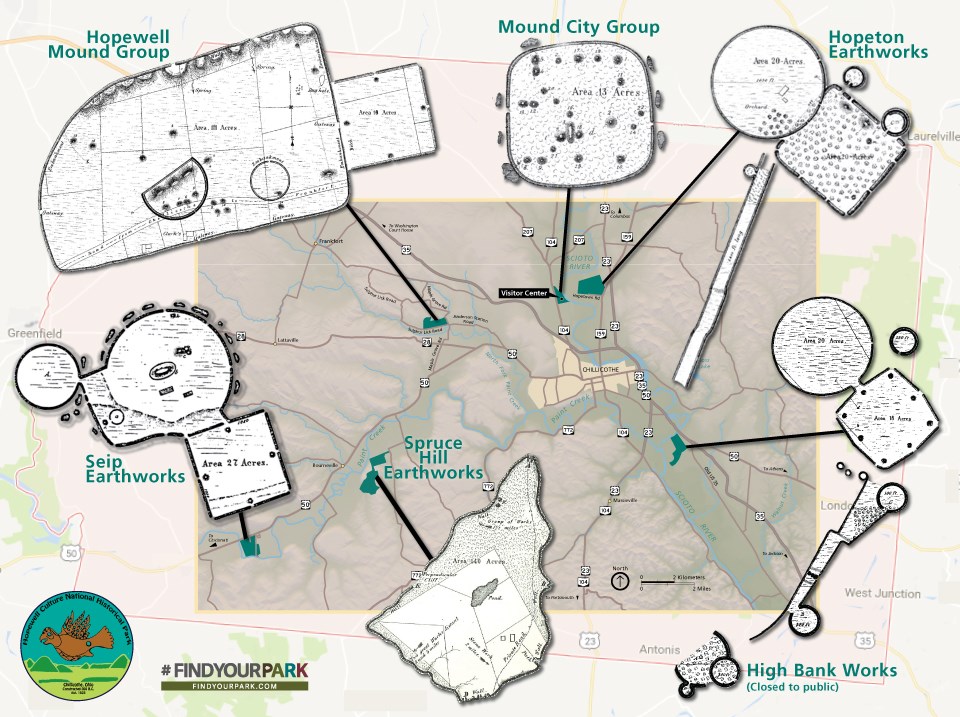 Southern Ohio's National Parks Offerings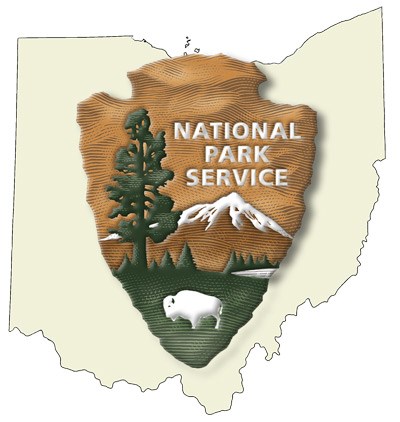 Ohio's National Park Service Sites
If you're in Ohio and you have a few days to spare after your visit to Hopewell Culture NHP, consider visiting Ohio's other national park sites. Ohio has eight total National Park Service sites with three of them located within 100 minutes from Hopewell Culture NHP. Learn more about Ohio's national parks and experience your national parks in Ohio!


Last updated: May 20, 2021