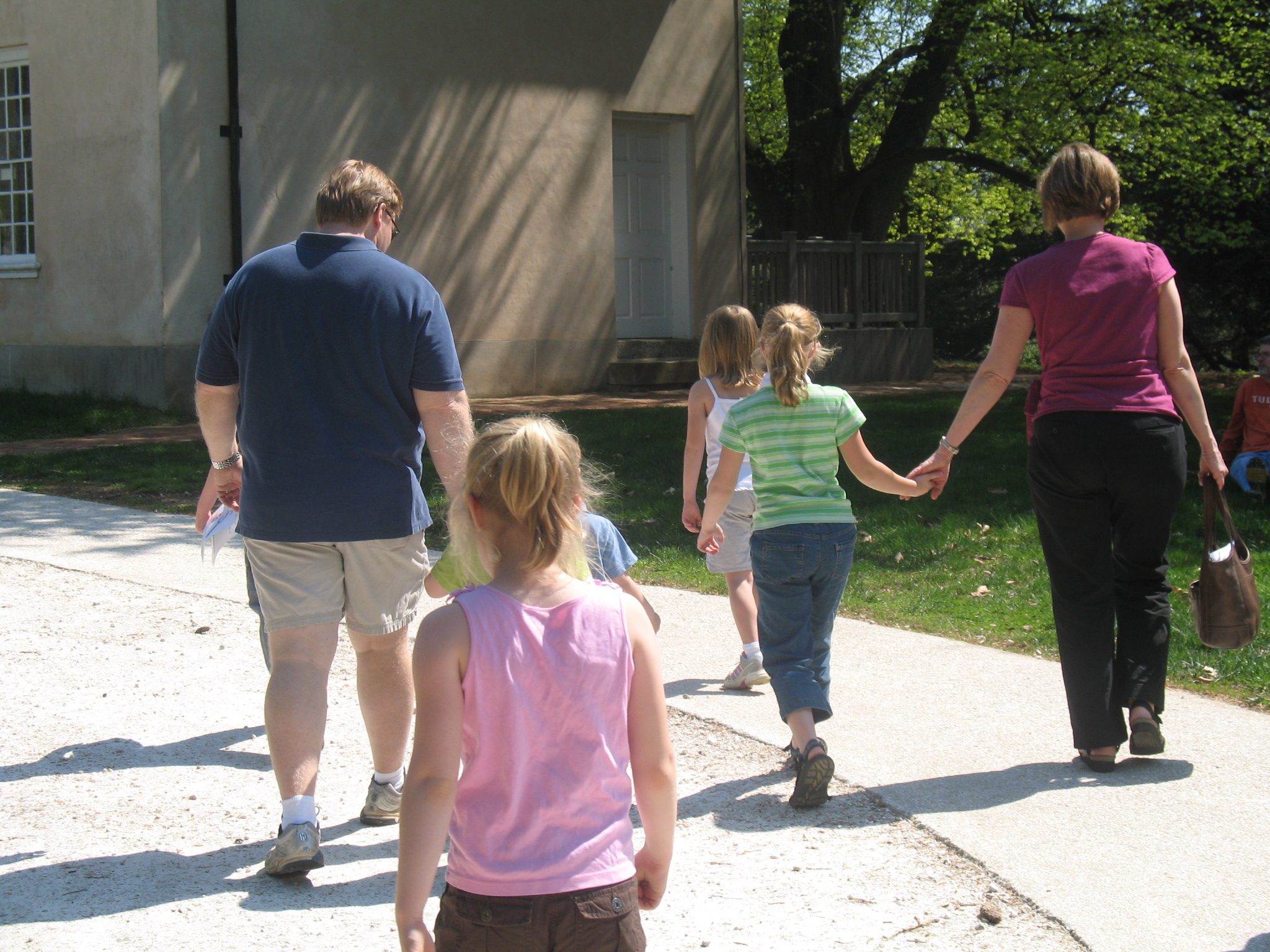 Visiting Hampton is a great way to spend a morning, afternoon, or the entire day. In fact we have so much to see and do that we encourage visitors to return, and return often.
Daily we offer guided mansion tours, lower house tours, and grounds tours. We do suggest that you call ahead to confirm tour times and park hours of operation before you plan your visit. Seasonally we offer special programs and tours- check here for a listing.
Even a short visit can be a memorable one! Visitors are free to explore the 63 acre park that is home to several state champion trees, a falling garden, dozens of historic structures, and various birds and other wildlife.
We recommend that you plan to spend at least 2 hours on site- but you are more than welcome to stay longer.