Post Contract Life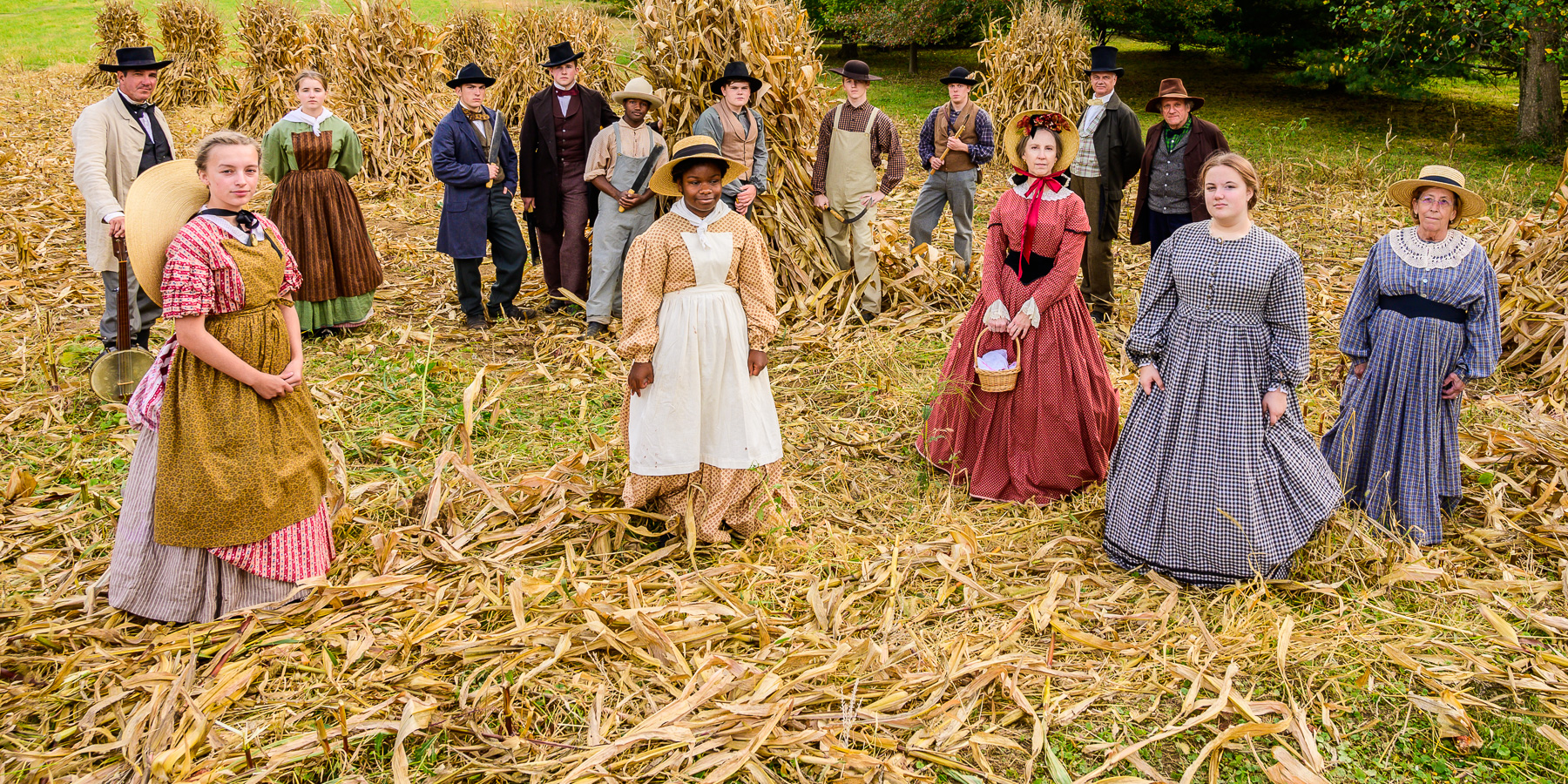 Debts to the company store were sometimes reasons to extend an indenture contract, as were fees paid by the Ridgelys when they tried to recapture a runaway servant. However, most indentured servants at Hampton did receive freedom dues when their contracts were over (and such a payment was not guaranteed to former convicts).

Indentured servants who left Hampton often headed north. They used their skills gained at Hampton to get paid work at furnaces in Pennsylvania who were innovating with new technologies and remained profitable long after Maryland furnaces began to struggle.
Several indentured servants who chose to stay at Hampton had wives and families. Multiple stories exist of indentured servants and their families who transitioned into paid laboring positions, with the whole family working in different capacities. Each working family member received payment in the form of money, food, and other supplies.

No matter how long indentured servants stayed, they eventually left the Hampton estate. Some may have returned to England or Ireland. Most established themselves in the United States, including in the Baltimore area. After 1800, the Ridgelys continued to purchase or hire continental and local indentured servants and apprentices, but the old system of British indenture contracts was gone.

Much of this information is taken from "Almost Chattel" The Lives of Indentured Servants at Hampton-Northampton, Baltimore County," by Dr. R. Kent Lancaster.
Last updated: July 9, 2020