Frequently Asked Questions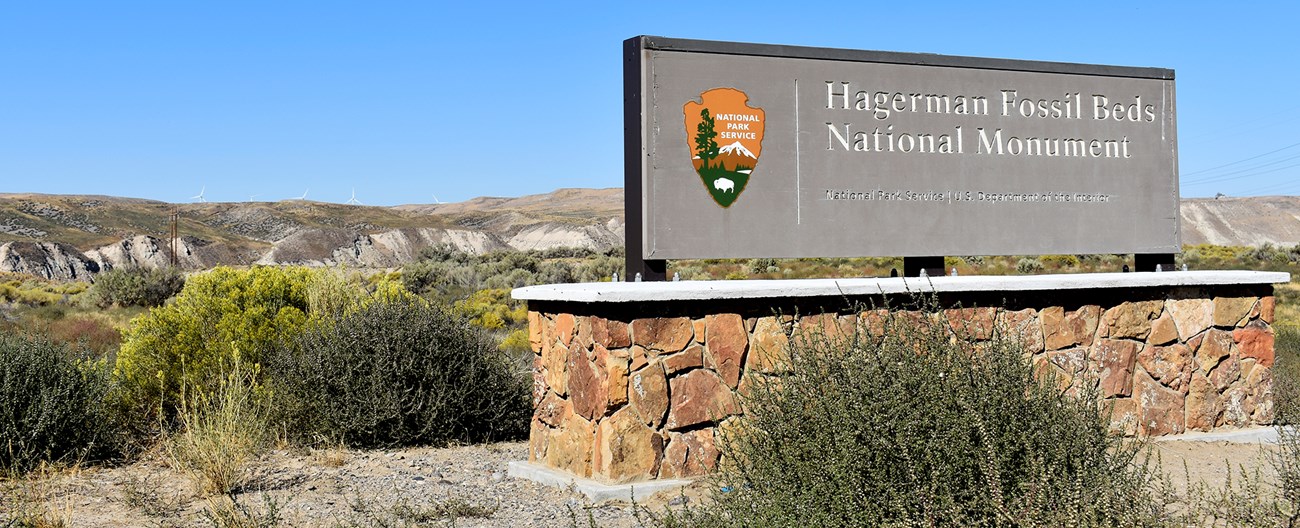 Here are the answers to some of our most frequently asked questions! Can't find the answer to your question on the website?
Please contact us!
The new Thousand Springs Visitor Center opened to the public in April 2022. Check out the 
visitor center page
for current operating hours.
Take a scenic drive, enjoy the view from the Snake River and Oregon Trail Overlooks, hike the Emigrant Trail, and explore fossil exhibits (be sure to
check visitor center hours
before you go.) Although the monument itself is small, visitors can find many more opportunities for recreation, including hiking, paddling, fishing, and birding, at nearby
Thousand Springs State Park
. For more ideas, visit the
Things to Do
page.
The only place to see fossils is at the
Thousand Springs Visitor Center
. There is no public access to the fossil beds, which are located in a remote and hazardous area of the monument.
Collecting any natural object, including plants, rocks, and fossils, is prohibited within the monument. If you see a fossil, please leave it in the ground, note its location, and notify park staff.
All of the fossils at Hagerman are from the Pliocene Epoch (4 to 3 million years ago), long after the last dinosaurs went extinct. Fossils found here belong to extinct horses, ground sloths, mastodons, saber-toothed cats, and about 140 other species.
Learn more about Hagerman's fossils.
There is no fee to visit Hagerman Fossil Beds National Monument. Fees are charged by Idaho Department of Parks and Recreation to visit some units of
Thousand Springs State Park.
Restrooms are available at the
Thousand Springs Visitor Center
during regular operating hours. Vault toilets are available anytime at the Snake River and Oregon Trail Overlooks (both located on Bell Rapids Road, south of the town of Hagerman.)
There is no lodging or camping inside the monument, but these are available in the community of Hagerman. Restaurants, groceries, and other services are also available in Hagerman on Highway 30.
Last updated: July 25, 2022