President Washington's Birthday: Of the American System of Manufacturing at Harpers Ferry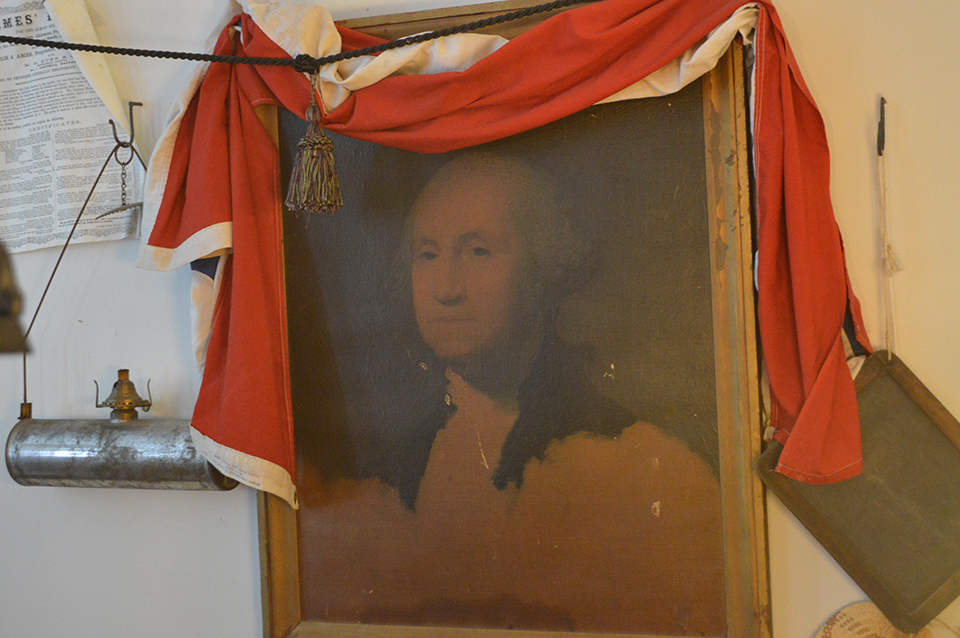 News Release Date:
February 3, 2017
Contact: Melinda Day, 304-535-6063
On Saturday, February 18, 2017, from 11 am to 4 pm, join living history park rangers and volunteers to recognize the father of our country, President George Washington's, birthday. Experience a mid-19th century holiday when locals celebrated the town's significance that had grown around Washington's "Mother Arsenal," the U.S. Armory, which supplied the country with weapons for national defense. Fifty years after the factory's birth, the town citizens continued to celebrate Washington, who created local jobs for gunsmiths and mechanics. Following John Brown's Raid in 1859, the slave-holding south was "armed to the teeth" and ready to defend against further attacks. Included in those armed and ready were the armory workers of Harpers Ferry, who formed slave patrols and carried armory-made weapons.  
Historically, Washington's birthday was celebrated with dinners and dances. Birth-night anniversaries for the illustrious Washington were observed with the reading of his valedictory address, his last speech before he left office, and formal toasts to the Grand Republic. Local celebrations were described in the press as  
"celebrated with unusual enthusiasm. The Floyd Guards, under command of Captain G.W. Chambers, made their first dress parade. The uniform is a handsome one, and the members are a fine specimen of soldiers. The Ball at the Wager House [hotel] was well attended and from the description…a galaxy of Beauty that "moved along the joyous dancer's throng, was considerable… The supper was a magnificent one, and reflected much credit on Mr. Fouke and the committee of arrangements. Dancing was continued until daylight,… Come and trip it as you go on the light fantastic toe."
Last updated: February 3, 2017