Laws & Policies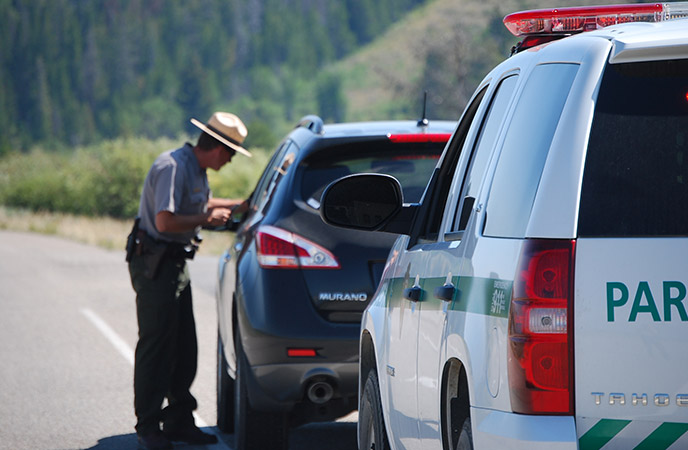 .

Unmanned Aircraft (Drones)
Launching, landing or operating an unmanned aircraft, such as a drone, within Grand Teton National Park is prohibited. For more information see the Superintendent's Compendium.
Grand Teton National Park and John D. Rockefeller, Jr. Memorial Parkway Superintendent's Compendium
Superintendent's Compendium 2016 May 19, 2016
Temporary Closures
Trail Closures: Glade Creek, Berry Creek, Owl Creek & Owl-Berry Cutoff due to Berry Fire. in effect beginning August 15, 2016, updated August 17, 2016.
Compendium Amendments
Stage 1 Fire Restrictions - in effect beginning August 2, 2016