Historic Buildings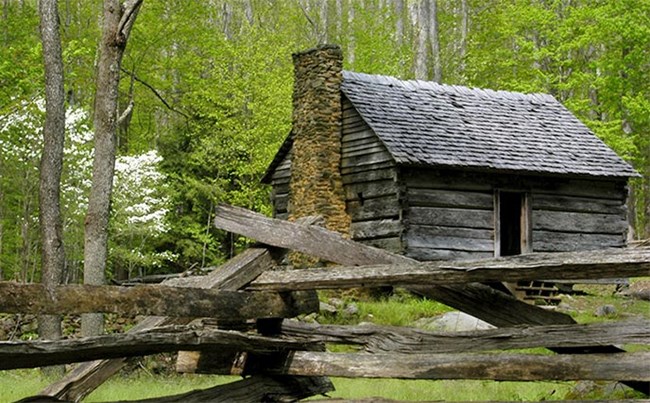 Great Smoky Mountains National Park holds one of the best collections of log buildings in the eastern United States. Over 90 historic structures—houses, barns, outbuildings, churches, schools, and gristmills—have been preserved or rehabilitated in the park. The best places to see them are at Cades Cove, Cataloochee, Oconaluftee, and along the Roaring Fork Motor Nature Trail. Self-guiding auto tour booklets are available at each place to enhance your visit.
Some of the structures shown above are also listed in the National Register of Historic Places. These special places exhibit exceptional insight into how communities existed in the past. The map below shows those sites that have gone through exhaustive state and federal reviews of their historical significance, resulting in special preservation efforts to maintain them for current and future interpretation.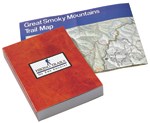 Visit Great Smoky Mountains National Park's official online store for books, maps, and guides to the park. Operated by the nonprofit Great Smoky Mountains Association, proceeds generated by purchases at the store are donated to educational, scientific, and historical projects in the park.


Last updated: September 13, 2022