You Can Make a Difference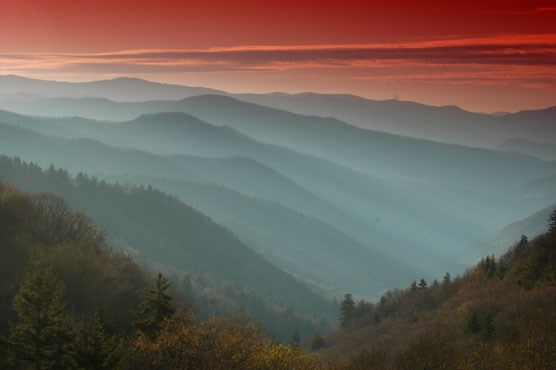 That's Right!
There's much you can do.
What you can do to mitigate for acid rain and air pollution:
Conserve energy in the home and work place.
Use energy-efficient appliances and forms of transportation.
Keep your motor vehicles in good operating condition.
Let government officials know that air quality is important to you.
What you can do to mitigate for non-native species:
DO NOT use live bait in any park waters. It is prohibited by law.
NEVER release fish or other animals into the wild.
DO NOT take your pet into the water as they could transport seeds and other debris in their coat.
Remove mud, dirt, sand and all visible plants, fish, and animals from any equipment before traveling to use it in another body of water.
Eliminate water from all equipment at the site before transporting it home. Draining water at home could introduce an invasive hitchhiker to a local stream through the storm drain system along your street.
Make sure all equipment is dry before transporting it to another body of water. Many aquatic invasive species, some even microscopic, can live a long time in moisture. A few items to consider are waders, boats and trailers, motors, live wells, and buckets.
NEVER release live fish from one body of water into another. This could not only result in an unwanted population of the released fish, but also could distribute fish disease from one body of water to another.
While traveling, be sure to clean anything that came into contact with water in streams, lakes or ponds or beaches before using those things in another body of water.
Remove all mud, sand, plants or small water creatures before leaving your vacation site. DO NOT bring samples of living aquatic animals or plant parts home.
Clean all clothing that has been in contact with seeds or other plant parts and DO NOT bring home samples of plants from your vacation site.
Last updated: April 14, 2015