Management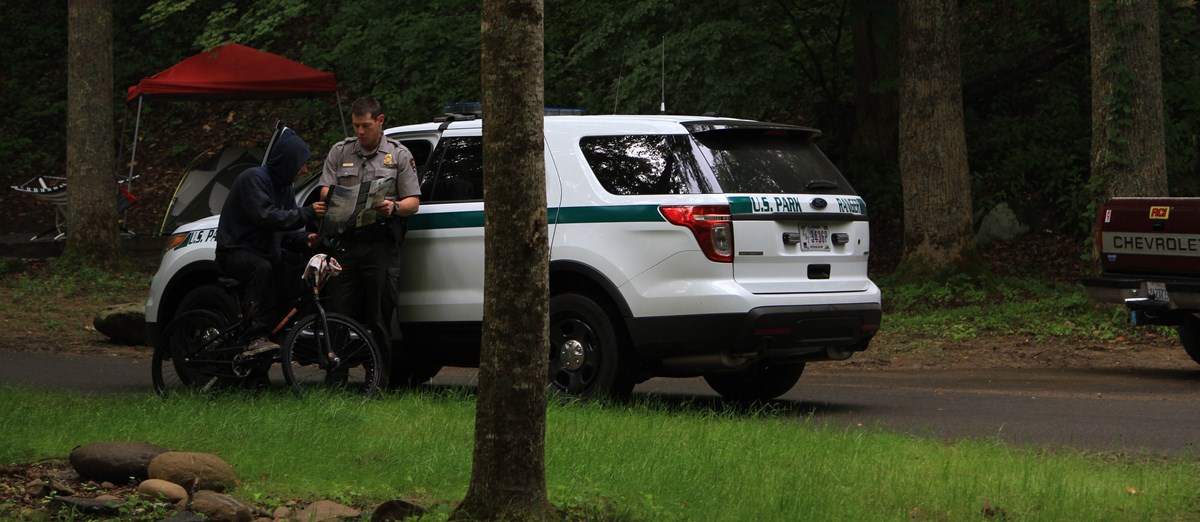 Great Smoky Mountains National Park preserves a vast expanse of southern Appalachian Mountains ecosystem including its scenic beauty, extraoridnary diversity of natural resources, and rich human history, and provides opportunities for the enjoyment and inspiration of present and future generations.


Enjoy Your Visit and Help Us Preserve The Smokies
You are the reason that Great Smoky Mountains National Park exists here today. With your help, we preserve, protect, and manage historical, natural, and cultural resources, and buildings and roads for you, your children, and their grandchildren. Help us by becoming familiar with some of the rules and regulations that are important to a safe and enjoyable visit.

Laws and Policies
Environmental Assessments

Who's Visiting?
.
More Information
Last updated: February 5, 2021