Smoky Mountain Timeline
1540
Hernando De Soto explores the southern Appalachian Mountains and encounters the Cherokee who had inhabited the region for centuries.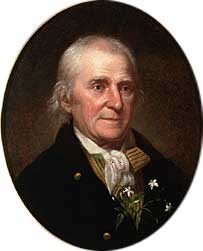 1775
Botanist William Bartram explores the southern Appalachians.
1795
Mingus and Hughes families clear homesteads in Oconaluftee River Valley.
1814
Caldwells establish first homestead in Cataloochee Valley.
Circa 1818-1821
First non-Indians settle in Cades Cove.
1819
Cherokee relinquish claim to the last of their lands in the Smoky Mountains.
1830
Population of Cades Cove is 271.
1838-39
Most of Cherokee tribe moved from Southeast to Oklahoma along the "Trail of Tears."
1839
Oconaluftee Turnpike between Oconaluftee and Indian Gap completed.
1850
Population of Cades Cove is 685.
1861-1865
American Civil War. Mountaineers are divided in their allegiances. Raiders on both sides frequently seize food, livestock, and other supplies from residents.
Circa 1870-75
John P. Cable Mill built in Cades Cove.
1882
Little Greenbrier School built.
1886
Mingus Mill built.
1900
Population of Cades Cove is 708.
1903-4
Lumber companies set up operations on Eagle and Hazel creeks.
1908
Elkmont logging camp constructed.
1910
Population of Cataloochee is 1,251.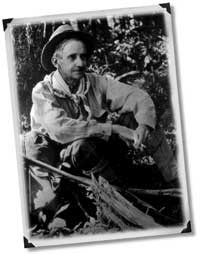 1913
Horace Kephart's Our Southern Highlanders is published.
1934
Great Smoky Mountains National Park is established.
1939
Little River Lumber Company finishes cutting timber in the Tremont area.
Last updated: July 1, 2015