Teacher Workshops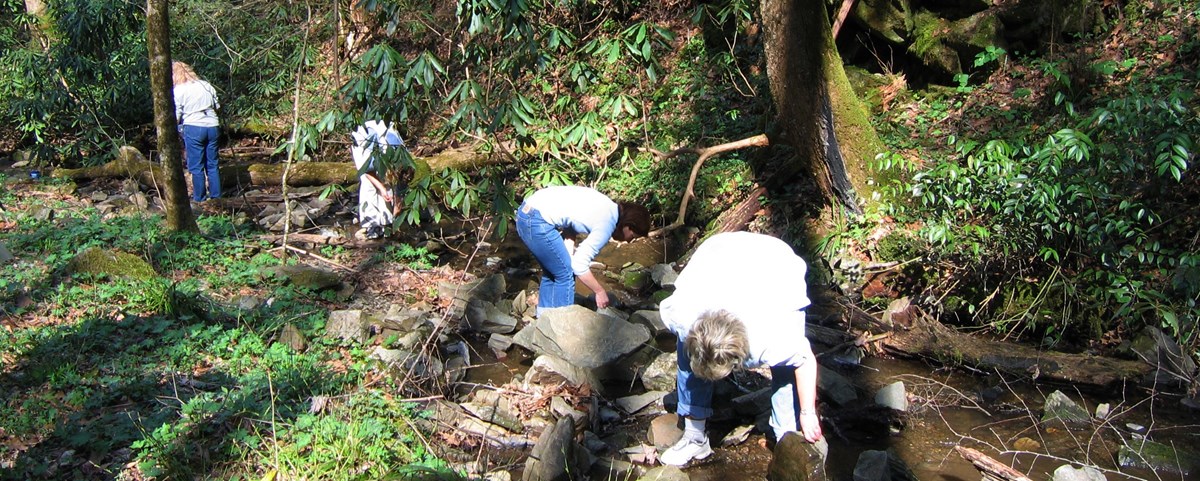 Great Smoky Mountains National Park offers a variety of teacher training workshops on both the North Carolina and Tennessee sides of the park for teachers in the surrounding communities. For more information, please contact the Education Branch.
Are you interested in participating in a
free, hands-on virtual teacher workshop
focused on collecting and using data with your students? Great Smoky Mountains National Park will be partnering with Tremont Institute to provide this workshop on
December 16, 2021 from 3:30-5PM ET.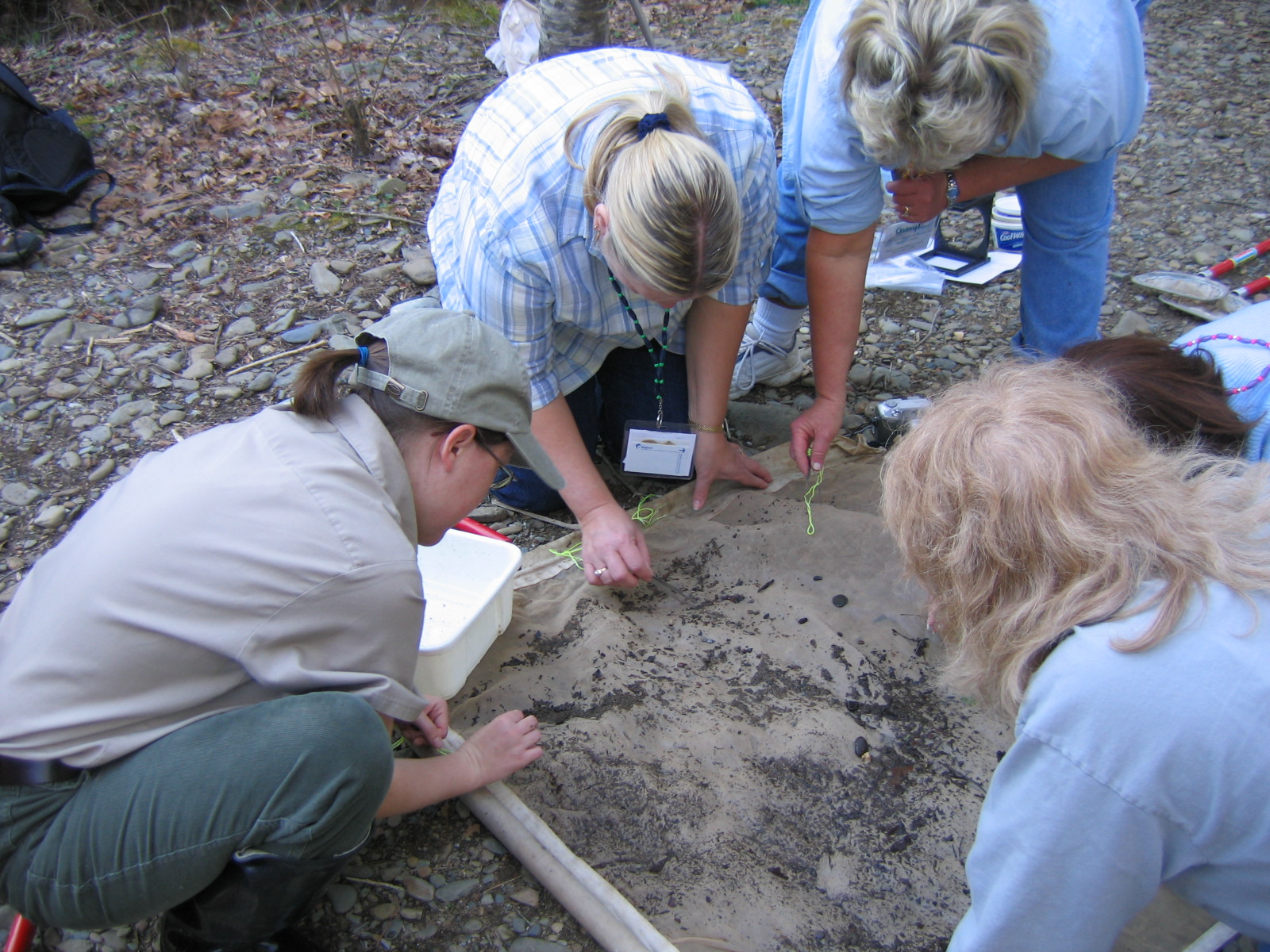 This course is eligible for 1.5 CEU and/or Criteria III credit for your North Carolina Environmental Education certification.
Thank you to our friends at the Great Smoky Mountains Institute at Tremont for hosting the webinar and to Alcoa Foundation for supporting funds for our virtual series.
Last updated: November 17, 2021