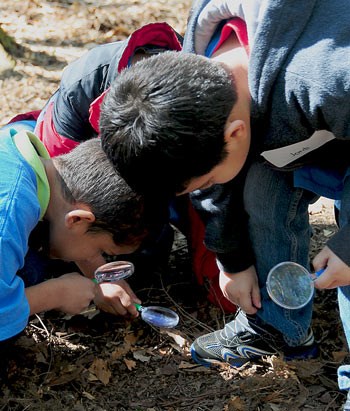 These lesson plans are for teachers conducting their own program. For the ranger-led program plans, visit the Ranger-Guided page.
For Groups Planning an On-Site Program
Although these lessons are teacher-led, most are site-specific and you should first contact the park's education office to be sure no other groups are scheduled for your program site (TN:865-436-1258 or NC:828-497-1942). Please download the park map to identify potential field trip locations. If staffing allows, rangers may be available to welcome your students.