Trails Forever Program
Trails Forever is a partnership program between Great Smoky Mountains National Park and the nonprofit organization Friends of the Smokies. A matching grant from the Knoxville-based Aslan Foundation helped create what is now a $6 million endowment to fund a full-time Trails Forever crew in the park. The Trails Forever program provides the opportunity for this highly skilled trail crew to focus reconstruction efforts on high use and high priority trails in the park. The program also provides a mechanism for volunteers to work alongside the trail crew on these complex trail projects to assist in making lasting improvements to preserve the trails for future generations.

This year, the Trails Forever crew will be working on the final phase of the Rainbow Falls Trail restoration. View the Frequently Asked Question page for more information about the Rainbow Falls trail closure in place during this restoration project. For more information about opportunities to volunteer with the Trails Forever crew visit Friends of the Smokies.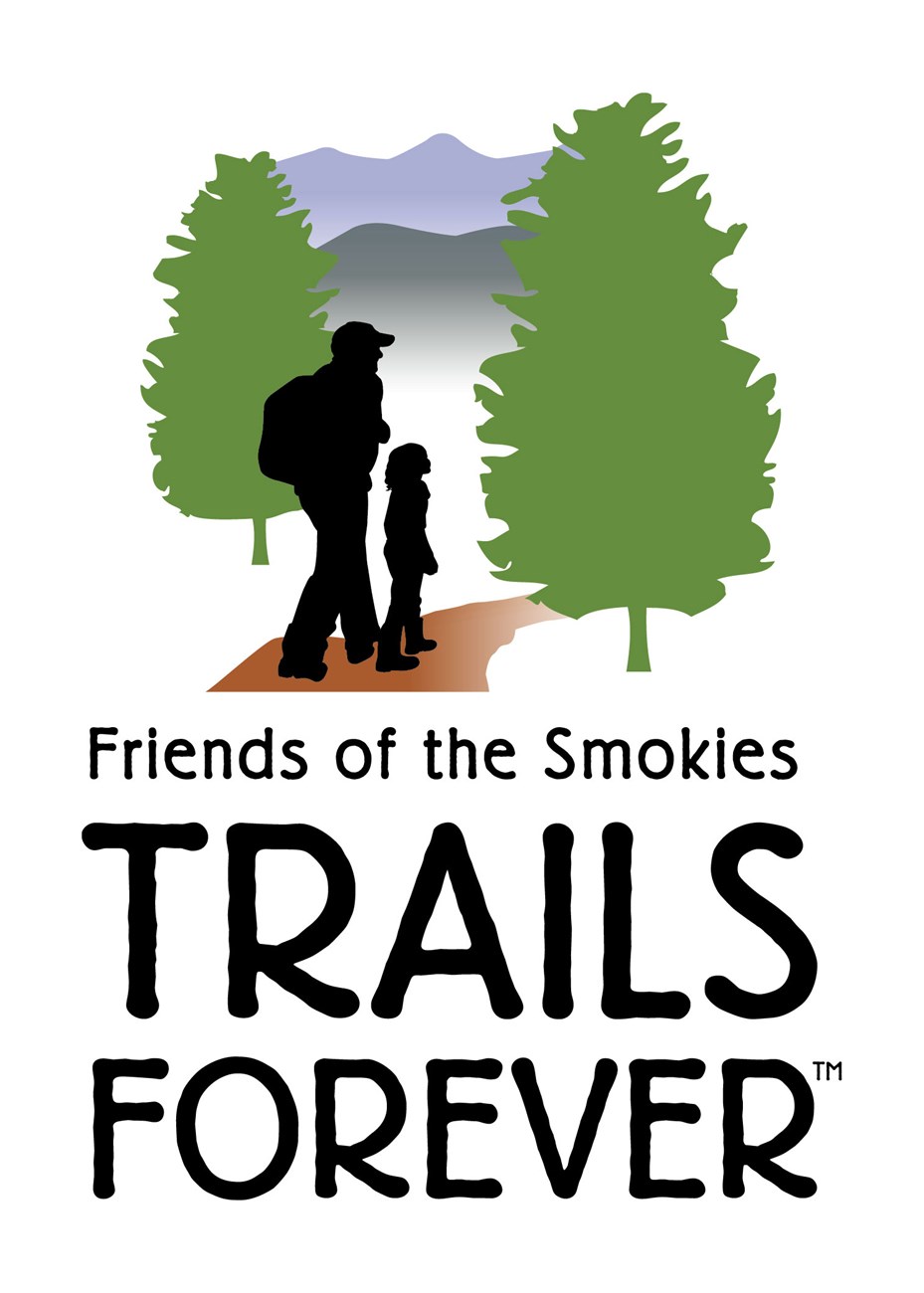 Last updated: March 20, 2019