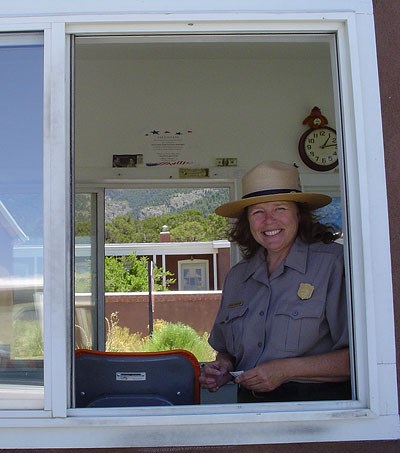 Entrance Fees
Visitors will be charged only one of the following fees. Fees are charged only when the entrance station is open; the visitor center doesn't collect fees. Fees can be paid by check, credit card, or cash.
How are my fee dollars used?
Learn about current projects at Great Sand Dunes that are funded by Your Fee Dollars at Work.