Calendar
2020 Calendar of Events
More events will be added as they are confirmed!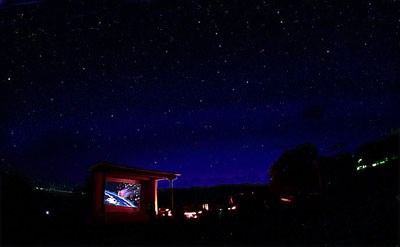 Friday, May 8 - October 30
Summer Ranger Programs
Evening programs will be offered on most weekends in the summer at the outdoor amphitheater. Afternoon programs on weekends and some weekdays will allow visitors to learn more about the unique resources of Great Sand Dunes. View the current
ranger program schedule
.

Friday, May 22 - Monday, September 7
Extended Visitor Center Hours
Great Sand Dunes will offer extended visitor center hours starting Friday, May 22 through Labor Day weekend. The visitor center will be open daily from 8:30am to 5pm.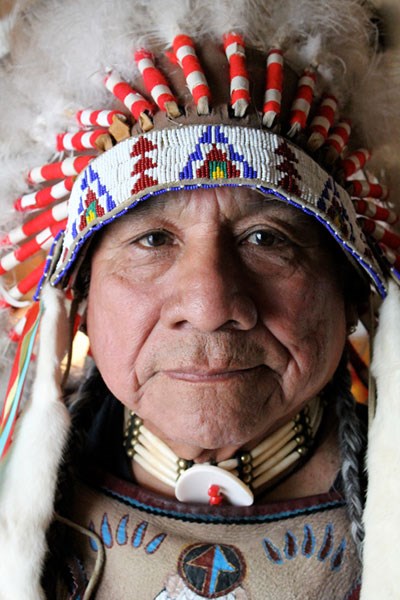 Saturday, July 25, 10:00 am - 2:00 pm
Ute Culture and Heritage with Roland McCook and Morgan Dawn Allen
The Ute people have lived in the Great Sand Dunes region for centuries. Roland McCook, a descendant of the family group of 19th century Ute leaders Ouray and Chipeta, will share stories, cultural objects and historic photos, while Morgan Dawn Allen helps children create their own beaded bracelets at no charge (while supplies last). They will informally share and answer questions at the Great Sand Dunes Visitor Center between 10am-2pm, and give a more formal presentation at 1pm.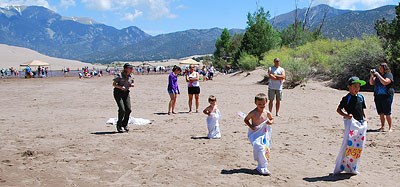 Saturday, August 1, 9 am – 1 pm
Junior Ranger Day
Junior Ranger Day is a fun opportunity for kids of all ages to participate in exploratory learning activities and games. Participants will have the opportunity to earn prizes after completing a variety of activities. This event is made possible with generous support from Friends of the Dunes.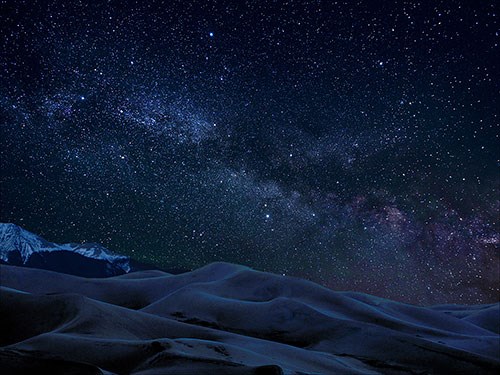 Saturday, August 15, 7:00 pm - 10:30 pm
Great Sand Dunes Annual Astronomy Event
Celebrate the beauty of the night with park staff and amateur astronomers! More details to come.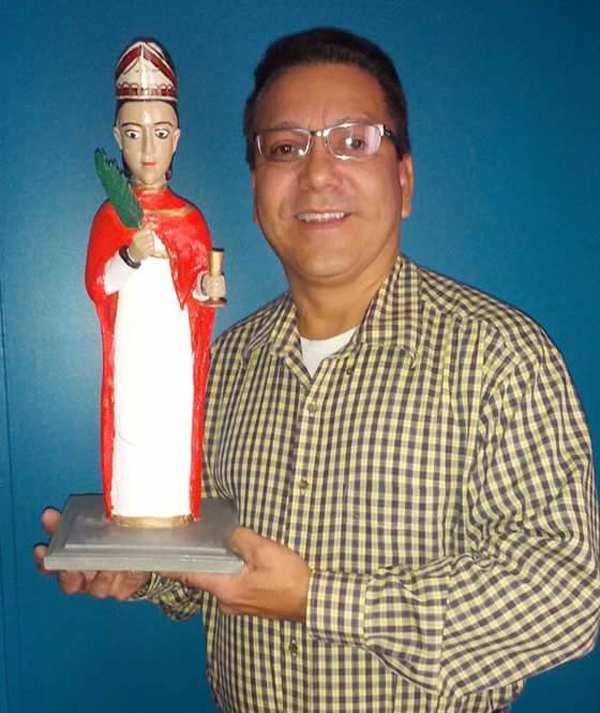 Saturday, September 19, 1:00 pm
Visitor Center
Master Santero Geronimo Olivas
To kick off Hispanic Heritage Month, Master Santero Geronimo Olivas will demonstrate and present the making of 'santos', statues that are a part of the cultural tradtion of the Catholic church in the region.
Search Filters
By Park
By State/Territory
By Event Type


Last updated: March 16, 2020