News Release
Great Sand Dunes Implements Emergency Fire Restrictions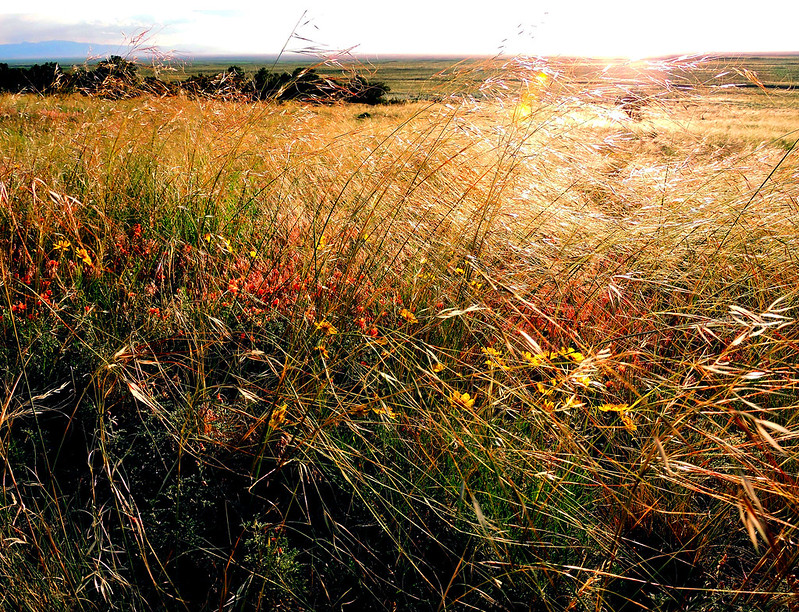 News Release Date:
May 31, 2020
Contact: Visitor Center, 719-378-6395
The entire area within Great Sand Dunes National Park and Preserve is under extreme fire danger due to below-normal moisture conditions combined with unseasonably warm temperatures and windy conditions. The resulting low fuel moisture situation has created severe wildfire conditions and any fire ignitions may result in extreme fire behavior. Additionally, long term forecasts do not anticipate significant improvement in current conditions and the availability of firefighting resources is limited. Such conditions create a severe hazard to human health and safety and the potential for serious damage to park resources should a wildfire be ignited.
Therefore, to reduce the risk of fire and protect park resources the following restrictions are established under the authority of Title 36, Code of Federal Regulations, § 1.5 (a)(1) Closures and Public Use Limits, §2.13(c) Fires, and § 2.21(a) Smoking.
The following

acts

are prohibited on the public land,

roads,

and

trails within the National Park and Preserve-regardless of land ownership, including private property and inholdings, until

further

notice:
Building,

maintaining,

attending,

or using

an open flame including fire,

campfire, stove fire, charcoal grills and barbeques, coal and wood burning stoves.
Smoking.
Exemptions:
Any Federal, State or Local officer or member of an organized rescue or firefighting force in the performance of an official duty.
Persons using devices such as stoves, grills or lanterns with pressurized gas canisters for isobutene or propane that include shut-off valves.
Persons within an enclosed vehicle, trailer or building.
These restrictions go into effect at 12:01 am on June 3rd, 2020 and remain until rescinded. Please call the Visitor Center at 719-378-6395 if you have any questions.
Last updated: May 31, 2020