Work With Us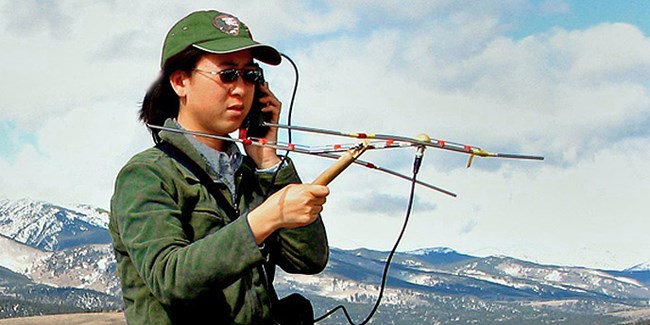 Employment

Great Sand Dunes hires for a wide variety of jobs. All seasonal and permanent posititions are posted on USAJobs.gov . You can set USAJobs to email you when positions open at the park. Best wishes on your job search!

Commercial Use Authorizations
CUAs are needed to conduct business in the park and preserve, including commercially-guided activities, concessions, etc.

You'll find information and required forms on our Permits page.
Last updated: May 6, 2017