Plan Your Visit
Welcome to Greenbelt Park.
We are located at 6565 Greenbelt Road in Greenbelt, Maryland, just twelve miles from Washington, D.C.
For our neighbors who live and work in the Greenbelt area, we are their "backyard" national park. The places where they camp, walk the dog, picnic, go for a run, or bring their kids to explore nature and a taste of the trails.
The park also attracts visitors from across the country and around the world, which are drawn here by the recreational opportunities, stunning natural beauty, and the campground which is open all year round.
Where else can you experience a night of camping so close to Washington, D.C for $20?
If you have a question about the park or its resources, are planning a visit, or just plain curious, we hope our website will help you find whatever you are looking for - and perhaps offer up a few surprises along the way!
We welcome your interest and hope to see you in the park sometime soon.
Calendar of events
in the park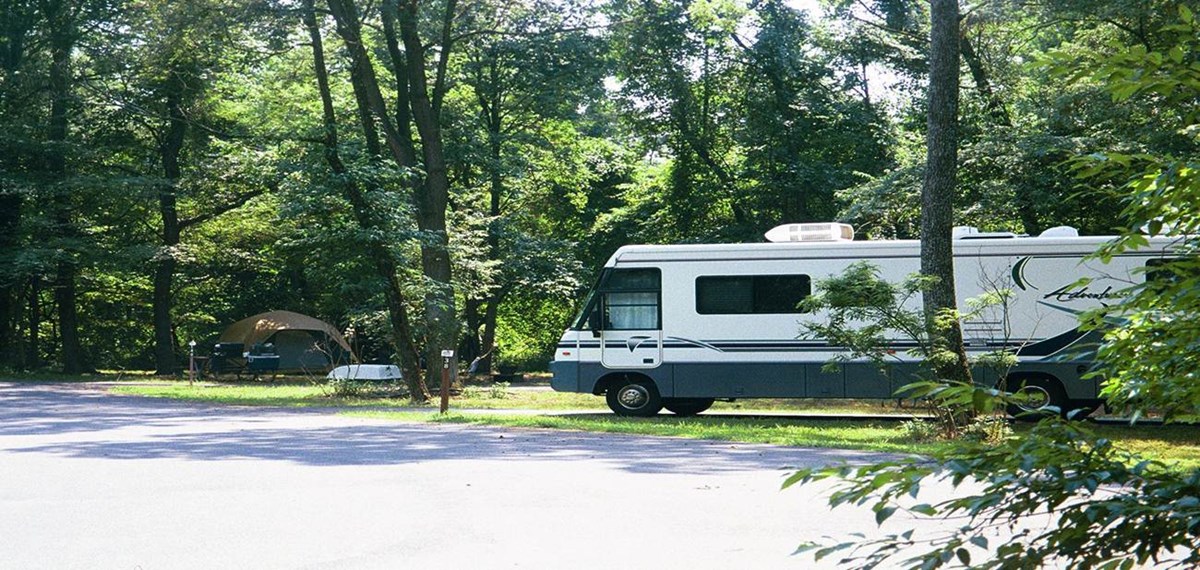 Last updated: October 29, 2018