Fees & Passes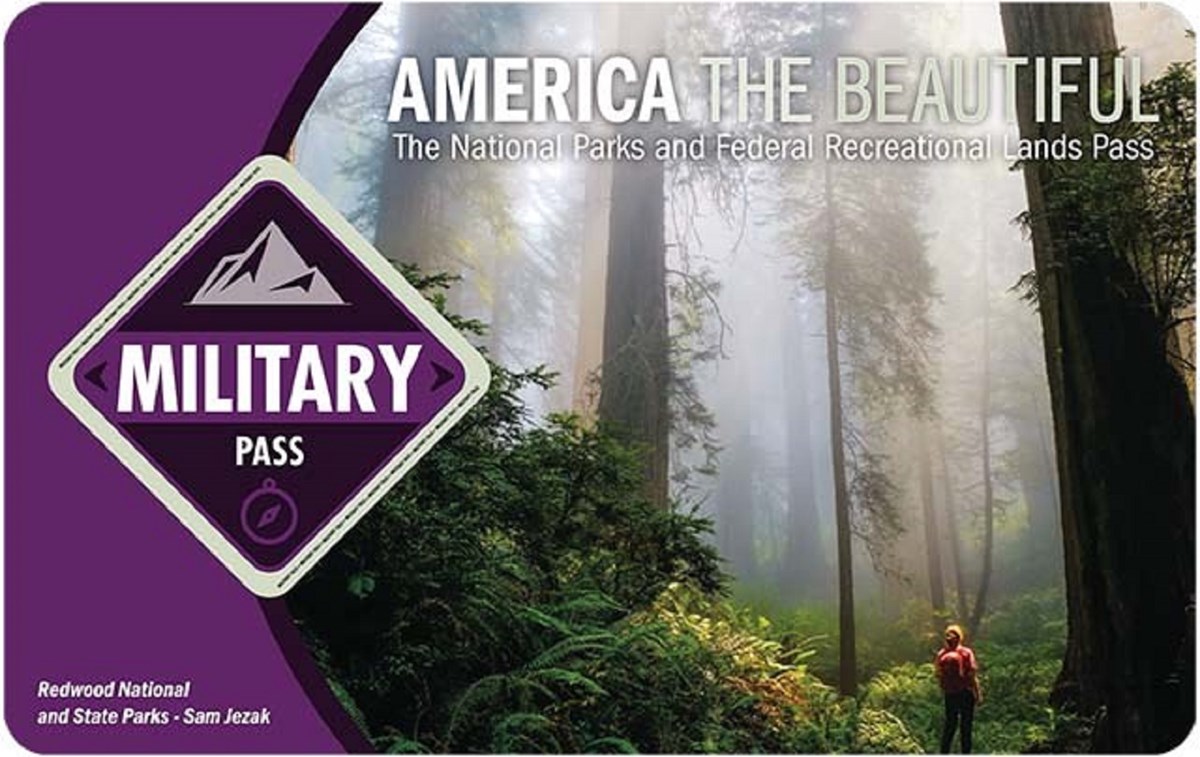 Military Pass available at Greenbelt Park.
A park ranger has visited local military installations to hand out the free military passes to active military and their dependents. We have visited Joint Base Andrews, Fort Meade, and Naval Support Bethesda.
We will be visiting Joint Base Andrews on Friday July 23 from 10:00 a.m. to 2:00 p.m. at the Exchange Birthday celebration.

Passes are available at the temporary ranger station located at the park entrance on weekends (10:00 a.m. to 2:00 p.m.) throughout Summer 2021.

We visited Fort Meade on Wednesday June 23 from 10:00 a.m. to 2:00 p.m. at the Fort Meade Exchange entrance.

We visited Joint Base Andrews on Wednesday June 2 from 10:00 a.m. to 2:00 p.m. at the Exchange Food Court.

We visited Fort Meade exchange on Monday April 19, 2021 from 10:00 a.m. to 2:00 p.m. We followed CDC and Fort Meade guidelines.
It was great to honor the military on Military Monday as a part of National Park Week 2021.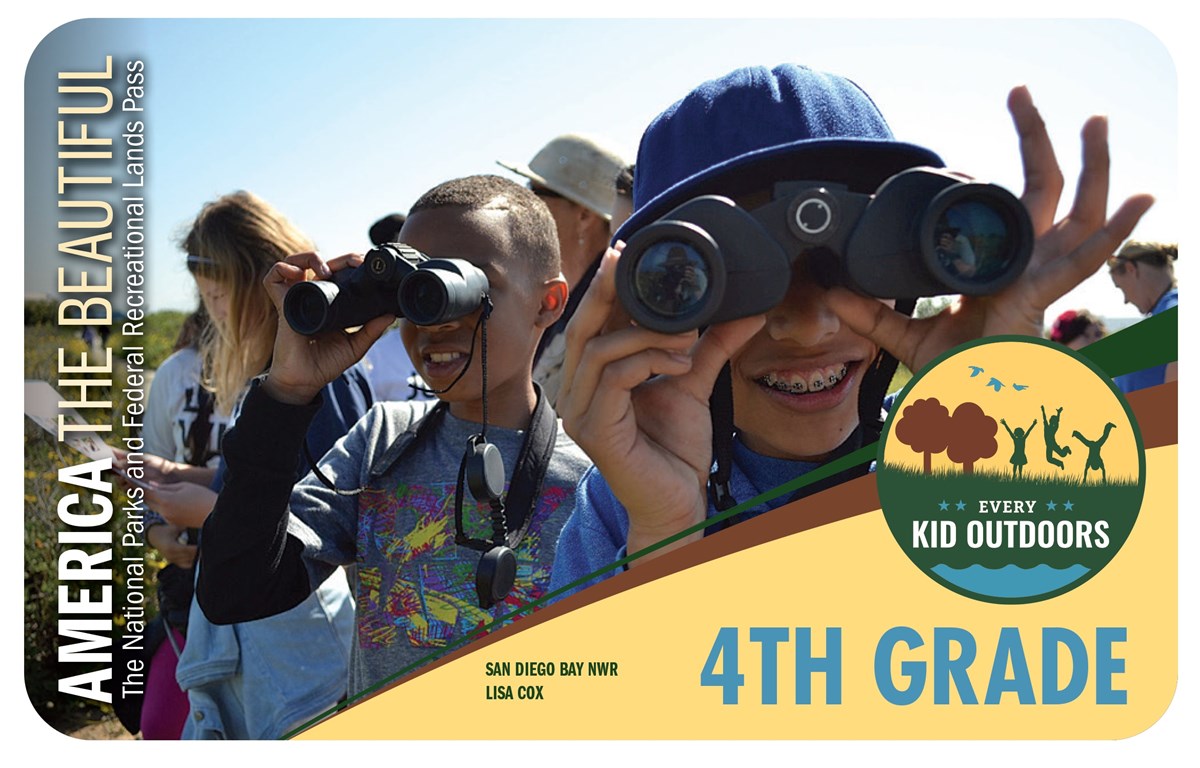 4th Graders- This is your chance to get a FREE pass to National Parks.
The unlimited pass is good through August 31, 2021.
Everykidoutdoors.gov and earn your free paper pass. The paper pass can be used as your free pass or you can exchange the paper pass for a plastic pass. ( Greenbelt Park is one place you can exchange the paper pass for a plastic pass).

Park rangers will be visiting 4th grade classes (when it is safe to do so) and presenting a program on National Parks and rewarding all 4th grade class members with a Every Kid Outdoors (formerly called-Every Kid in a Park) pass.
Starting Spring 2021---The Military, Every Kid Outdoors and Access passes are available at the Park entrance on weekends from 12:00 Noon to 2:00 p.m at the temporary ranger contact station. Please call 301-344-3948 for more information.
America the Beautiful Access pass- free for permanently disabled. U.S. Citizens only
America the Beautiful military pass- free to active military. U.S. Military only
Every Kid Outdoors Plastic pass- You will need the paper pass to exchange for a plastic pass.
The park no longer sells the America the Beautiful Passes.
Great Falls, Prince William, and Fort McHenry are the closest parks that sells the Annual and Senior Passes.
How to purchase the Yearly Pass, Senior Lifetime and Senior Annual:
In person at a federal recreation site. (No longer available at Greenbelt Park).

By phone at: 888-ASK USGS (1-888-275-8747), extension 3 (Hours of operation are: 8 am to 4 pm Mountain Time)
Campground Fees
Campground is closed for construction. We will have updates on our home page.
Easy Steps for Campground Reservations
Make a site specific advance reservation online.
Link available at www.nps.gov/gree or by calling 1-877-444-6777
Arrive at the campground to your specific site. There will a Site Taken card the site with your name and dates reserved.
A sheet of the campground rules and regulations, park brochures are located at the bulletin board. The Ranger Station is open seven days a week 8:00 a.m. - 3:45 p.m.

If you do not have a reservation, you will need to book online at www.nps.gov/gree or call 1-877-444-6777 to make a reservation upon your arrival.
Our camground fee is $20 per site. $10 for Senior Pass and Access pass holders.

Park Rangers and/or Campground Hosts are available for your assistance.
Last updated: July 18, 2021