Fees & Passes
Overview of entrance requirements
Entrance Passes
An entrance pass is not required to access Greenbelt Park.
Other National Park Service sites may require an entrance pass or fee. Depending on your trip plans, an interagency pass may save you money.
Enjoy a night under the stars at Greenbelt Campground
Camp just ten miles from the Washington Monument!
When you arrive at the campground
With site specific reservations, please go directly to your site. Your name and dates will be posted on the site. Reservations are required.
The reservation company will be required for all campsites.
Reservations are available for four months ahead of time.

All sites will be on the reservation system.
We have eliminated the walk-in sites and the cash/check drop box. You will need reservations to pay for the campsites.
A sheet of the campground rules and regulations and park brochures are located at the bulletin board.
The campground fee is $20.
Park Rangers and/or Campground Hosts are available for your assistance.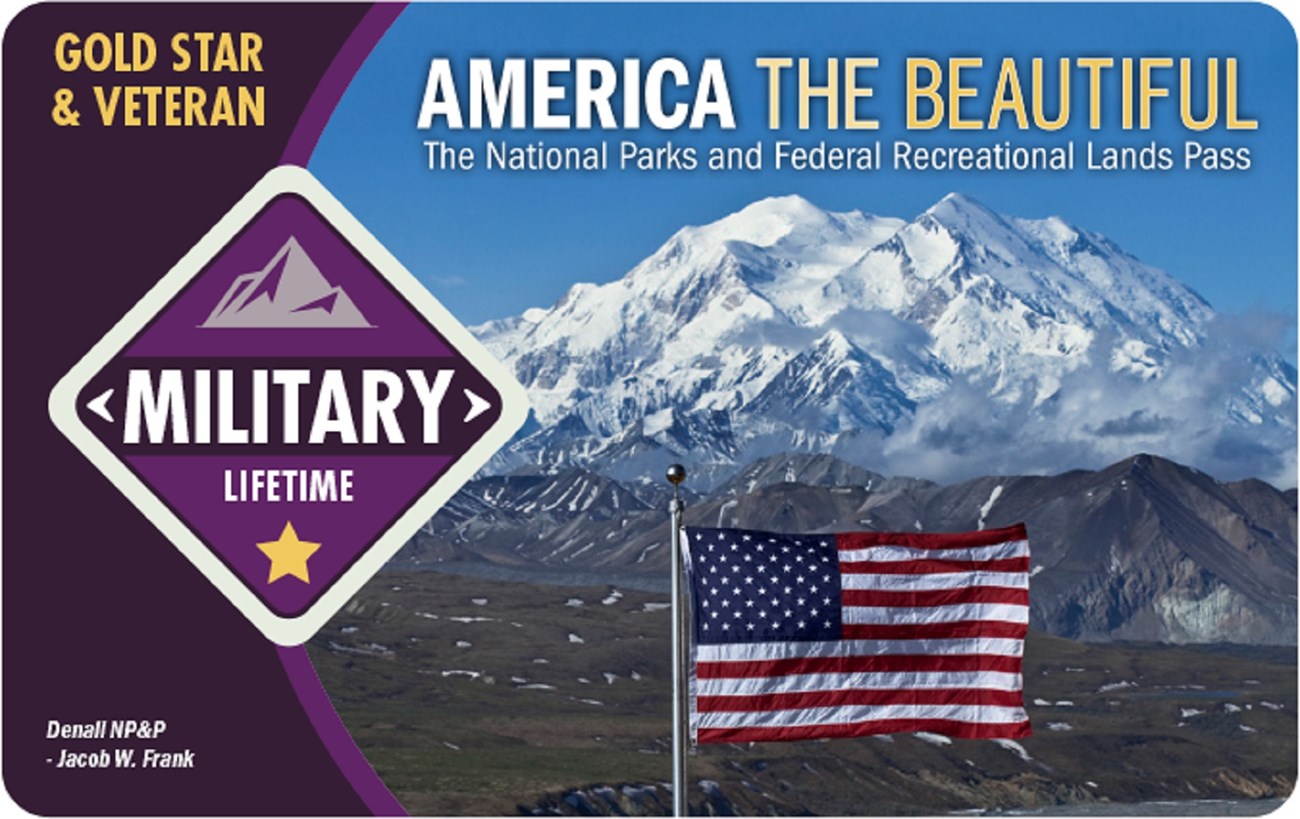 Military, Lifetime Veteran and Disability Pass Handout
Check our calendar of events for the latest visits.
Passes are also available at the Ranger Station near the campground.
We will be visiting Joint Base Andrews once per month.

We will be collaberating with the Veterans Administration and handing out passes at the Fort Meade Exchange entrance on third Thursday of each month.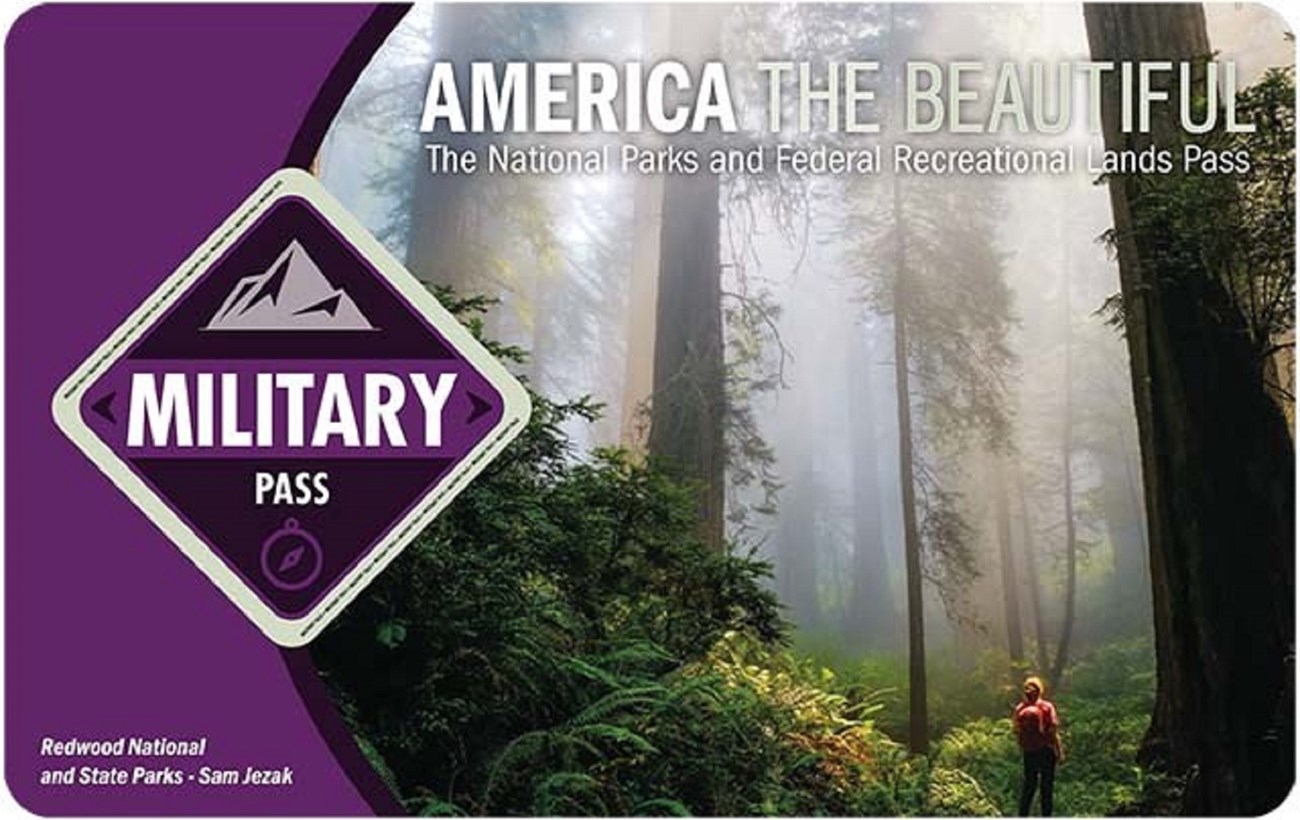 Thank you for your service and sacrifice!
Passes are available at the ranger station located near the campground from 8:00 a.m to 3:45 p.m.
A park ranger has visited local military installations to hand out the free military passes to active military and their dependents. We have visited Joint Base Andrews, Fort Meade, and Naval Support Bethesda.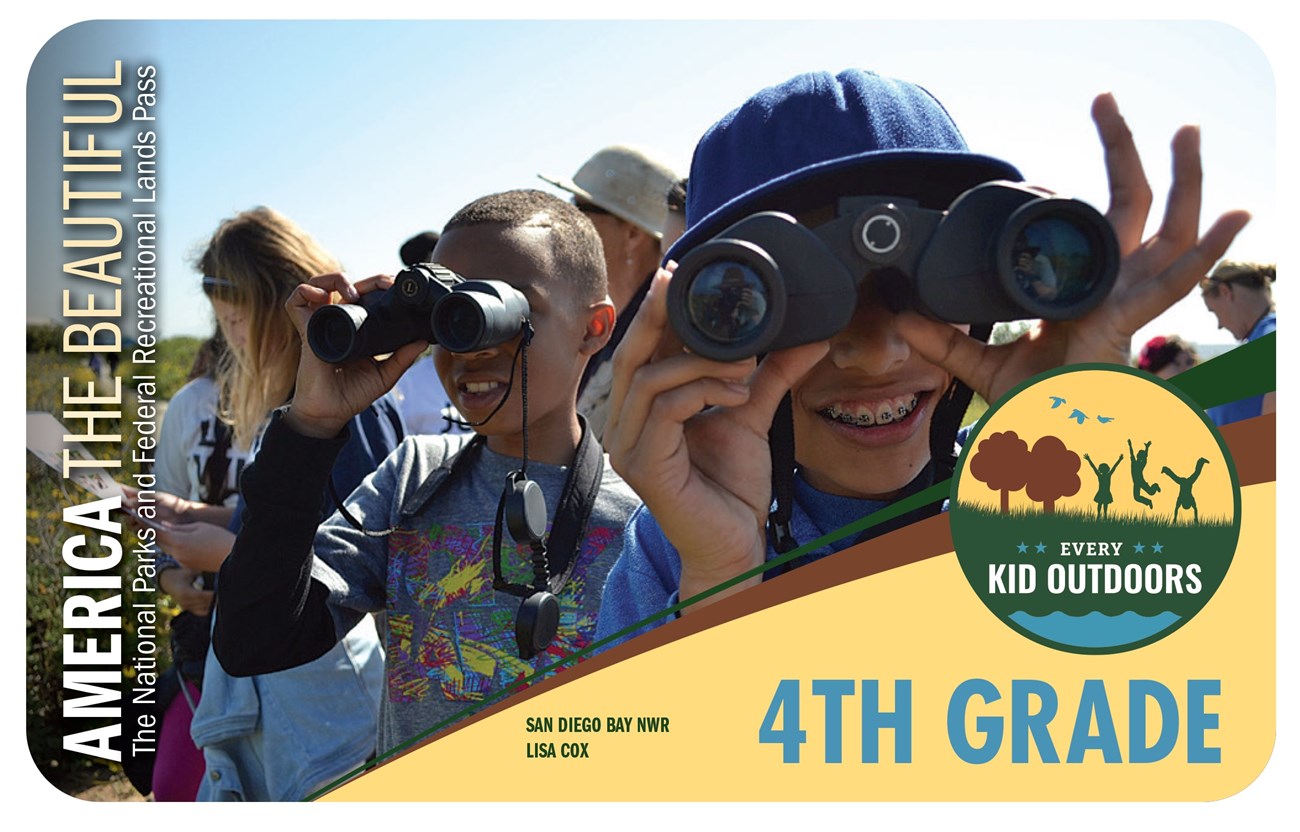 4th Graders- This is your chance to get a FREE pass to National Parks.
The unlimited pass is good through August 31, 2023.
The pass is available at the ranger station near the campground from 8:00 a.m. to 3:45 p.m.
Everykidoutdoors.gov and earn your free paper pass. The paper pass can be used as your free pass or you can exchange the paper pass for a plastic pass. ( Greenbelt Park is one place you can exchange the paper pass for a plastic pass).

Park rangers will be visiting 4th grade classes and presenting a program on National Parks and rewarding all 4th grade class members with a Every Kid Outdoors pass. Email us if interested.
Last updated: May 15, 2023