Fees & Passes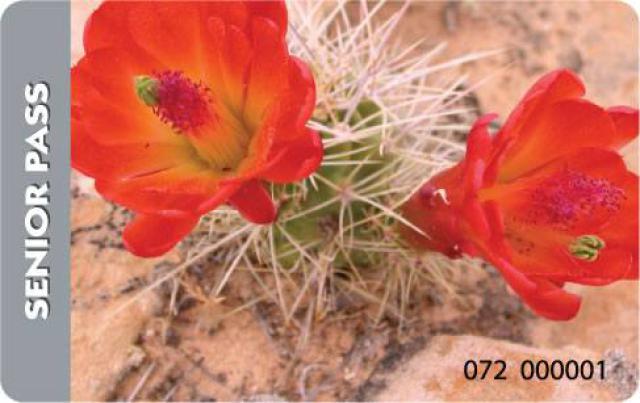 America the Beautiful Passes
The America the Beautiful passes are now available at the Greenbelt Park Ranger Station (near the campground) seven days a week from 8:00 a.m. to 3:45 p.m. Please call 301-344-3944 for more information.
Cash or check only - no credit cards. Exact change is appreciated.
America the Beautiful Annual pass- $80
America the Beautiful Senior pass- $10 U.S. Citizens and 62 years old and older only
For online sales https://store.usgs.gov/senior-pass

America the Beautiful Access pass- free for permanently disabled. U.S. Citizens only
America the Beautiful military pass- free to active military. U.S. Military only
Every Kid in a Park Plastic pass- You will need the paper pass to exchange for a plastic pass.
Campground Fees
Easy Steps for Campground Reservations
Make a site specific reservation online. Arrive at the campground to your specific site. There will a Site Taken card the site with your name and dates reserved.
A sheet of the campground rules and regulations, park brochures, self-registration envelopes for walk-ins and self registration instructions located at the bulletin board.

If you do not have a reservation, there are thirty walk in sites available on a first come first serve basis. We accept cash and checks only.
Our camground fee is $20 per site.
Park Rangers and/or Campground Hosts are available for your assistance.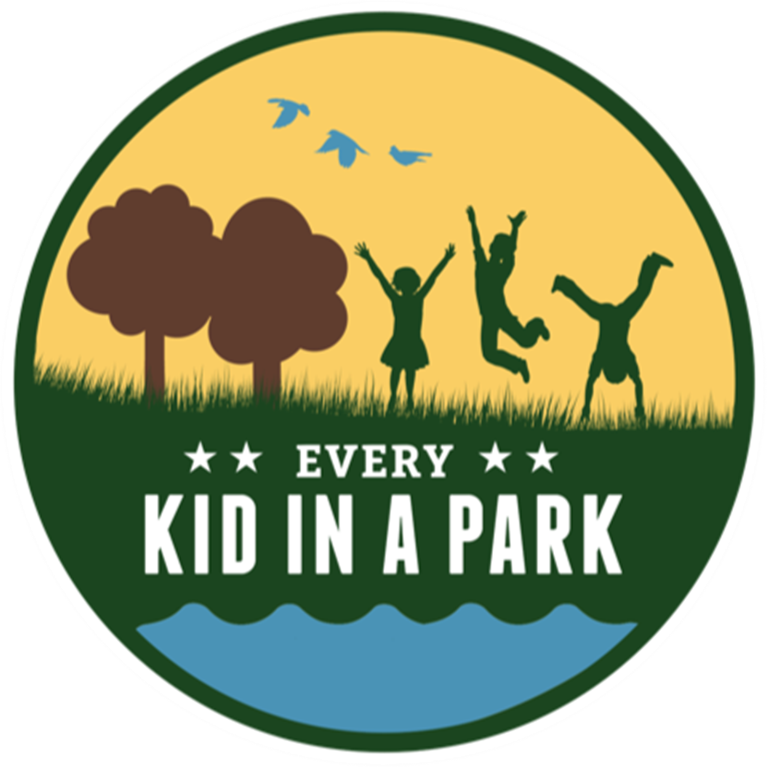 4th Graders- This is your chance to get a FREE pass to National Parks.
The unlimited pass is good through August 31, 2017.
Everykidinapark.gov and earn your free paper pass. The paper pass can be used as your free pass or you can exchange the paper pass for a plastic pass. ( Greenbelt Park is one place you can exchange the paper pass for a plastic pass).

Park rangers will be visiting 4th grade classes and presenting a program on National Parks and rewarding all 4th grade class members with a Every Kid in a Park pass. Park Rangers are available for home school groups. Email Greenbelt Park if your 4th grade class would be interested in a park ranger visiting your classroom or home school group.
Last updated: July 30, 2017