2019 National Fossil Day Celebration
National Fossil Day is an annual celebration held to highlight the scientific and educational value of paleontology and the importance of preserving fossils for future generations.
September 27
Paleontology Symposium
7:30–9 pm
Shrine of the Ages
Join park staff for an evening of fossil discovery and learning with paleontologists. Speakers highlight Grand Canyon's most notable fossil discoveries.
Jaws of the Grand Canyon
John-Paul Hodnett
National Fossil Day Coordinator, Paleontologist and Program Coordinator, MNCPPC Dinosaur Park

No bones about it
Linda Lassiter
Evolutionary Biologist, Northern Arizona University

An Ice Age Grand Canyon
Jim Mead, Ph.D.
Director of Research, The Mammoth Site and Ice Age (Pleistocene) mammal, reptile, and amphibian fossil expert

Paleozoic tracks and traces of the Grand Canyon
Spencer Lucas, Ph.D.
Curator of Geology and Paleontology , New Mexico Museum of Natural History and Science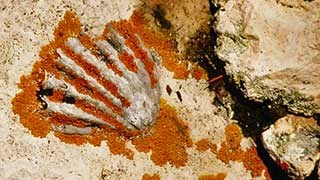 Fossil Discovery Walk
9–10 am
Bright Angel Trailhead sign

Walk among brachiopods, sponges, and other marine creatures that thrived on this part of the continent 270 million years ago, before the age of the dinosaurs. This easy 1/2-mile (0.8 km) one-way walk explores an exposed fossil bed along the rim.
All Day Events
10 am to 3 pm
Grand Canyon Visitor Center and Yavapai Geology Museum
Meet with partner organizations such as American Geoscience Institute, Museum of Northern Arizona, Southwestern Paleontological Society, and others.

Fun With Fossils
10 am to noon
Yavapai Geology Museum
Discover why fossils are important. Fun fossil games and activities for kids of all ages. Meet Grand Canyon scientists and ask your questions.
Ask a Scientist—Live!
10–11 am
Yavapai Geology Museum
How do fossils form? What is a trace fossil? Meet Scientists and ask your questions
Welcome Ceremony
1–2 pm
Mather Point Amphitheater
Join park staff for a welcome ceremoney, event proclamation, and remarks by visiting scientists.
Facebook Live
4:30–5:30 pm
Your device
Unable to visit Grand Canyon? No worries, join park staff for a personal tour of the fossilbeds via Facebook live.
Special Centennial Evening Program
7:30–8:30 pm
Shrine of the Ages
Join NPS Senior Paleontologist, Vincent Santucci, for a special centennial celebration of the rich Paleontological Heritage at Grand Canyon National Park.
Grand Canyon Fossil Trading Cards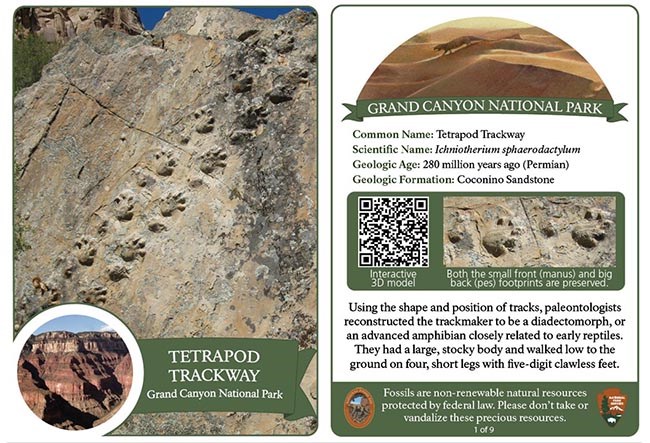 Grand Canyon National Park's
National Fossil Day celebration will take place on Sept. 27, and 28, 2019
. To celebrate, we're unveiling a set of nine Grand Canyon fossil-themed trading cards.
Collect the entire set of free trading cards by attending National Fossil Day activities at Grand Canyon National Park on Sept. 28.
Don't forget, Sept. 28 is also National Public Lands Day, which is an
entry fee-free day!
The trading cards are only available to pick up in-person, until they run out, at the Grand Canyon's South and North Rims, Desert View, Indian Garden and Phantom Ranch.
Junior Paleontologist Program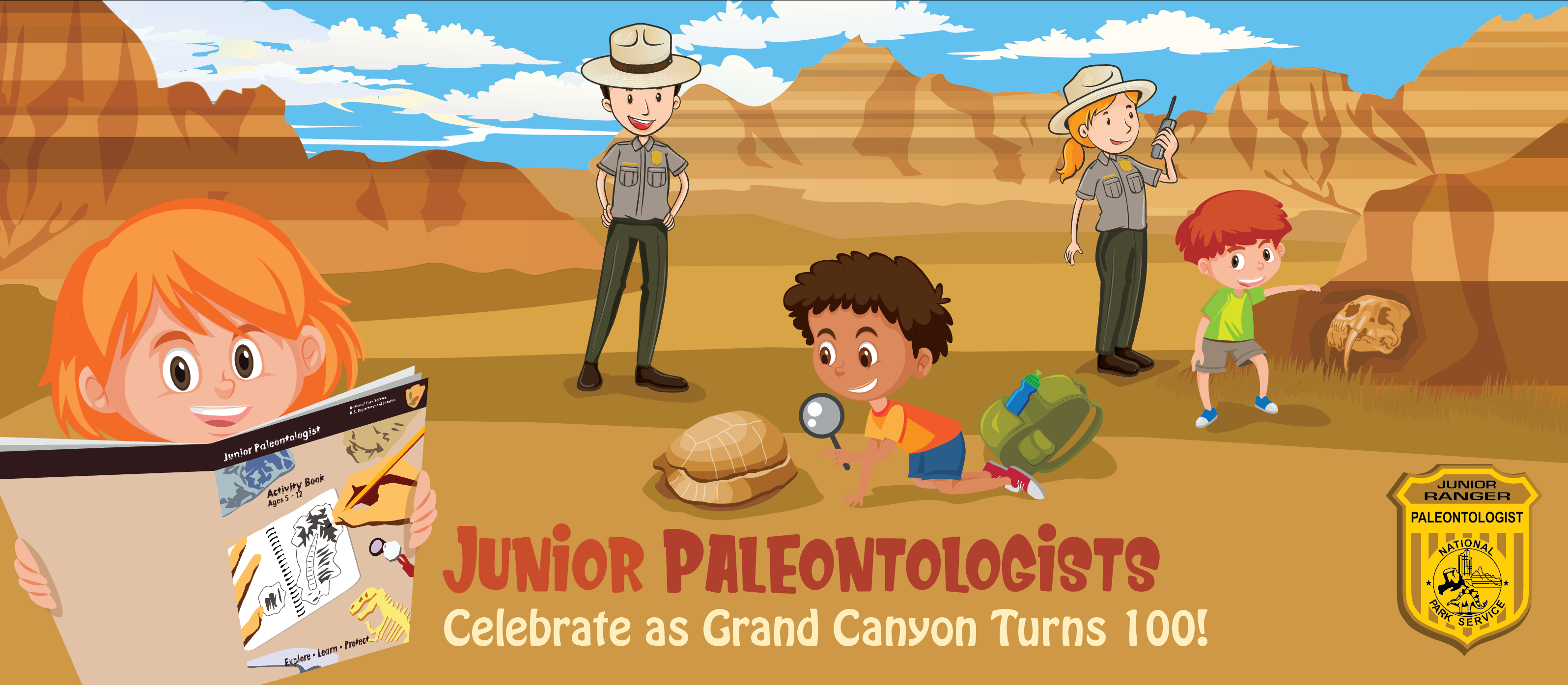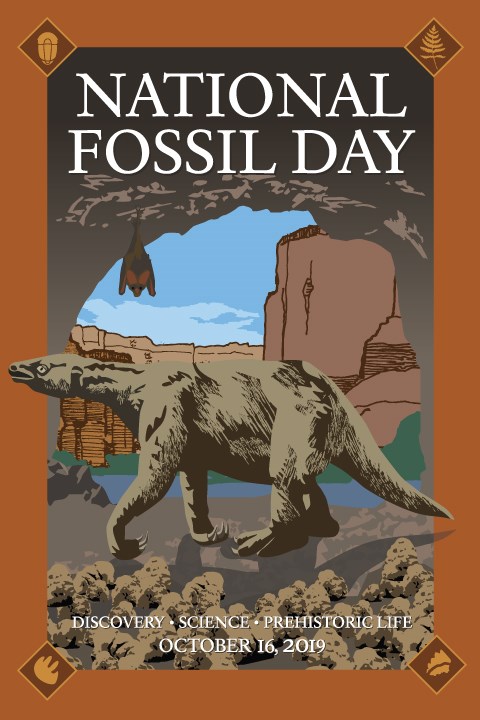 Last updated: September 18, 2019